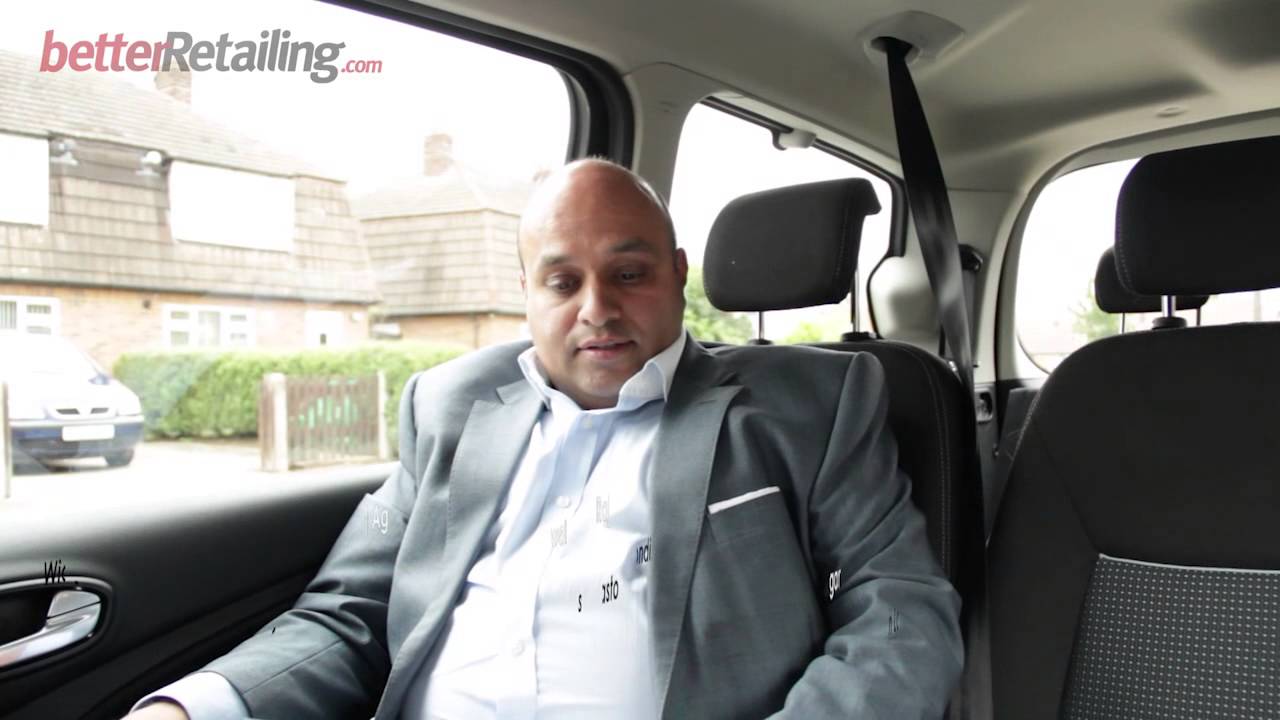 What happens when you put three top retailers in a car and drive them to judge each others stores over the course of one day?  As RN discovers, a lot of best practice sharing and a strong dose of healthy competition – but who would win out?
At RN, and here online at betterRetailing, we work hard to understand what you, our readers, want from your magazine.
We know you want to be kept up to date with all the latest news from suppliers. You want best practice advice and category management ideas. You also want accurate data on sales, pricing and categories across the industry.
But there's one other thing we know about you. There's little more potent than the pull of curiosity, and there's often little you like better than finding out what other retailers are doing, taking a look inside their stores and seeing how their shops and ideas compare to yours.
Indeed, several of you have told us that you love it when other retailers visit your stores and tell you what they think of them.
With this in mind, RN organised the ultimate opportunity for a curious retailer this summer: the chance to tour around two stores, ask probing questions, judge each store in secret, and then have the owners visit their own store and do likewise in return.
If you've seen the Channel 4 hit programme Come Dine With Me, you'll be familiar with the format we adapted. If you haven't, here it is in a nutshell:
We took three retailers to each other's stores over the course of one action-packed day. At each store, the owner was asked to tell the others about their business and give them a brief tour. Then the visitors were given free rein to explore and to ask further questions of the owner. They were asked to evaluate and score the store on its ranging, layout and innovation. After that, RN took each retailer aside and asked them to secretly score the store overall out of 10.
At the end of the final visit, the results were  revealed and the highest scoring retailer walked away with the Come Shop With Me 2013 trophy.
The three retailers who were brave (or reckless) enough to agree to our plan were William Henry of Simply Fresh in Cleobury Mortimer in Shropshire, Vip Measuria of The Prior Way in Borrowash near Derby and Raj Aggarwal, owner of Wigston Londis near Leicester.
Over the course of over eight hours, they tested, prodded and asked questions of each other until, finally, a Come Shop With Me 2013 champion was chosen…