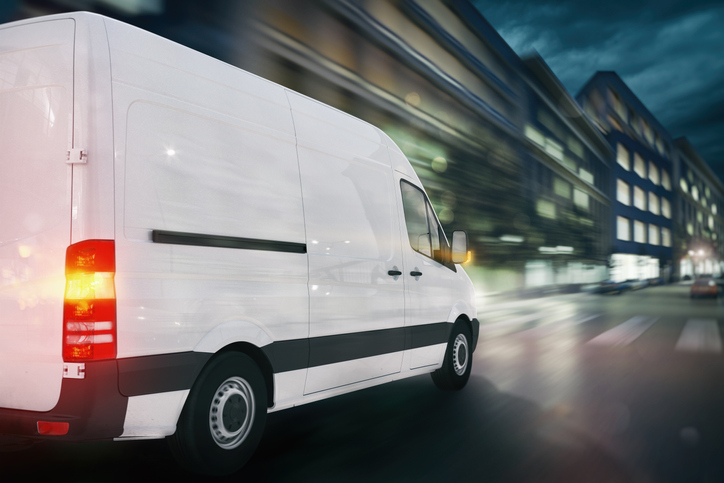 The East of England Co-op has increased security measures to help ensure the safety of its grocery delivery drivers.
The convenience chain, which has stores in Norfolk, Sussex and Essex, has partnered with security firm Safepoint to protect its Snappy Shopper delivery drivers.
The drivers can use an app provided by Safepoint on their smartphones to create alerts if they are in danger.
East of England Co-op head of security Lee Hammond told betterRetailing: "We ideally never want to use these measures, but the response from drivers has been positive.
"We can track the drivers and be sure they are safe. They can press a panic button."
Sandeep Bains relaunches store as Southern Co-op [FULL VIDEO]
Safepoint CEO Callum Coombes said the firm across its businesses has seen increased demand for more safety measures during the pandemic. He said: "Covid-19 guidelines might have caused stores to decrease the number of staff they have in the shop at once and they may only have one member of staff on the shop floor or in the stockroom.
"The frequency of home deliveries has increased, and there might be instances where a delivery driver will need to go on a rural road where there are fewer people to help in case of an emergency.
"A simple measure shops can put in place to help improve safety is checking in on staff every hour through a phone call or messaging."
Read more retail crime news and advice