Nisa retailers now have access to the Co-op's Ever Ground coffee machine units and barista bar 'pods'.
Documents sent to stores and seen by RN outline four different options of the Fairtrade concept for Nisa stores, ranging from £5,000 counter-top units to £40,000 store-in-store kiosks
The units offer between 75 and 82% gross margin at the recommended retail prices. "Now, Ever Ground coffee has landed in Nisa partner stores – fast, delicious coffee that's freshly made and grounded in good." Read the promotional material.
Coffee Shop Pod – £40,000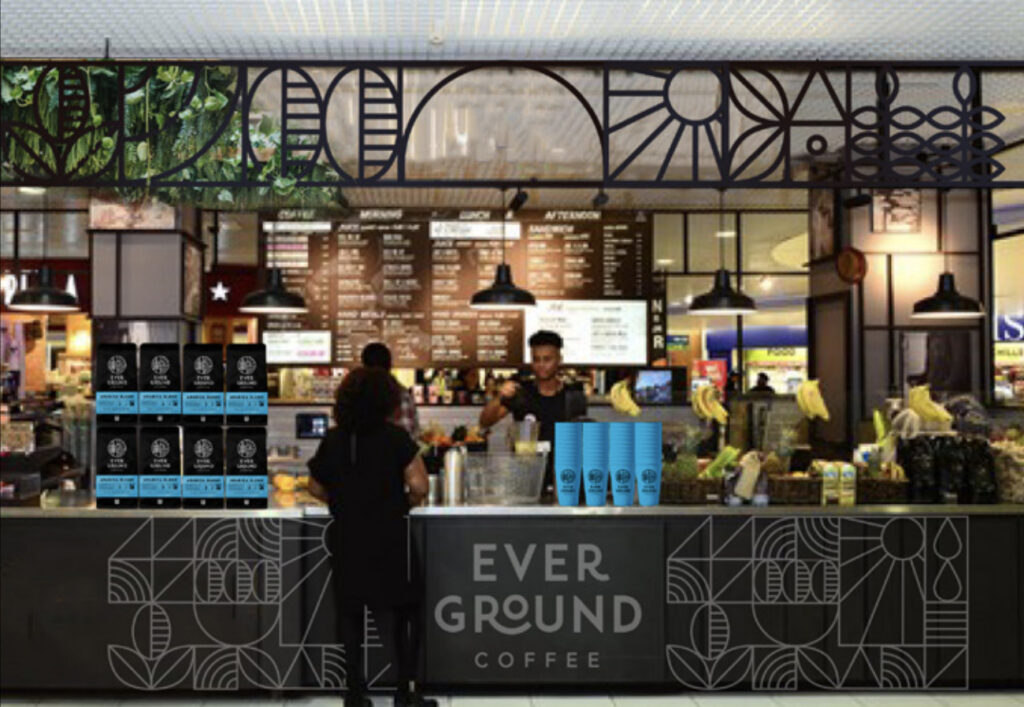 The top-end version of Ever Ground is a staffed store-in-store barista bar, described as a 'Coffee Shop Pod' containing 'everything you need to transform a corner of your store into an Ever Ground drinks counter.' It includes a drinks counter, menu boards, Several bean to cup machines, water filters, refrigeration units, automatic supply management, training, installation and 12 months free maintenance. Water access is required. At £40,000, the three year lease has monthly repayments of £375. The estimated margin is 82%
Built in Barista – £20,000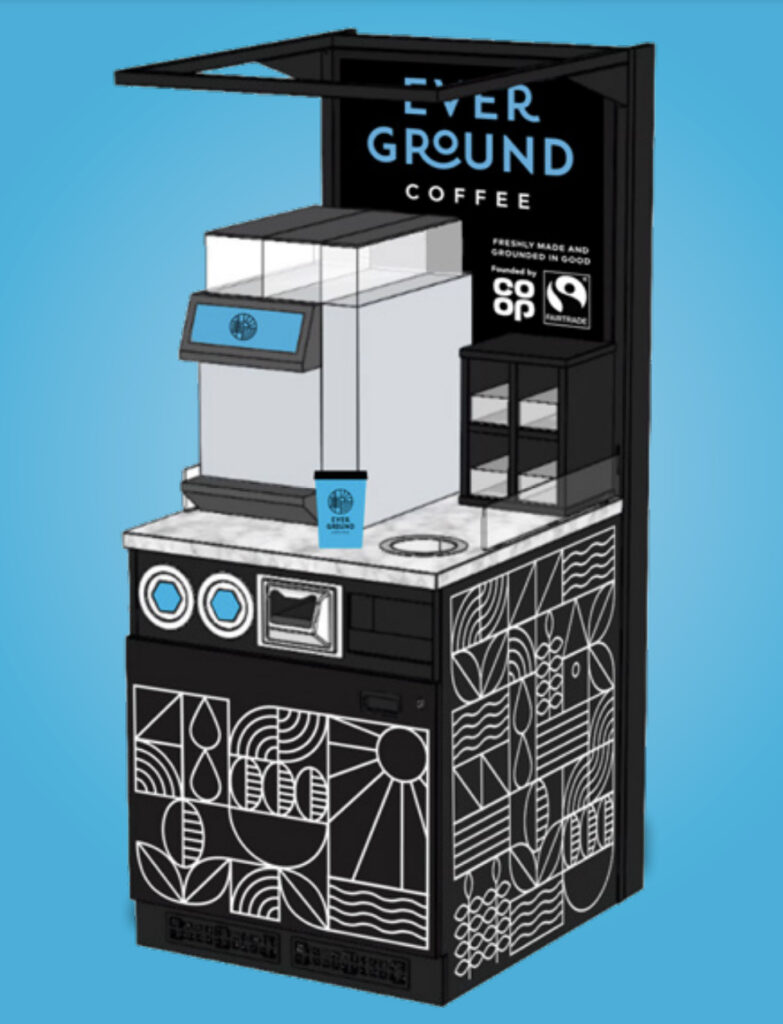 Offering two different coffee blends, fresh milk and filtered water, the Co-op promises this wired or Wi-Fi connected unit will 'grab coffee-loving customers' attention." Water access and a 32amp industrial socket is required. Installation, training and 12 months maintanance is included in the £20,000 cost. Nisa says the monthly repayments on a three year lease is £653 per month, with an 82% estimated margin.
Vending – £6,500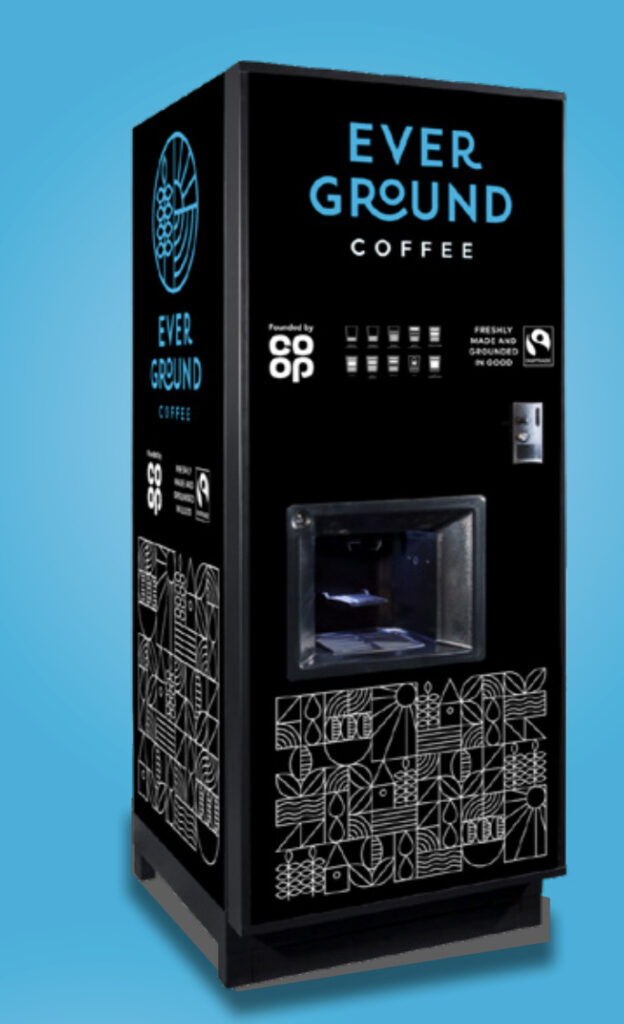 Similar to the Built in Barista, but simpler in terms of both cleaning and installation, this full-height floor standing unit is ideal for setting up in partnership with other self-service machines in store, according to Nisa. While still requiring mains water access, it only requires a standard 13Amp socket to operate and uses powdered milk. The £6,500 cost includes installation but unlike the more expensive versions, does not include training or 12 months maintenance. The repayments are £215 per month over a three year lease, with an estimated margin of 75%.
Micro Market – £5,000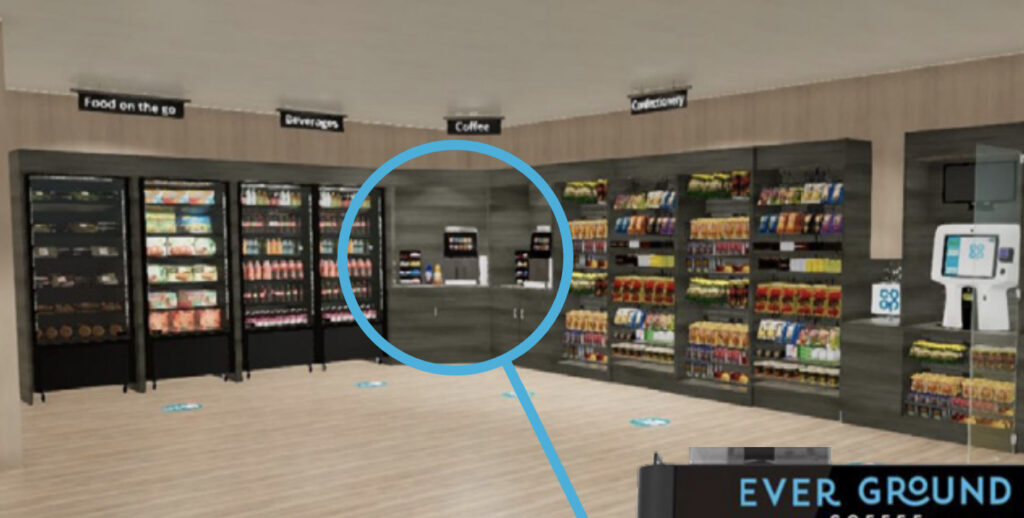 Described as a 'countertop coffeeshop' this bean-to-cup unit offers a core range of drinks and can be sited next to other smaller food to go units. Fresh water access is still required, as is a standard plug socket. The £5,000 cost can be split over a three year lease at £165 per month, not including maintenance or servicing. The estimated margin is 80%.
Read more Co-op news