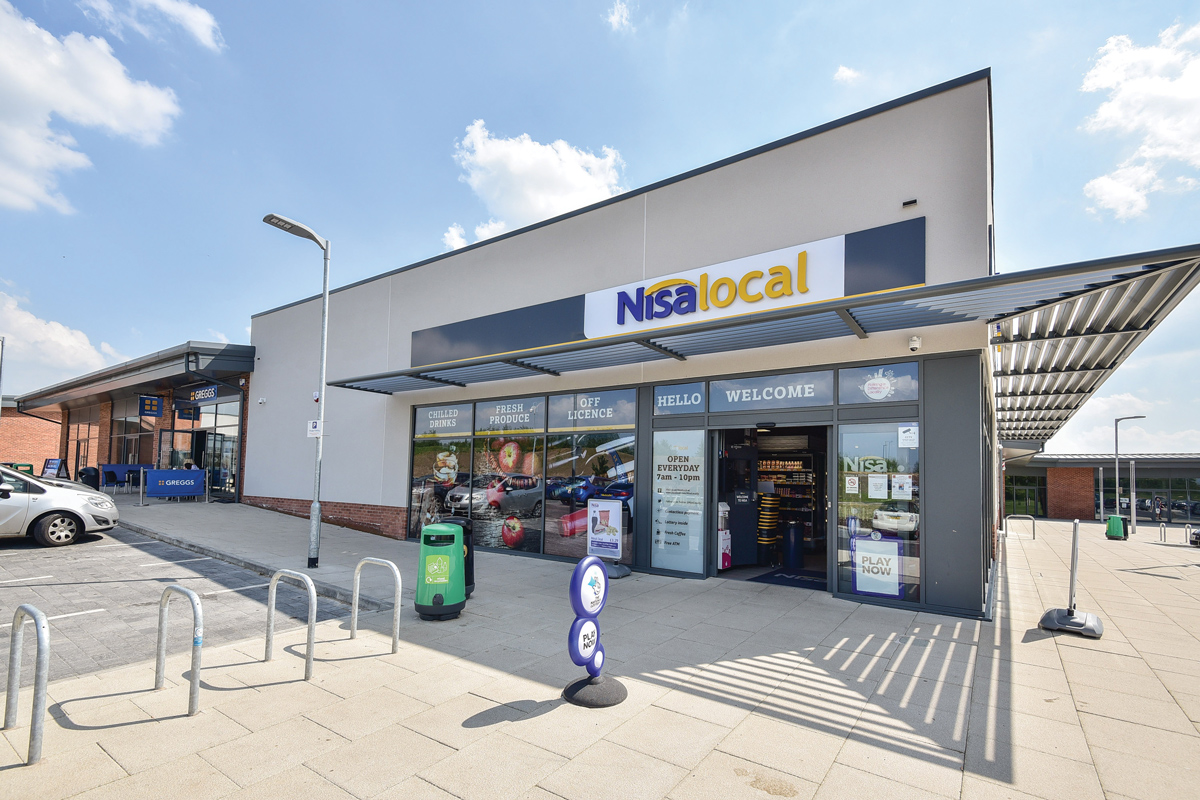 Co-op's Honest Value own-label range is now available to Nisa retailers, provided they meet the company's 'Credible' stock requirements.
In a message sent to eligible partners and seen by RN, Nisa said: "We're pleased to inform you that you've unlocked access to the new Co-op Honest Value product range.
"This new brand and range of 58 value-tier own-brand essentials will help you delivery extra value to the shoppers who need it most during these difficult times. With extra lines due to be added throughout 2021, your value-conscious shoppers can put their trust in Co-op Honest Value."
Launched initially for Co-op stores in November, the value range includes meat, Fairtrade, fruit and veg, ready meals, soft drinks, dairy and household. However, one Nisa retailer who asked not to be named accused the multiple of limiting access to independent retailers through the 'Credible' requirements.
In order to qualify for the range, retailers must have stocked a required number of Co-op own label products relevant to their store size over a 12-week rolling period. These requirements are 294 lines for stores up to 1,499sq ft, 388 for stores between 1,500sq ft and 2,499sq ft, 593 for shops between 2,500sq ft and 3,499sq ft, 721 lines for stores between 3,500sq ft and 6,499sq ft and 955 lines for any store measuring 6,500sq ft or more.