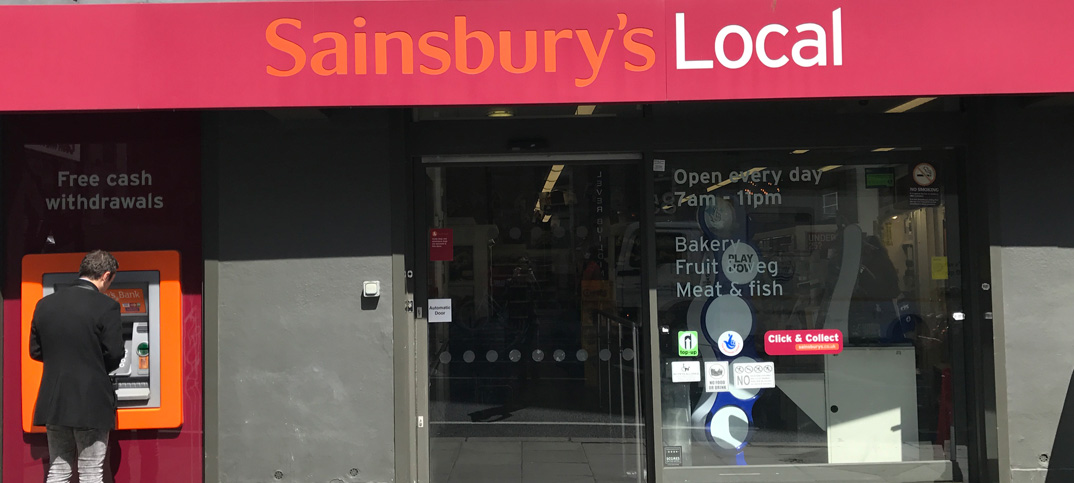 Sainsbury's and Asda are in talks over a £10bn merger that would create the biggest supermarket giant in the country.
The deal would give the combined group a 31% share of the grocery market, bigger than Tesco, which commands a 27.6% share.
It is unclear how the deal would be structured, including whether Wal-Mart would reverse Asda into Sainsbury's while taking a big stake in the combined group.
Consolidation between the big four supermarkets ‐ Tesco, Asda, Sainsbury's and Morrisons – has traditionally been unlikely due to competition concerns. However, the recent approval of Tesco-Booker without any concessions by the Competition and Markets Authority has set a new precedent.
A statement is expected later this afternoon.
Read more supermarket news