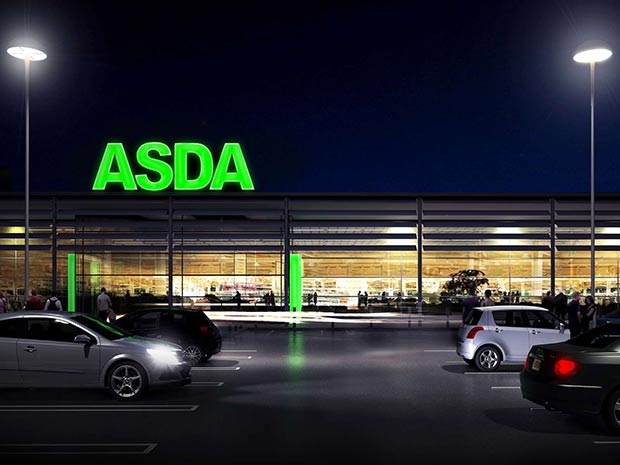 Asda will become the first major supermarket to launch a same-day grocery delivery service, as part of a £700million investment.
The company is set to trial the service this month, with customers able to collect their order from stores. By the end of 2013 the mult is aiming to have doubled the number of its stores offering click and collect services to 200.
Londis Bracknell retailer Arjan Mehr said this is not a cue for independents to panic.
He said: "This service will add significantly to their costs. At the moment I think it's more of a PR stunt. But if they can pull it off we'll have to look at it.
"One way for independent retailers to go might be taking orders like at an Indian restaurant where you ring up and place an order then collect it later. But for now the best thing is to be involved in the community and offer deliveries to those who really need them."
In addition, Asda is looking to open a further 12 stores this year, five of which will be smaller format shops, creating what it claims will be 2,500 jobs.
Earlier this year Morrisons bought 49 empty Blockbuster shops and announced it was intending to open 70 M-local c-stores by the end of 2013.
Read more Asda news