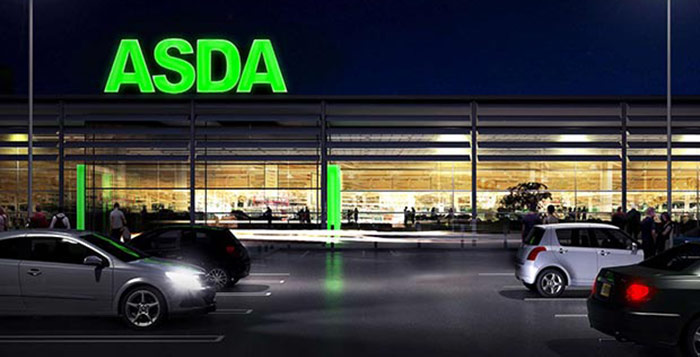 Asda may be set to enter the convenience market after announcing plans to create 12,000 jobs over the next five years.
The announcement was made by the chief executive of parent company Walmart, Doug McMillon, on a visit to the UK.
"A seismic shift in the structure of the retail market is underway – not just in the UK, but right across the world," he said.
Asda said it was planning new stores in areas it has yet to compete in but did not give further details.
Meanwhile, Waitrose is also planning to expand, driven by growth of convenience store in the south-east.
Read more Asda news