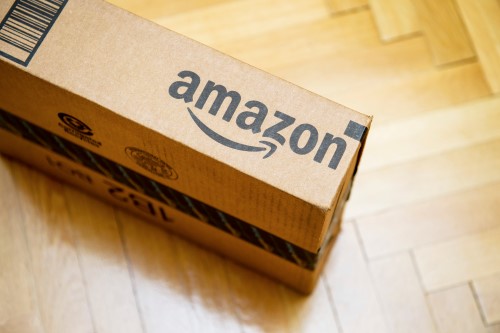 A retail expert has questioned speculation Amazon is a potential buyer for upmarket grocery chain Booths.
The franchise, which operates across the north of England, is reportedly up for sale after making losses of £6.3m across its 28 stores last year. Analyst Clive Black, of Shore Capital, had tipped Amazon as a frontrunner in any potential buy-out in the Sunday Times.
However, GlobalData retail senior food and grocery analyst Molly Johnson-Jones argued it is unlikely.
"Amazon doesn't need a physical presence as shoppers are more likely to buy online.
Booths has a small presence and acquiring 28 regional stores won't offer significant market share. Amazon buying Booths is an unlikely scenario," Ms Johnson-Jones told RN.
Ms Johnson-Jones said she believed a discounter would be a better fit as they already have a heavy presence in the north.
"This would have a negative knock-on effect because retailers would have to lower their prices to compete," she added.
Justin Whittaker, of MJ's Premier, in Oldham said: "A potential sale to Amazon would give it more of a physical presence in the North. I see a major threat to convenience if Amazon can get its delivery time-scale down to an hour like it has elsewhere."
A Booths spokeswoman told RN: "We always keep our strategic options open."