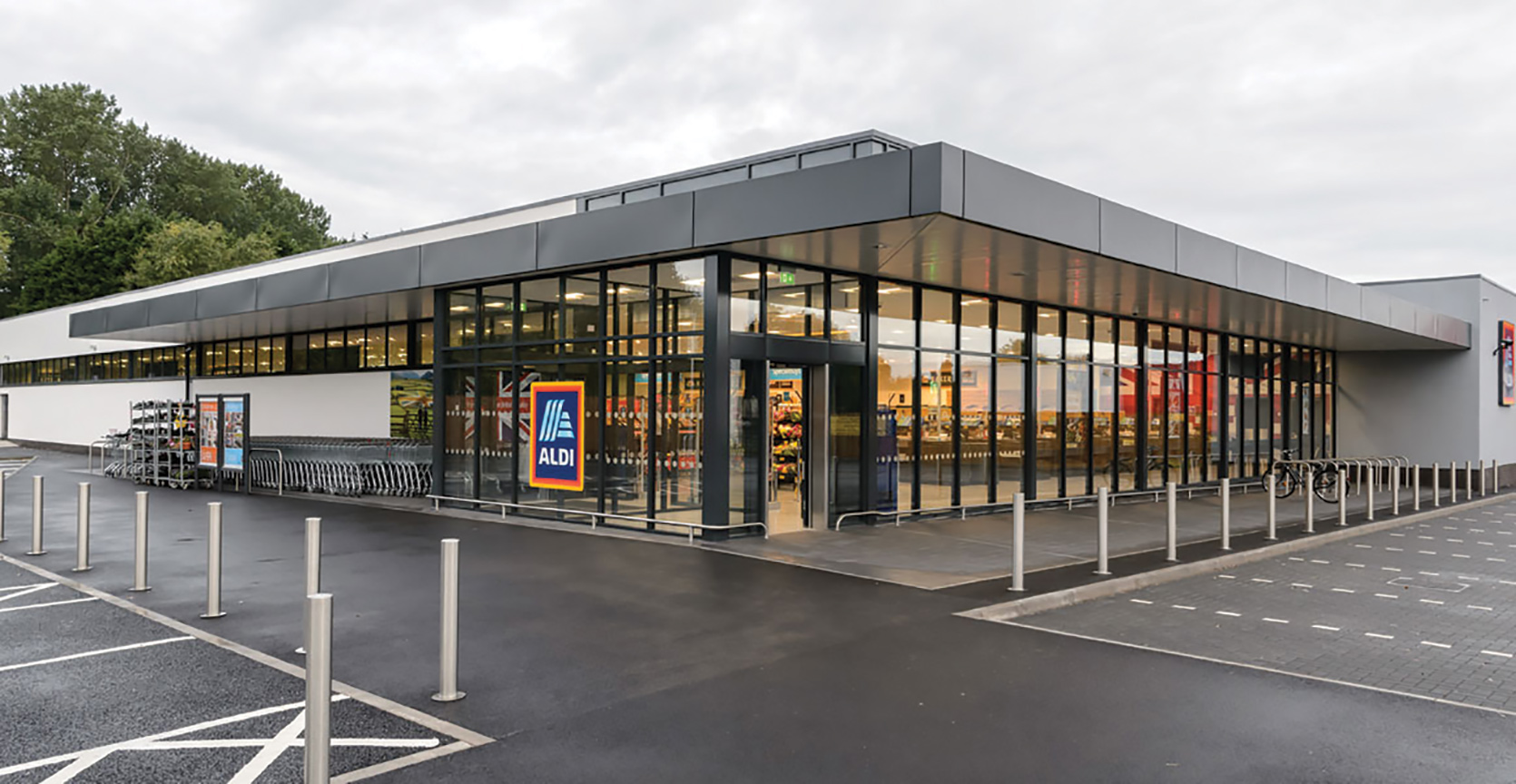 Impulse magazine title sales are predicted to be hit the hardest following the removal of newspapers and magazines from all of Aldi's UK sites, betterRetailing understands.
The discounter announced in May that it would be removing the category entirely from every one of its approximately 400 sites.
An anonymous source told betterRetailing that they expected impulse titles to be affected the most by the move.
"Puzzle titles, women's weeklies and children's magazines will be hit the hardest because people would pick them up as an impulse purchase when they were doing the rest of their shopping," they said.
Read more: Aldi axes newspapers and magazines after Menzies row
Another anonymous source warned that the damage to the children's magazine market was "already approaching double digits".
Both sources added that newspaper suppliers had believed they would be able to escape the decision due to their low return rate.
With this in mind, Smiths News CEO Jonathan Bunting confirmed to betterRetailing that the move had already hit the company's sales, although he was unable to say by how much.
He said: "Aldi's decision to stop selling newspapers and magazines has had a negative impact on our sales, the exact extent of which is difficult to calculate, given that many of their shoppers will simply be buying these products from other retailers."
One of the sources explained that the response from publishers was "polarised".
Read more: Retailers to compete with Aldi and start delivering more
They told betterRetailing: "Some think more multiples will follow suit and are responding by building up their direct subscriptions, while others see it as a blip, and understand they need to work closer with retailers.
"Tesco, for example, saw it as an opportunity to engage with staff and generate excitement in the category."
However, NFRN's head of newspaper and magazines, Brian Murphy, told betterRetailing he was confident that independents would be able to take advantage through new sales.
"We believe the sales that were obtained and achieved in Aldi will go to other retailers," he said. "I don't have any grave concerns, but what this does show is that news is still highly important whether purchased casually or frequently. Publishers need to consider how they upscale promotions."
Read more: Symbol groups and multiples lose market share to Aldi and Lidl
In October, Aldi revealed that it would be introducing a range of everyday greetings cards after the success of a trial, although it previously denied that this was intended to be a direct swap.
However, Aldi employees from larger-format stores confirmed to betterRetailing last week that the spaces in their shops had been taken up by cards.
One said: "The space in store has been filled by greetings cards, but it is hard to say just yet whether they are a better-selling category."
Menzies and Aldi refused to comment on how the removal of newspapers and magazines had affected their businesses.
Read more: Indies adapt news supply to exploit Friday bounce