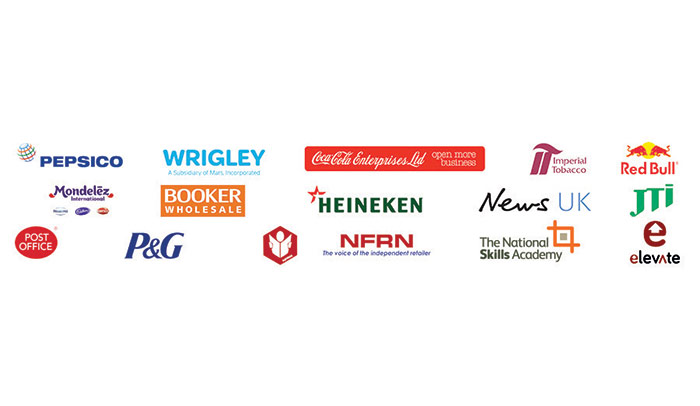 The UK's top learning and development project for independent news and convenience stores this week announced its roster of leading supporters for the 2014 programme.
Based on the simple idea of implementing best practice advice in a few shops and sharing the results with 40,000 independent retailers, the Independent Achievers Academy (IAA) has unrivalled reach across its 40 week duration.
Each of the 12 category sponsors – Booker, Coca-Cola Enterprises, Heineken, Imperial, JTI, Mondelez, News UK, PepsiCo, Post Office, Procter & Gamble, Red Bull and Wrigley – will share their ideas on how to better serve consumers in store with selected Academy retailers. These visits are moderated by experts from Newtrade, which runs the programme, and the results shared with 40,000 retailers.
"We have a great track record of inspiring retailers to improve," said Caroline Cronin, IAA event producer. "This year's sponsors include the owners of brands that every independent wants to work with and there will be lots of interest in what they have to say.
"Year after year the IAA is building a standard of excellence, supporting local retailers to develop their businesses and take advantage of the changes in shopper behaviour that is seeing more visits to local shops and a growing share of shopper spend."
Further details of the IAA programme will be unveiled at a launch event in April.
IAA 2014 Category Sponsors
Shop Layout
PepsiCo
Merchandising
Wrigley
Effective Ranging
Coca-Cola Enterprises Ltd
Availability
Imperial
Customer Service
Red Bull
In-store Theatre
Mondelez
Service to the Community
Booker
Marketing to Customers
Heineken
Environmental Sustainability
News UK
Responsible Retailing
JTI
Retail Innovation
Post Office
Staff Development
Procter & Gamble
Drinks reception partner
Cornershop Online