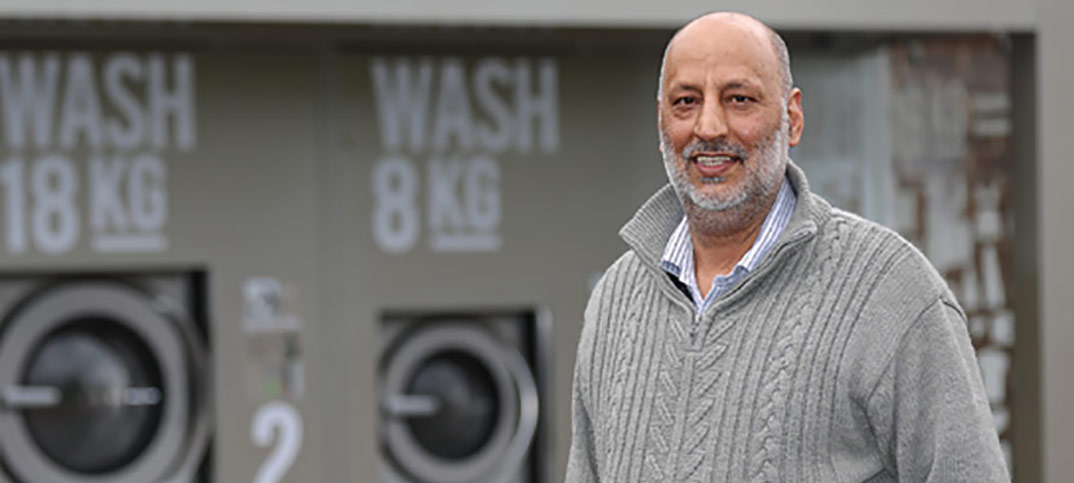 A Nottingham retailer is cleaning up with a revolutionary new concept to increase custom and footfall – a laundrette outside his store. Steven Lambert reports
If there's one thing that can be said about Nottingham retailer Kuldeep Singh Lalli, it is that he is not afraid of taking risks.
The owner of Premier Southglade Convenience Store in Bestwood is willing to give anything a fair crack if it means he can better meet the needs of his customers – even if that means opening a self-service launderette outside his shop.
With extra space in the car park in front of his 1,500sq ft business, Kuldeep has decided to open a unit housing two washing machines and a dryer in a bid to attract extra footfall and attention to the shop.