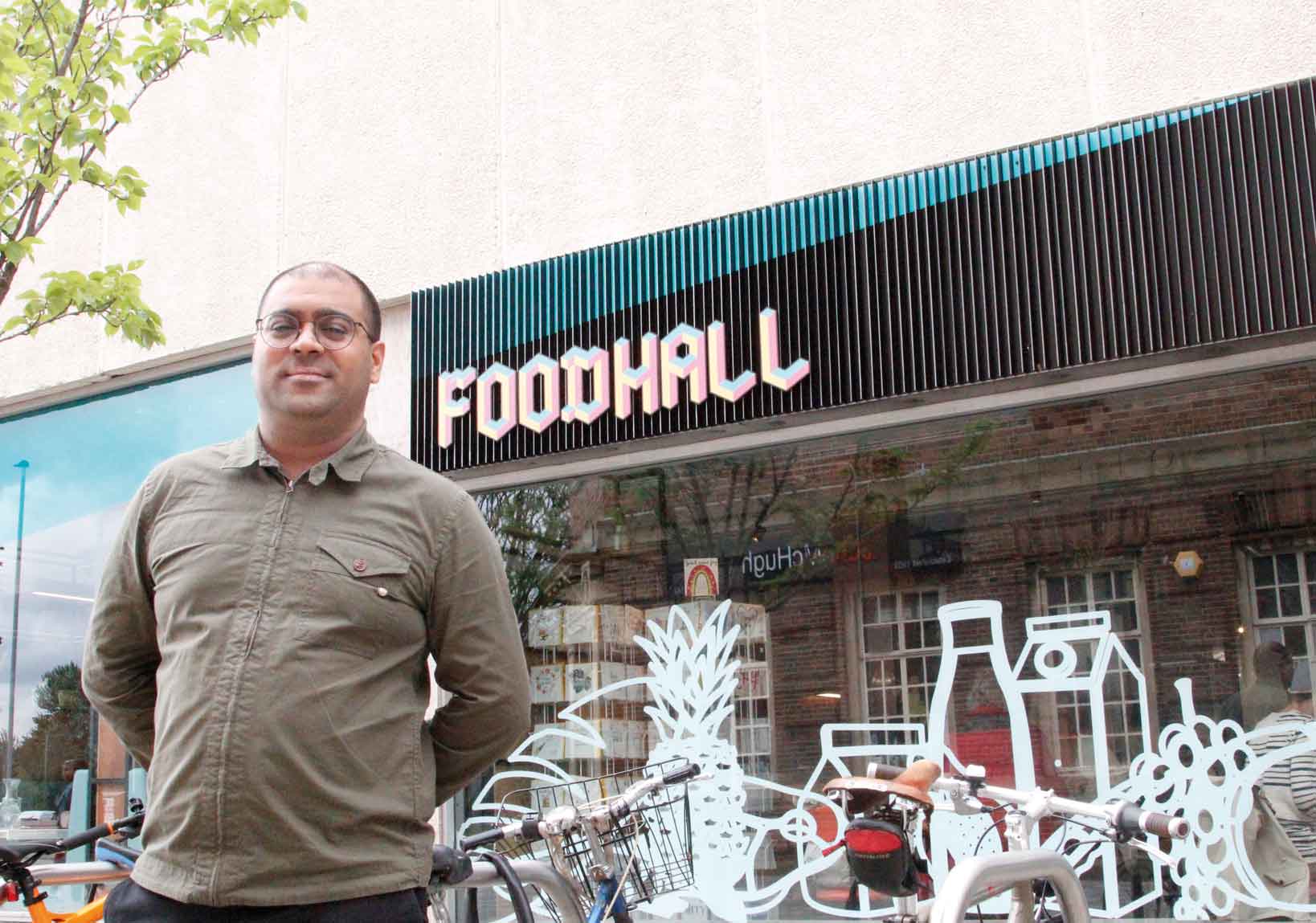 Units 109-116 Stretford Shopping Mall, Chester Road, Manchester, M32 9BD
When Mital Morar opened Ancoats General Store in Manchester city centre two years ago, he established himself as one of the independent convenience sector's most forward-thinking retailers.
The 3,000sq ft shop had the traditional elements of a convenience store, but set itself apart by adding a cafe, weekly DJ sets and small stalls for Manchester's local restaurants to serve its customer base of university students and young professionals.
Two years on from establishing Ancoats General Store, Mital has proven there's still room for innovation with the opening of Stretford Foodhall on the outskirts of the city. Like Ancoats, the 6,000sq ft space, developed in partnership with Simply Fresh, offers craft beers and pastries from local suppliers alongside quiz nights and alcohol tastings. However, the increased floor space has allowed Morar to add an 80-seat area dedicated to restaurant-style dining and hospitality.
"Half of the space is for convenience, and the other half offers a bar and seating area for customers," says Mital. "Ancoats General Store didn't have enough space to let us do that before.
More store profiles: Adrian and Graham Cooke are fighting on to keep their store going
"The bar is doing really well. It offers a range of craft beers and cocktails from local brewers and is one of the most popular features of the shop."
Draft beer served on tap provides profit margins of between 50% and 60% when bought at the average price of £5 per pint. Spirits, which can be bought by the bottle, are even displayed similarly to how they would in any trendy bar found in a bustling urban city.
Accompanying the bar area is an open kitchen and serving area for freshly prepared food, which rotates on a monthly basis. Mital says: "The themes of the food will differ internationally from month to month. For example, this month we had French-Canadian poutine. The pop-ups are free to set their pricing and menus, and we work on an agreement that we split the sales.
"We also use the same milk we sell in the store for the drinks we make in the cafe. Customers have asked about these products and have ended up purchasing them from the store."
Mital has put as much thought into the adjoining convenience store and has added a self-serve area where customers can get their own freshly squeezed orange juice, porridge oats and seeds, and environmentally friendly laundry detergent. No plastic bags are offered and customers are encouraged to bring their own containers in to store the products.
More store profiles: Amy Pawley cut her shop's energy bill by changing fridges
"We're also planning to add containers opposite the self-serve areas to help encourage additional purchases."
While the store's botanist provides a premium range of £60 plants, the store's core products still include staples such as Heinz soups, Old El Paso tortillas and other affordable products from national brands.
"Unlike Ancoats, the area consists mainly of families and it is still awaiting development like the surrounding suburbs," says Mital.
"The customers do have aspirations in terms of spending, but are realistic with their money and you've got to have products out there that cater for all budgets. We're all about ensuring the shop is fit for the entire community."
However, Mital has chosen to exclude products such as newspapers and magazines, while keeping tobacco stock to a minimum. Instead, he plans to attract footfall through alternatives such as food and drink tastings and workshops on stitching.
"Products such as newspapers and tobacco are in decline, but we haven't had any complaints from customers about not stocking them. We've not suffered and we're all about creating an experience in this shop."
Find Stretford Foodhall
---
Explore Stretford Foodhall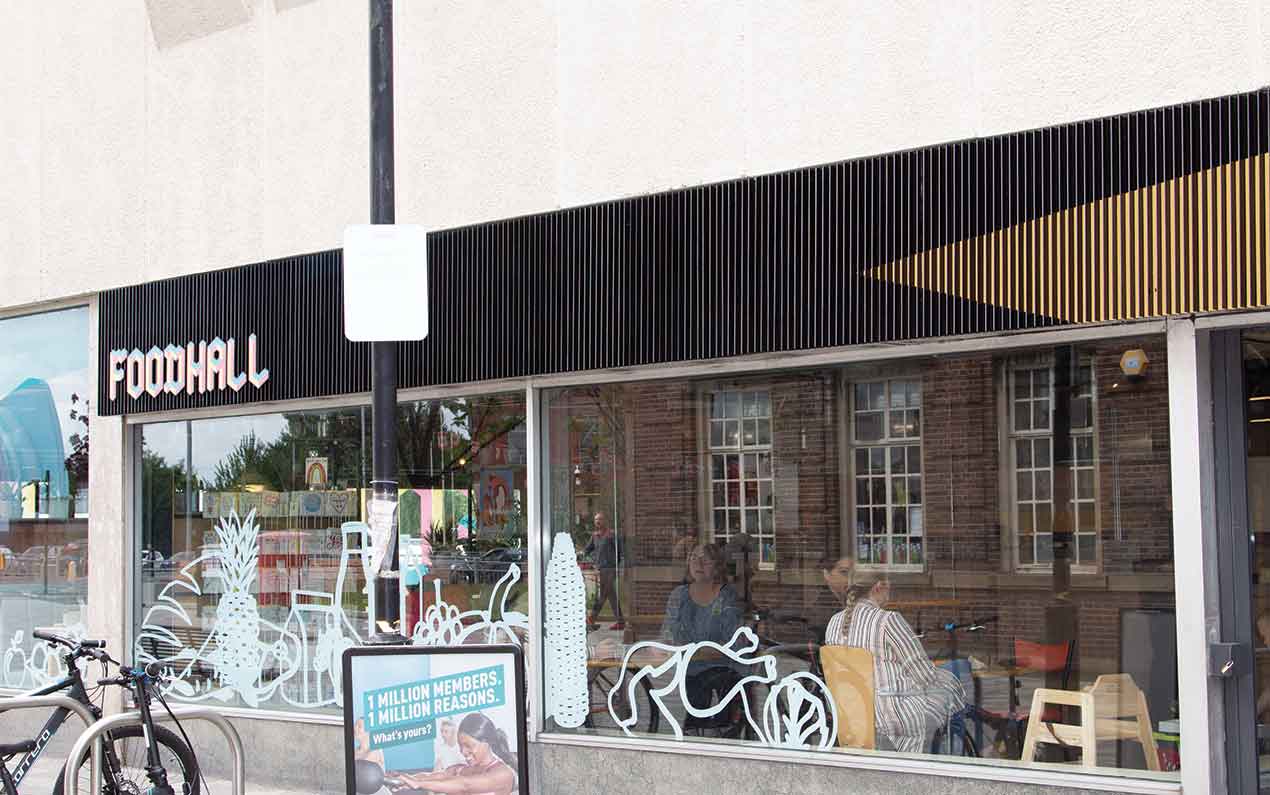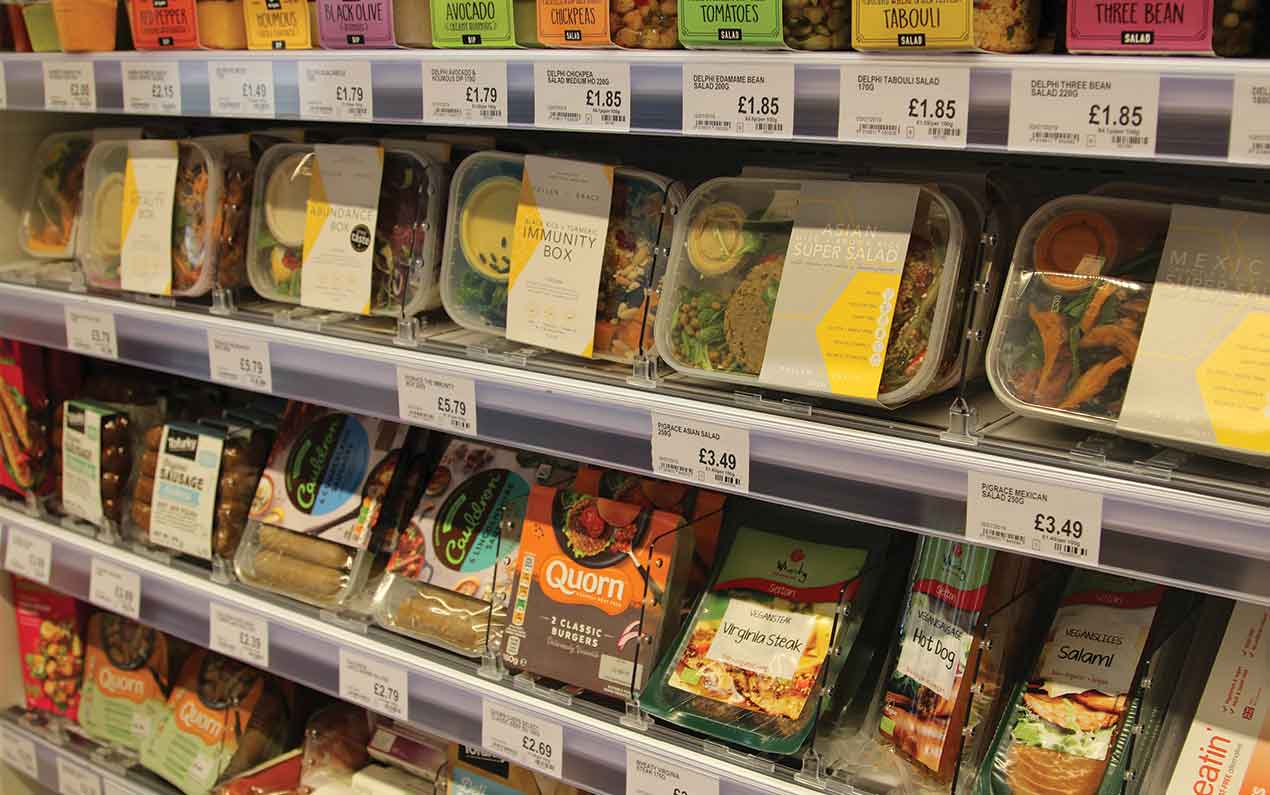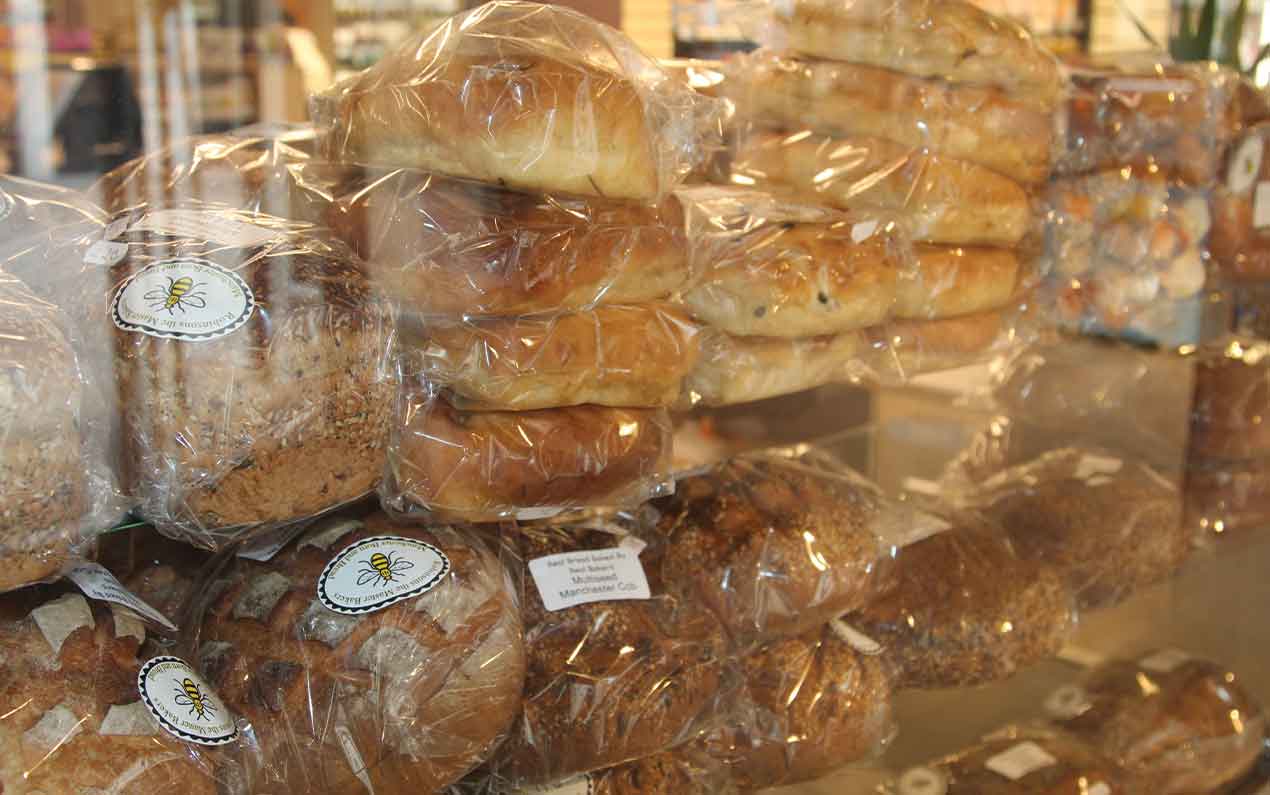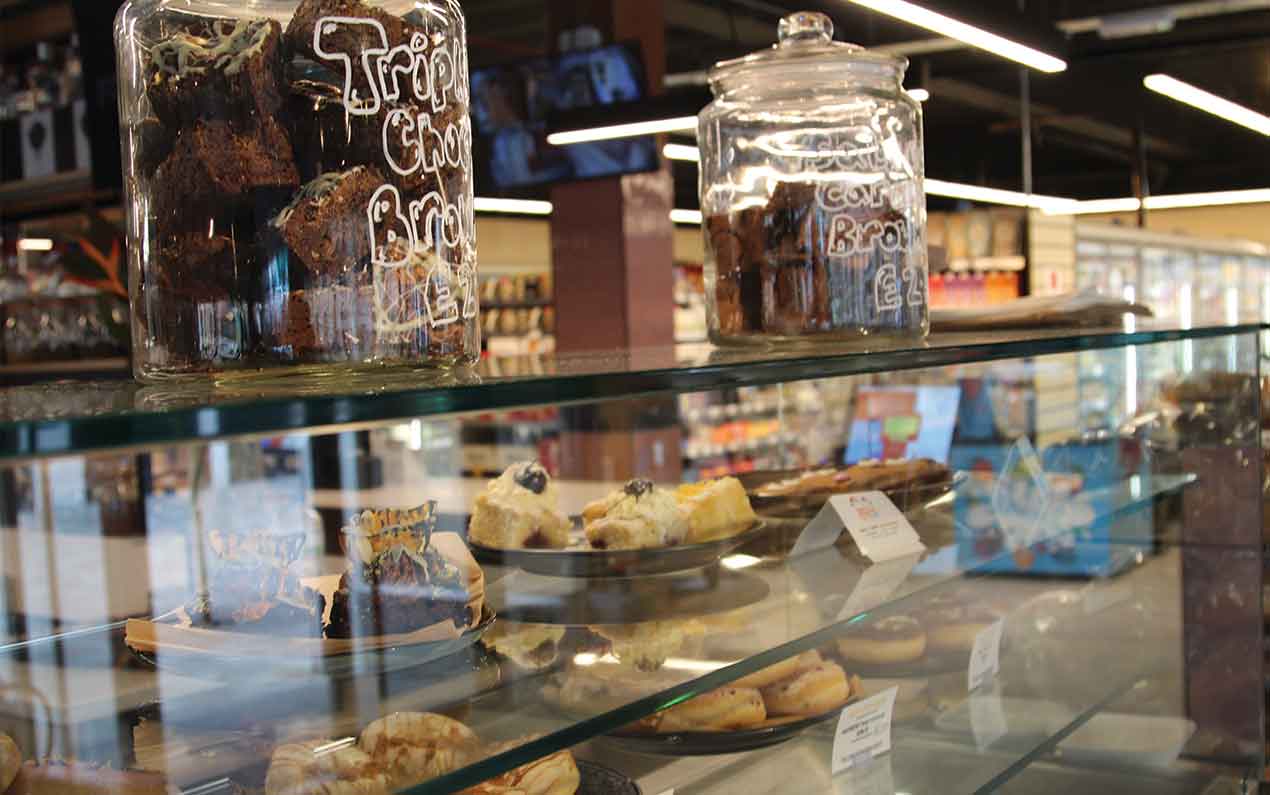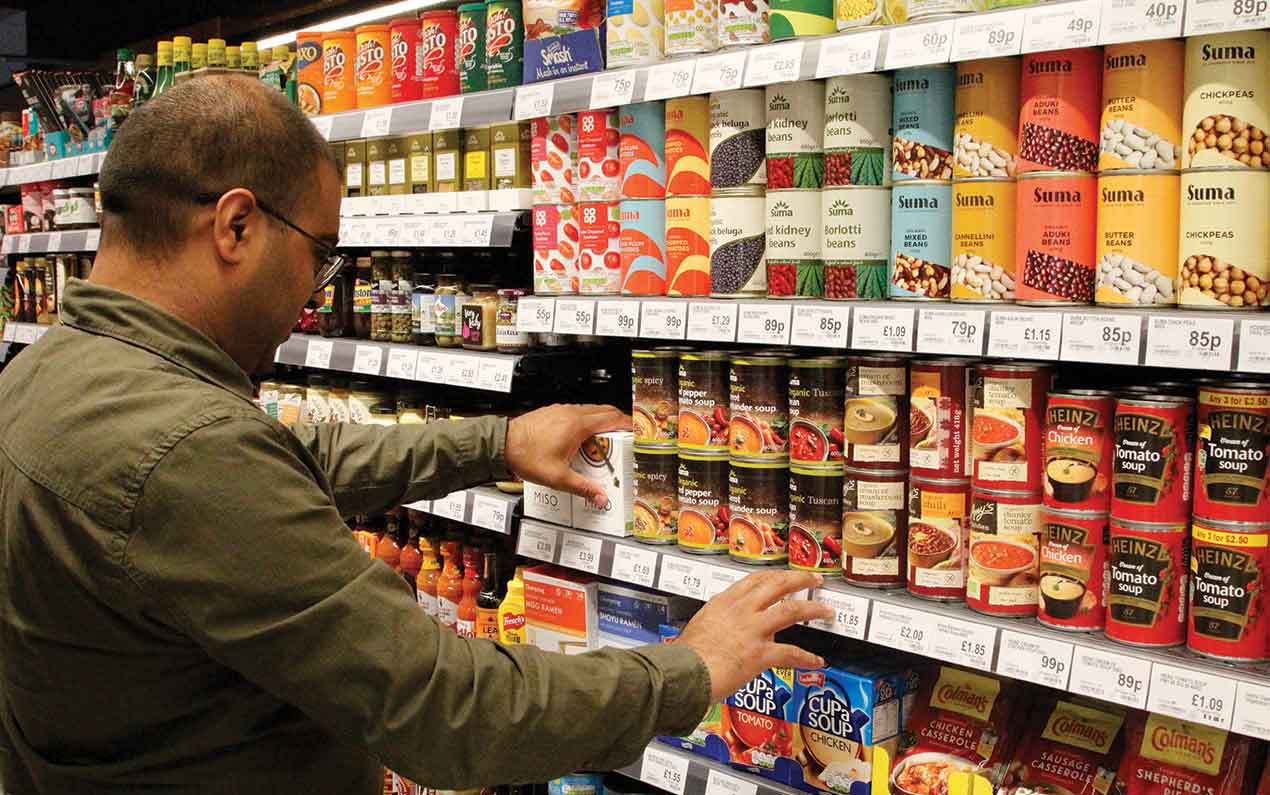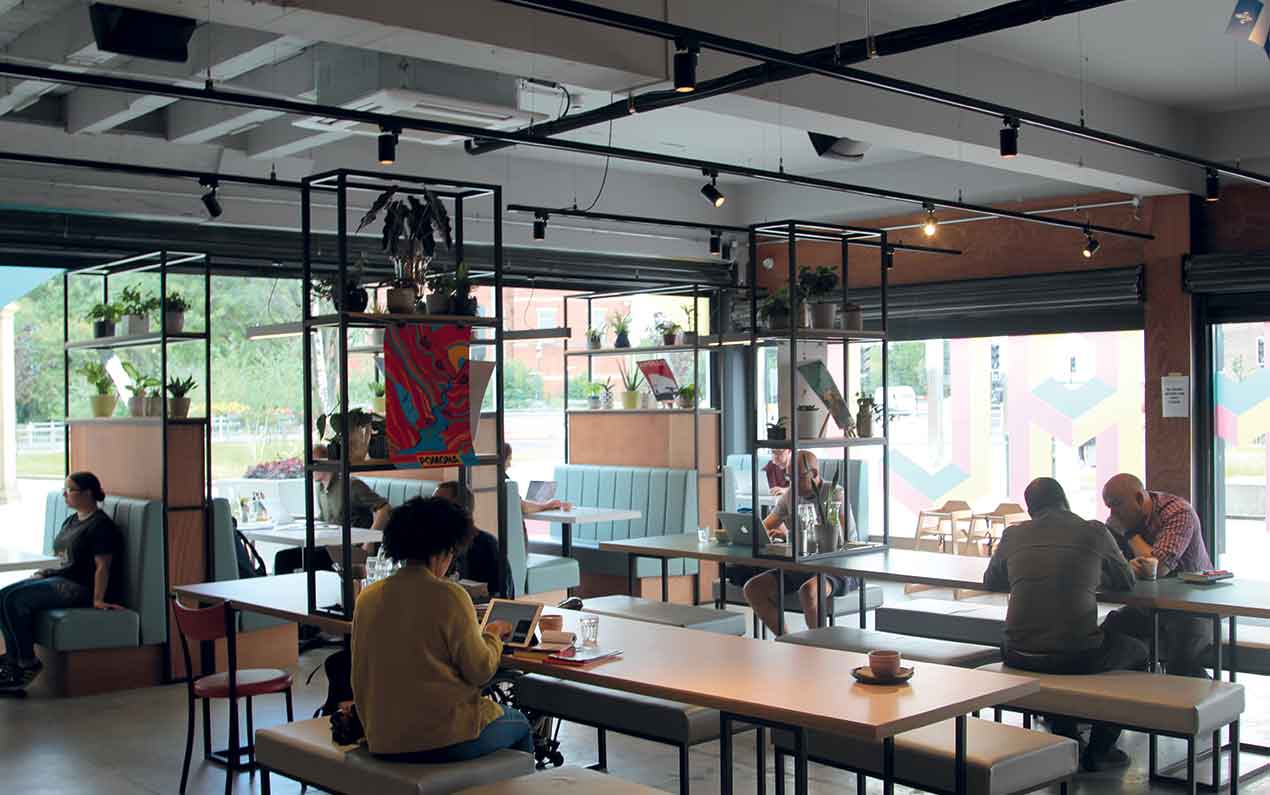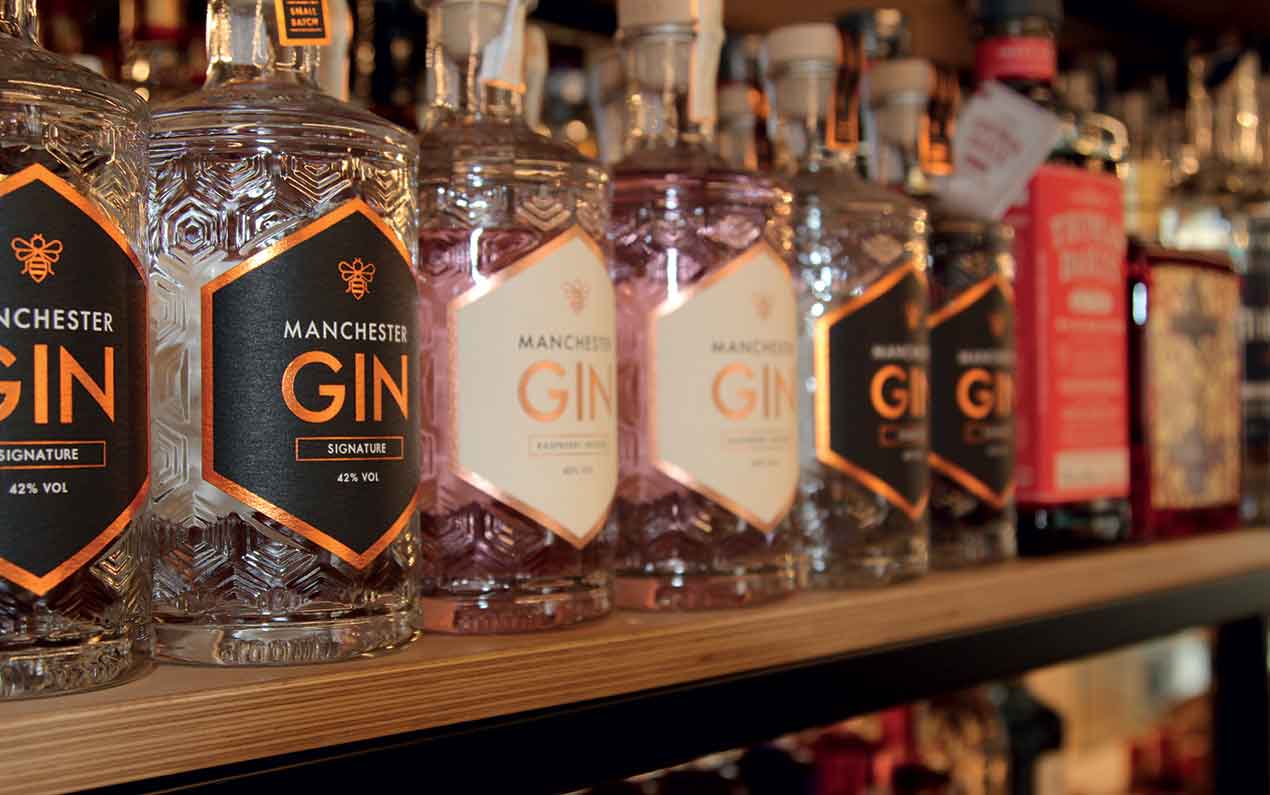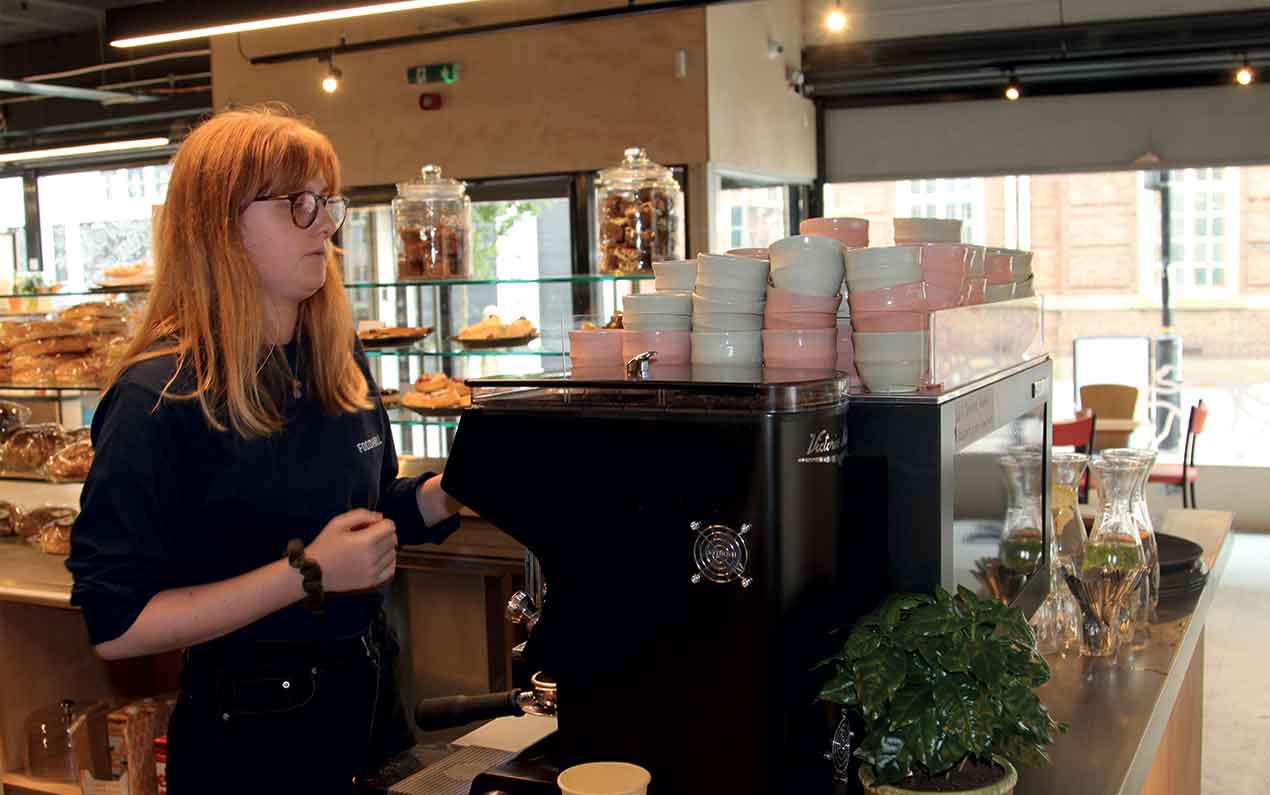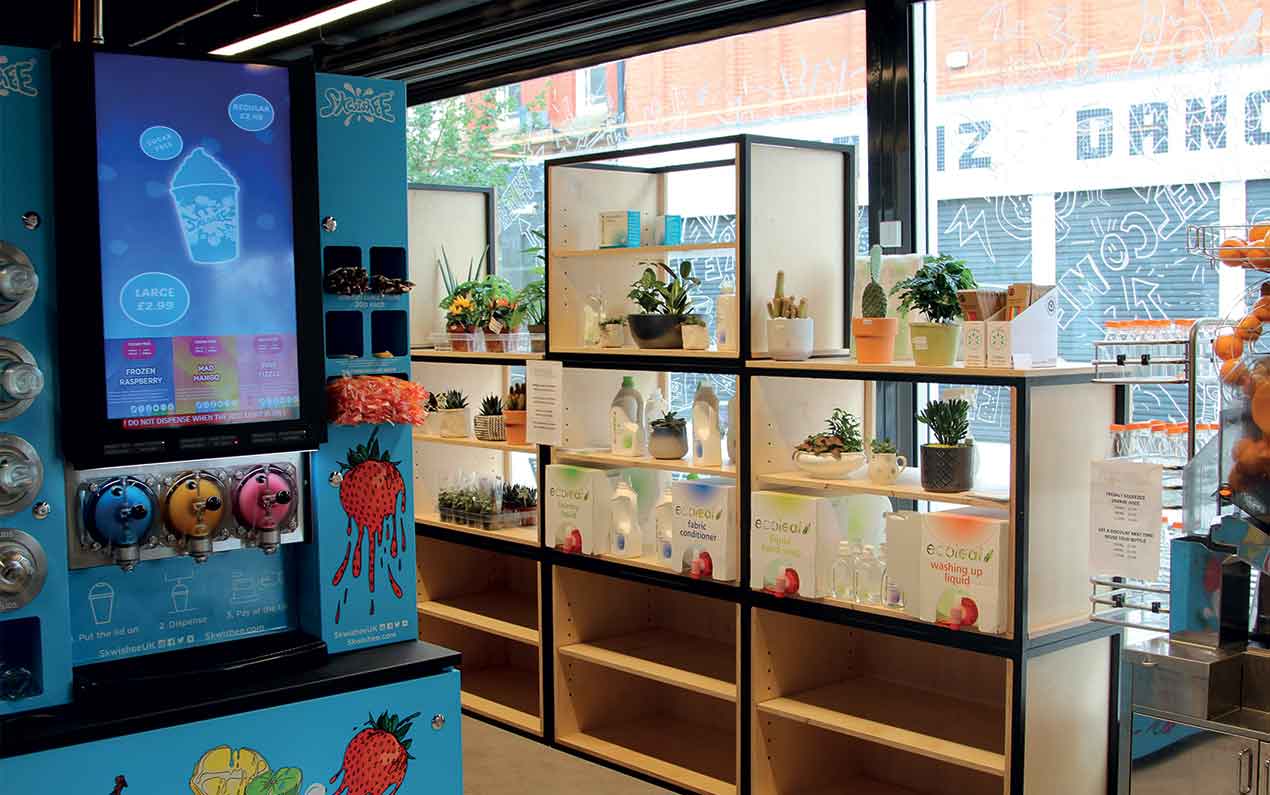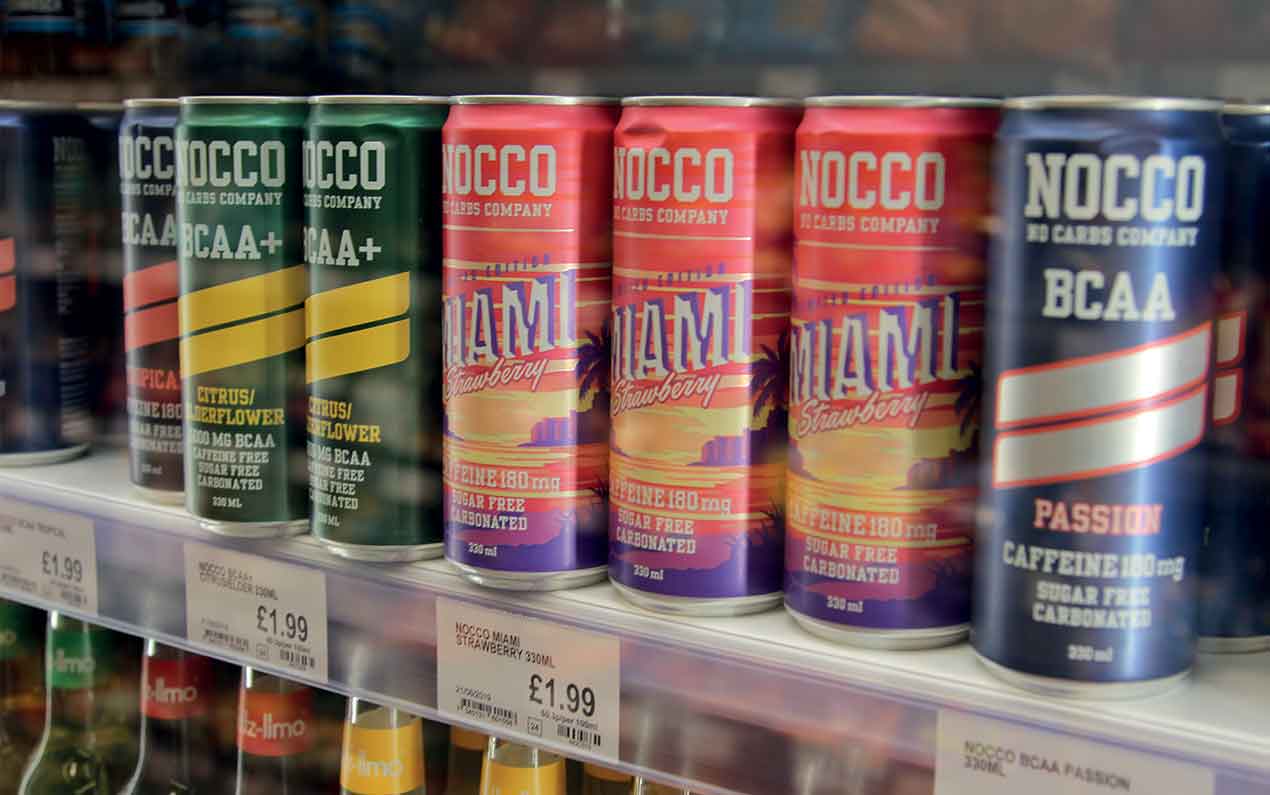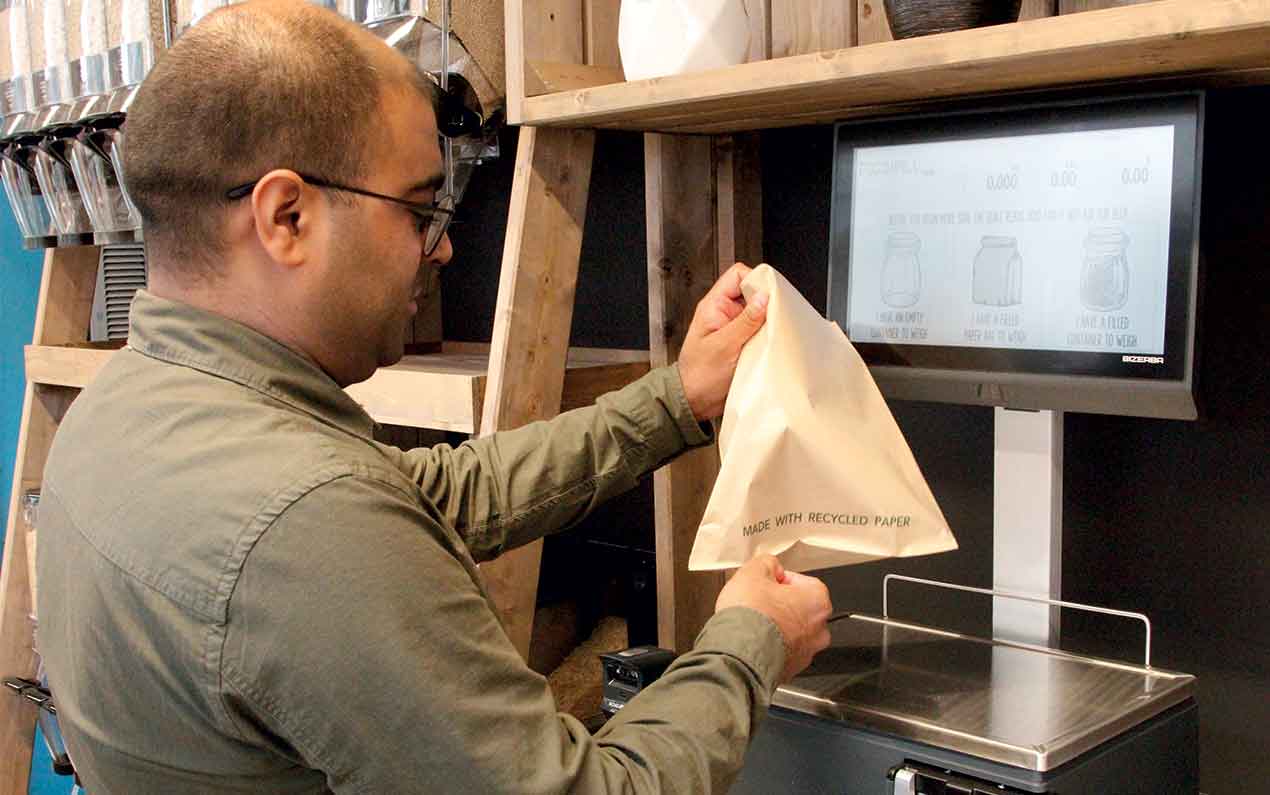 Find out how serving the community is key to Amy Bushell's store's success