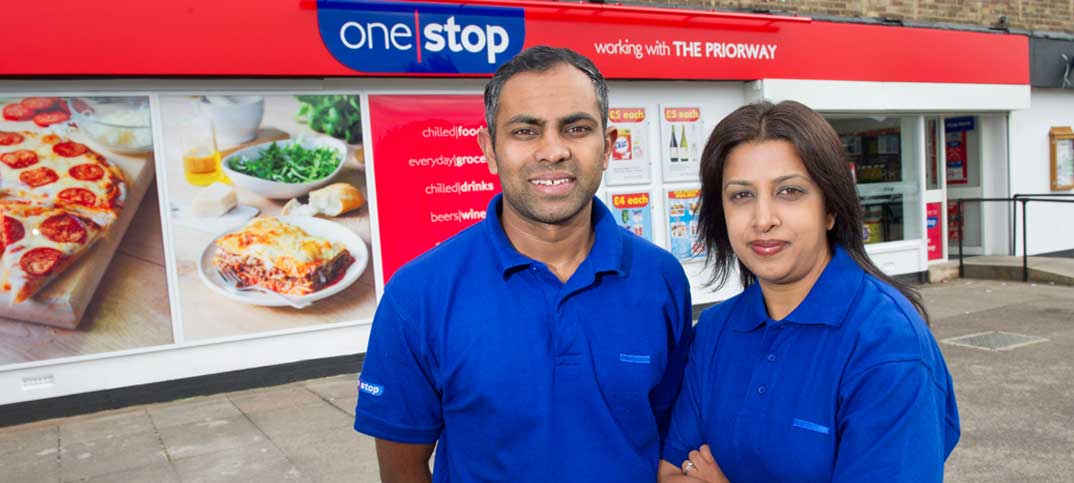 Customer feedback heralded a change for Derby retailer Vip Measuria. And, after becoming One Stop's 100th franchisee, he says the sky's the limit.
Steven Lambert
reports.
With a successful and award-winning convenience store under his belt and a positive relationship with his symbol group operator, many would question why Vip Measuria would ever want to change a winning formula.
But the Derbyshire-based retailer said results from a customer survey were enough to convince him that he needed to take his Prior Way business in Borrowash in a different direction.
He says: "Two instances stand out for me. We had a grandmother who had come into the store wanting a meal for herself but couldn't decide what to buy. When we asked what she was looking for, she asked if we stocked anything a bit more upmarket like Thai green curry, which we couldn't provide her with.
"Then we had another customer who was browsing the freezers and, when we asked him the same question, he told us our range could be a lot better.
"People were driving out of town to do their shopping because their tastes were changing. We needed to change with them."
With this in mind, Vip felt the right course of action was to find a group that could better suit these new trends. This led him to sign up to One Stop, becoming the 100th retailer to convert his business to the franchise model.
"Invest in your business early on. When I wanted to refit my store after just a few years, business experts told me to do it later. But I pressed ahead and it paid off"
"We weren't told that we were the 100th store until very late, so it was a nice surprise when we reopened in August.
"We had a big open day giving shoppers the chance to meet Derby County's football mascot Rammie, along with face painting, and we helped to raise money for the Derby County Community Trust."
Vip says the changes are having an almost immediate effect, with overall sales up by around 10% and average basket spend growing from £4 to £5 in just under a month.
"Our sales on essentials such as milk and bread are also up by around 30% because we're able to offer them at £1, whereas before I'd have something like a loaf of Warburtons at £1.45."
Addressing his customers' feedback, Vip says his chilled and frozen offering has also improved, which has been well received by families and residents living in the nearby estate.
"We now have a good selection of ready meals as well as chilled desserts such as chocolate eclairs and strawberry tarts, which we've never had before, and we're able to offer these within a three-for-£6 meal deal.
"We've also extended our frozen range and have added an extra freezer. We're just about to put on a frozen meal deal that includes a main, a side dish, dessert and a drink all for £5, which is unheard of when it comes to offers on frozen products."
While Vip must now adhere to 95% product compliance under One Stop, he says the group has been flexible in letting him maintain popular locally-sourced products.
"We're still selling bread supplied by Hunts Bakery in Nottingham and we have a one metre bay dedicated to pet products from a company called Ho-Jay, who are also in Nottingham," he says.
"One Stop is helping us add new lines that we had never even considered before. For instance, we have never had Nespresso coffee refills in before, but now they're a regular seller."
While it is still "early doors", Vip says the change in customer attitudes about his business since the switch has been "amazing" and predicts more sales success on the horizon.
"People are telling me they can now find more of the things they're looking for and don't need to drive to Co-op or Asda.
"One Stop have also been really helpful in training our staff to use their system, and doing regular stock and gap-checks using the automated ordering system has helped us become more disciplined.
"It's been the start of a fantastic relationship and long may it continue."
Visit my store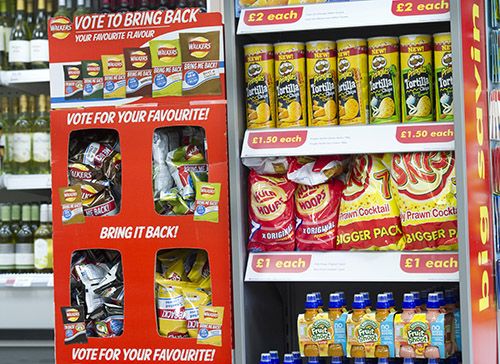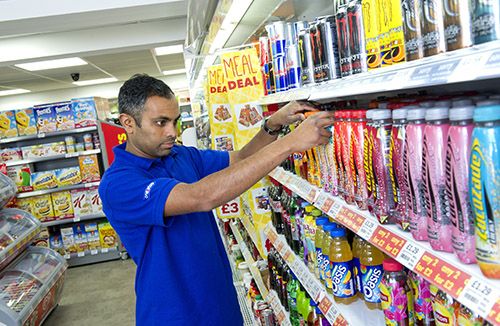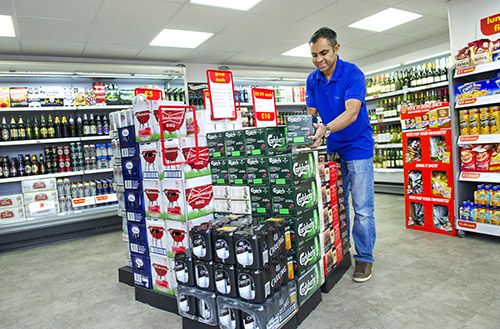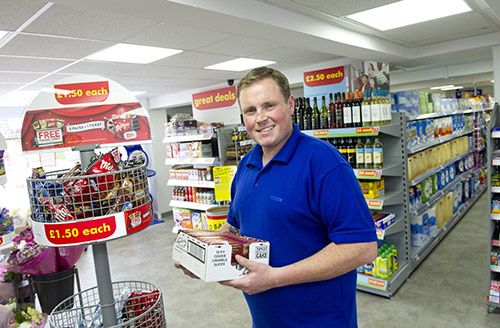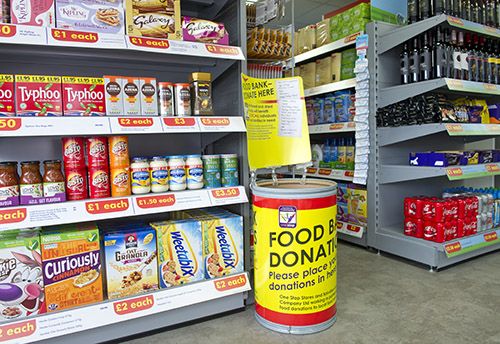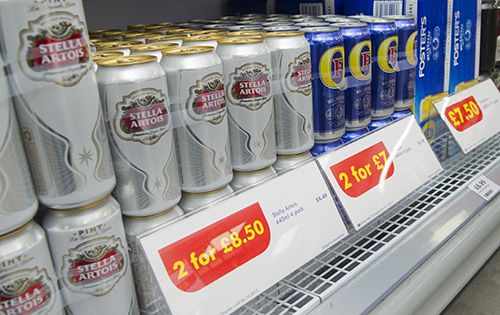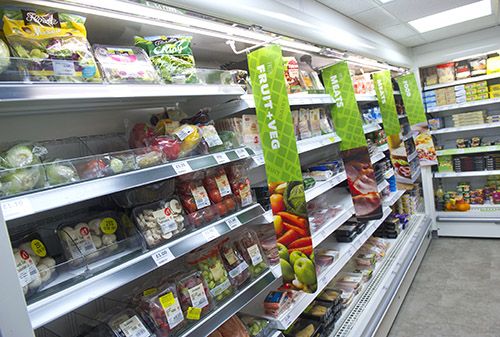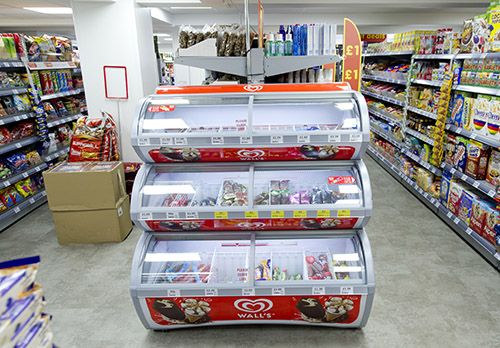 Become a Member to comment
Register to comment and get exclusive content and subscribe to the online and print versions of Retail News.
Become a member