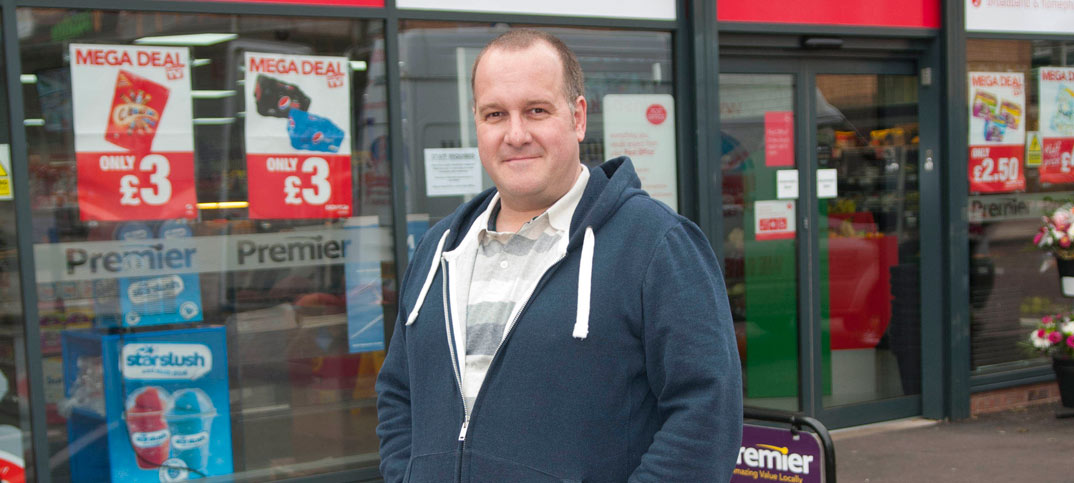 It's nine months since Paul opened his enlarged, fresh-focused convenience store.
Tapping into the local lunch trade has been key to his success and in part two of our guide to shopper missions, Tom Gockelen-Kozlowski finds out the secret to his success.
The opportunity
There's a doctors surgery near to our store and the staff and patients all come in looking for lunch. We also have a school nearby, so we get a lot of school kids.
The range
Locally-made sandwiches (£1.70-£1.99) We make 35% on these on sale or return and the company regularly updates the range of fillings.
Pasta pots (£2.50) These are popular with women and help give our range some healthier options.
Booker sandwiches (£1) These come with a 30% margin and more than 10 days life. They are popular with local school children.
Sausage rolls etc (varies) We introduced bake off and food to go last year and now make £470 per week, though our wastage is currently too high.
The location
Our store has a chiller that faces the door and two weeks ago I switched from stocking local meats there to our fresh sandwich range.
Our sales immediately went up from £270 to £450 in the first week. Our sandwiches were always just round the corner on a nearby cabinet but now they're really in people's faces and it's made a big difference.
What's next
I'm looking at introducing a meal deal with crisps and a drink, probably for £2.49 and am talking to PepsiCo and Booker about what I can do. I know if I want to make really good money then we'll need to make our own sandwiches, which is something I might consider soon too.
See more: