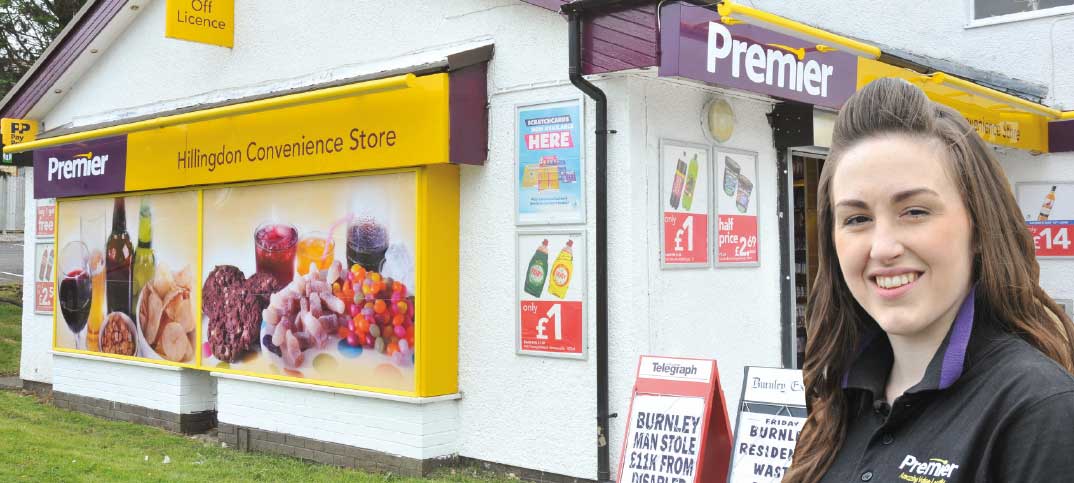 Ballet dancing and independent retailing are worlds apart, but having the determination and competitive spirit of a former ballerina is what drove Sophie Towers to open three fantastic convenience stores in just 18 months.
The Facts:
Location: Burnley, Lancashire
Staff: Three
Hours: 7am-10pm Sun-Wed, 7am-11pm Thur-Sat
Trading since: December 2013
Style: A convenience store with a broad range of products, situated in the middle of a residential area. It has ample parking for customers and a range of additional in-store services.
After injury forced her to quit dancing, Sophie decided she wanted to be her own boss – and she hasn't looked back.
Her most recent shop, Hillingdon Convenience Store, which she runs with her partner Saf, is sited in a former pub. The shop is a hit with the locals, thanks to Sophie's focus on getting the basics right, such as having a great range and strong availability, as well as constantly trying to improve the store's offer.
"I read the trade press all the time. My background isn't in shops so I have to read up to know what's going on," she says. "I also use the Booker forum to see what ideas people have got."
Like her other two shops, Hillingdon Convenience Store was completely run down before she took it on, but Sophie has boosted all three shops' hygiene ratings from one to five.
Despite being new to the industry, Sophie was so confident in the quality of her first store she entered the Independent Achievers Academy (IAA) last year. "We had only been open for six months but we still got into the Top 100," she says proudly.
This year she's gone a step further. Last month she was announced as a finalist for the 2014 IAA's Retail Innovation and Service to the Community categories. It's not surprising Sophie is one of the top three retailers in the country as she is heavily involved in the community. She sponsors two local football teams and she holds events for her customers. She is currently in the process of organising a firework display on the field next to the shop. "It really pays to be involved with the community," she says.
Top tips:
Get customers involved:

Ask customers what they want from your shop. Sophie makes sure
her shoppers play a crucial role in what she stocks and the decisions she makes.

Add a personal touch:

Sophie puts her own neck labels on bottles of wine, highlighting the name of the wine and its price. It helps draw attention and is helpful to customers.

Shout about your success: Sophie is proud of what she's achieved in her short time in retailing and makes sure customers know about it.
Earlier this year Sophie kicked off a petition to get the local community centre reopened, so children have somewhere to go rather than hanging around the streets.
To keep children occupied in the meantime, she has introduced a 'Space Bus' – a double decker bus, kitted out with PlayStations, DVDs and games. "It comes to our car park once a week for about three hours," she says. "We've been running it for three weeks and it's working well."
She also makes sure her customers have a say in what the shop offers. There's a vast range of baby products, for example, for the many local young mums who don't have cars and don't want to make the long trip into town.
Sophie also stocks up on local produce. "I'm always on the internet looking for local suppliers," she says. "We have Lancashire cheese, pies, meat and cakes," she says. "Our local pies are really popular because they're big and chunky."
And when Sophie decided to open a takeaway in the other half of the building, she turned to her shoppers. "We asked everyone in the area what they wanted the takeaway to be and the most popular choice was Indian food, so that's what we're doing," she explains.
"We'll get staff in, but we'll still run it. You've got to keep on top of everyone if you want to keep it clean."
We won't know for two weeks whether Sophie will scoop an award at the IAA Gala Dinner, but one thing's for sure – she'll keep her competition on their toes.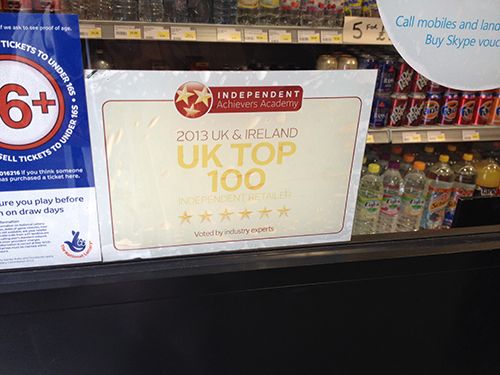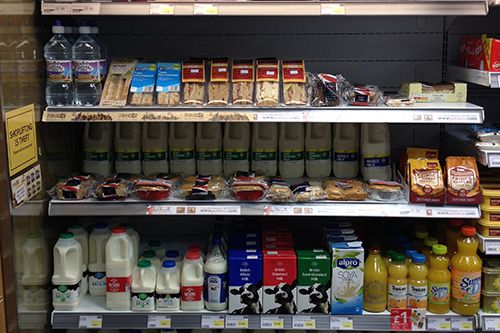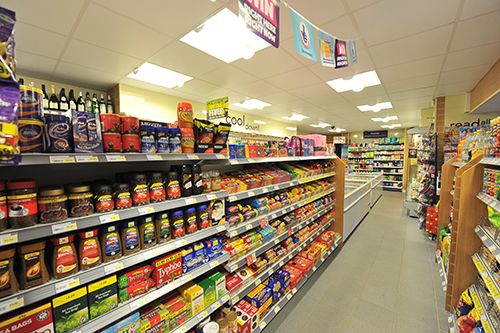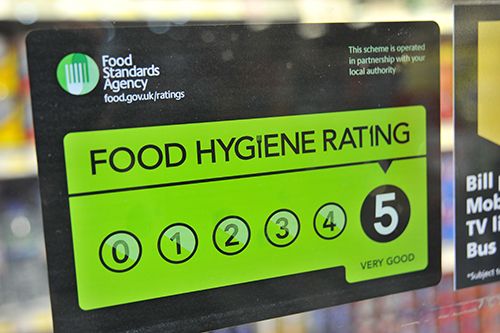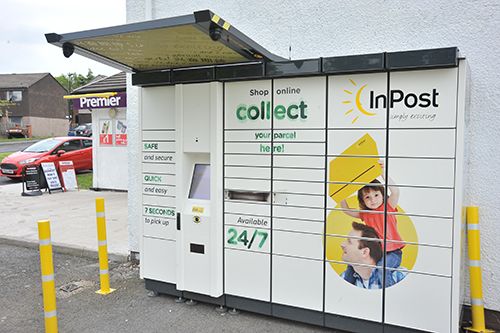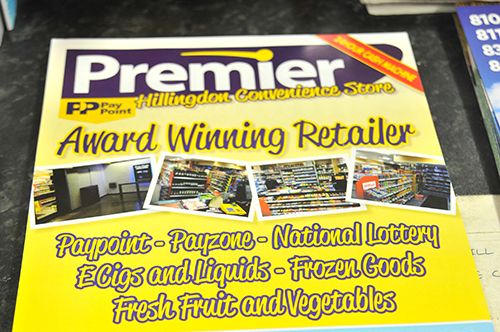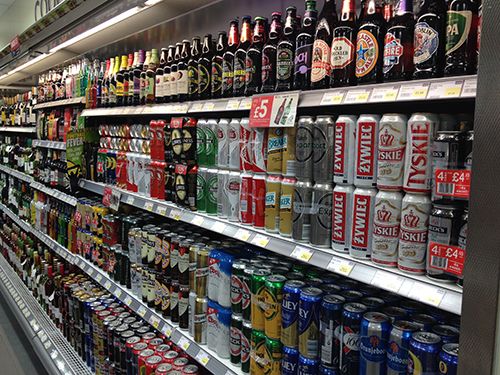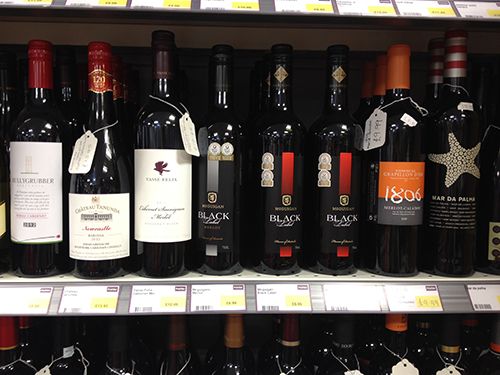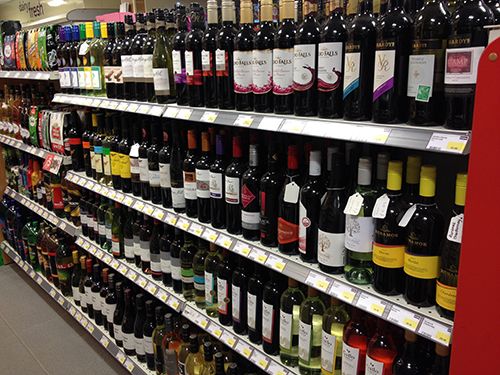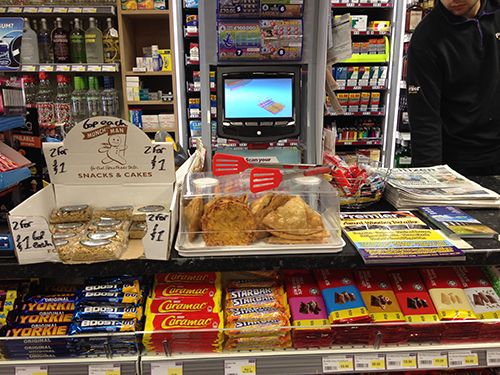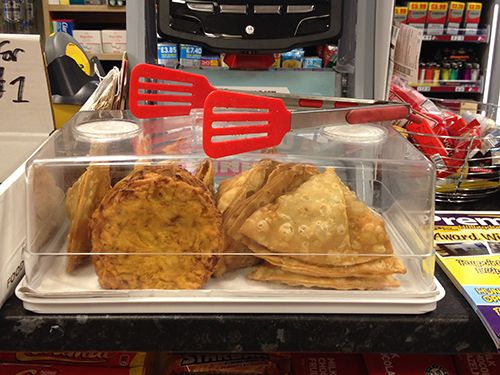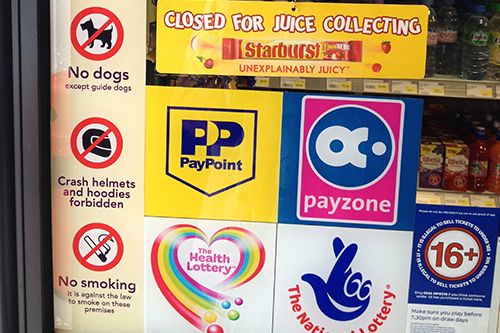 Comments
This article doesn't have any comments yet, be the first!
Become a Member to comment
Register to comment and get exclusive content and subscribe to the online and print versions of Retail News.
Become a member