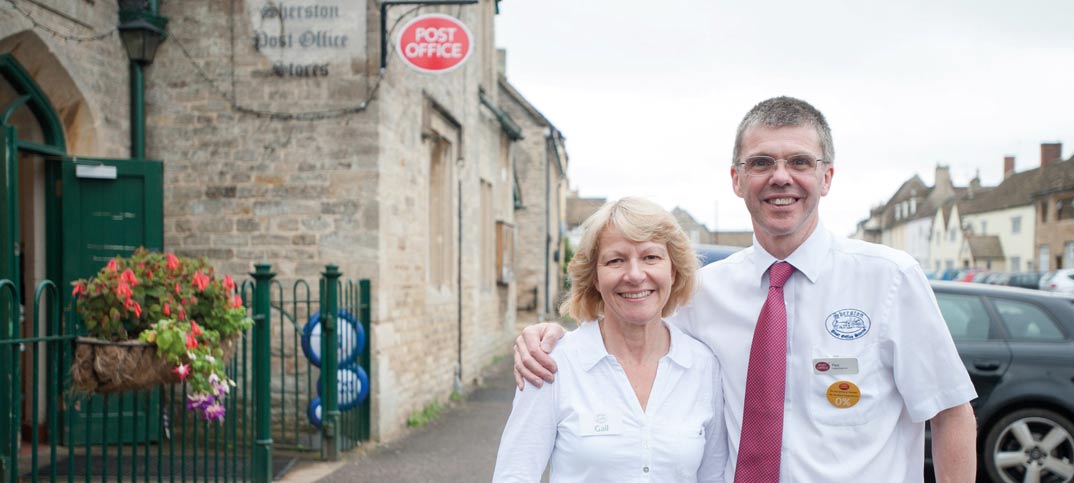 Cotswolds retailer Paul Mather and his wife Gail have been aware of Waitrose's plans to open in a neighbouring village for some time. That doesn't make their arrival any easier – but it will make them fight harder.

Steven Lambert reports

Faced with the threat of a new Waitrose opening nearby, Paul Mather and his wife Gail are taking their upcoming competitor head-on at their village store.

The couple has invested heavily in new chillers and freezers at their Sherston Post Office Stores in the south Cotswolds and even offer price comparisons with Waitrose and Tesco.