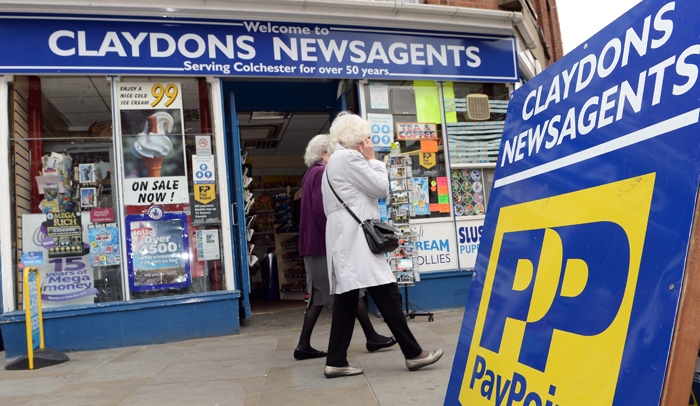 Suppliers and wholesale groups are united in their belief that the modern store should be built around the reasons customers walk through the door.
Tom Gockelen-Kozlowski talks to 10 retailers to learn what this means in practice.
In recent times it has become common for suppliers and wholesalers to champion a "mission-based" approach to retailing. Rather than placing products randomly, or running promotions without focus, working around "missions" means understanding why your shoppers are visiting your business, what they want and how you can adapt your store's offer to cater to them most effectively and profitably.
If this sounds like yet another bit of jargon, a trend that will disappear in a year or two, then all the evidence points to the opposite. As early as 2014, then Tesco boss Philip Clarke outlined how central mission-based shopping was central to his plans for the company and across the UK thousands of independents have come to the same conclusion.
Over the next five days RN will share five stores of retailers using their understanding of shopper mission to better serve their customers.
Mission One: breakfast
John Stevenson, of Nisa Local in Stockton on Tees, has built a reputation in his local community for offering a range of great quality breakfast options – and it's giving him the confidence to take his food to go further
The opportunity
Although we're a forecourt business, there's lots of residential areas around us so it's usually local workmen and busy families who come into the store early on. Our breakfast range and coffee machine is really popular with them.
Full English Breakfast tray (£3.99) We serve these from our hot counter as well as smaller breakfast wraps for £2.99. They sell right through to 1.30pm.
Costa coffee (from £2.30) Our machine is popular during the mornings and the afternoon but it's most popular in the morning rush.
Porridge pots (£1.49) They don't sell as well as our fresh breakfasts but add a healthier choice. We also make our own yogurt and granola pots.
Newspapers (varies) Customers buy from around the shop once they're in but newspapers are definitely among the most common linked purchases.
Where it goes
Our food to go cabinet is essentially a continuation of our till and at the end of that is our Costa coffee machine. It means customers can be tempted to pick something up as they're paying for their petrol or general shopping. Our newspapers are actually at the other end of the entrance but customers will often pick up a paper first then get their breakfast.
What's next
Breakfast has been a really good bedrock on which to cater for other meals. We have a range of burgers, hot wraps and are about to bring in a range of salads for later in the day. Having a breakfast offer already means customers know the quality of our food.
See more: Shopper mission part two: lunch