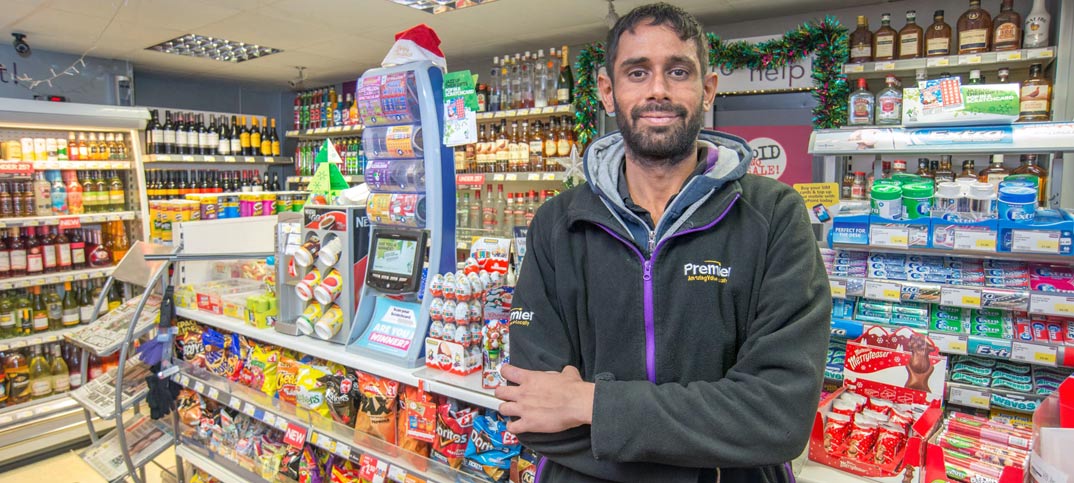 By offering a friendly, personal service Daventry retailer Pardip Mattu has established strong community ties. Add to this his focus on value and range, including fresh fruit and veg, and 2016 looks great already. Steven Lambert reports
After quitting his job in banking, Pardip Mattu was undecided as to what to do next.
With a number of family members working in the independent retail trade, he was encouraged to take on a shop of his own. This led him to purchase a 900sq ft derelict property in Daventry.
Pardip says: "The location and price of the building is what attracted me to it initially. And looking at the competition around the area at the time, I knew we could provide a better offer to people."
With one other independent store close to his business and with multiples located a few miles away, Pardip and his team have spent the past four years building up Premier Grange Convenience Store by developing a large value-for-money range, expanding into growing categories such as fresh and chilled food, and getting heavily involved in the local community.
It is the latter of these points that Pardip has placed the most emphasis on, which he says has helped cement strong ties between his business and local shoppers.
"We donate to local charities and sponsor the local hockey teams and Daventry Town football club.
"We organised a fireworks display to celebrate our first anniversary and we served hot dogs and candy floss – we invested around £1,000 to do another one this year."
Social media has been another important tool in opening up a dialogue with customers, with the store supported with regularly updated Twitter and Facebook pages.
Pardip adds: "I've also signed up with Google AdWords, and now I can access information on our customers, their age group, what they're searching for and where they're searching for us.
"We found a lot of customers were using the word 'convenient' instead of 'convenience' when searching for us, so we're now using the word convenient in more of our posts to get more hits. We now have around 1,200 followers on our Facebook page."
We found a lot of customers were using the word 'convenient' instead of 'convenience' when searching for us, so we're now using the word convenient in more of our posts to get more hits
Pardip has also sought to make similar improvements in-store, having signed up under Booker's Premier fascia last year and investing £40,000 in a complete refurbishment for the store.
He says: "We've been working with Booker to increase the number of pricemarked products we stock to show we offer good value, something that our competition have only just started to do. We've also increased our fresh and chilled range, and we have a new 3.75 metre chiller where we stock more Farm Fresh products, fresh meats and dairy."
In addition, Pardip says working closely with his Booker regional development manager has revealed some surprising and profitable new sales opportunities.
"We never used to have many sugar-free drinks in before, but now we're stocking things like Sprite Zero, Fanta Zero and aloe vera drinks after talking with out RDM.
"They've also helped us improve our fruit and veg range, and we've been able to take out more slow sellers while adding new products that customers are looking for."
With an Aldi nearby, Pardip says sales have been steady despite the growing popularity of the discounter.
He is now looking to combat this with his recently acquired 24 hour operating licence.
"We're also looking to add around 500sq ft to the shop floor. We want to introduce hot food like fresh baguettes and pizzas. At the moment, the only choice people have here is McDonalds or Dominos, so there's definitely a big opportunity there."
Pardip says no matter what changes he introduces, he will continue to abide by the high standards he has set himself of having a "clean and tidy shop, no clutter, and great customer service."
He adds: "A running joke is that sometimes we'll put something a customer wants on the counter before they get there. It's because we know them. We're not like Tesco where they treat you like a pound sign."
Visit my Store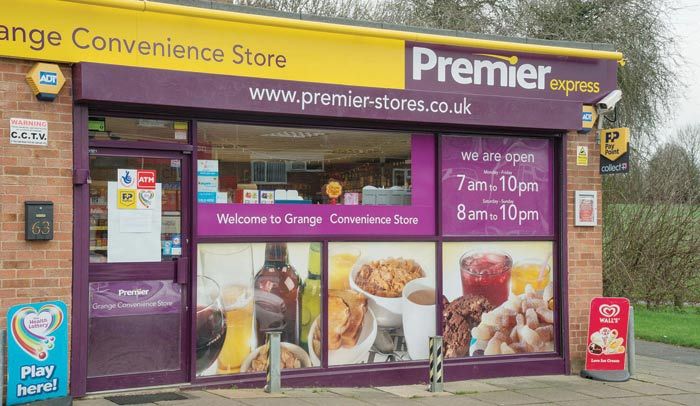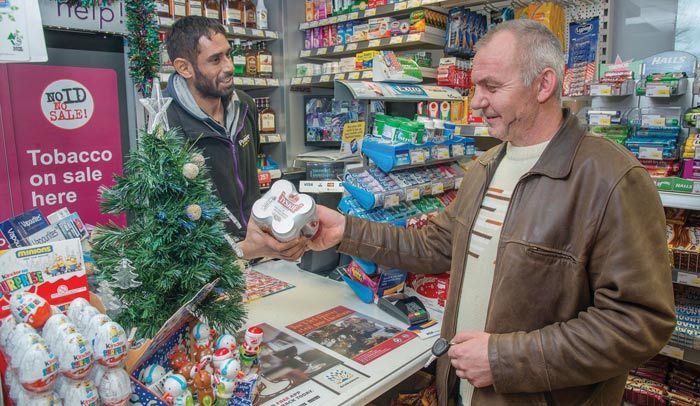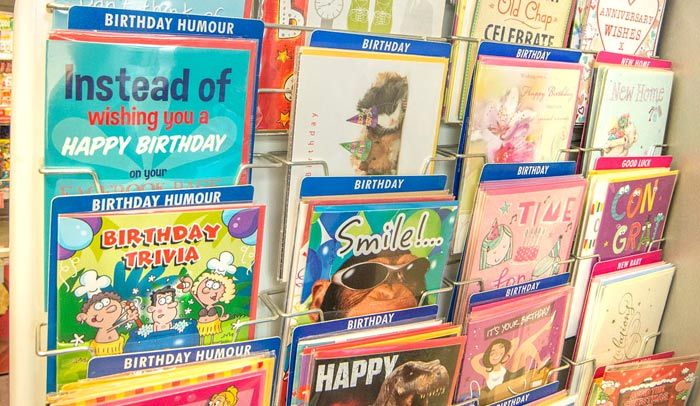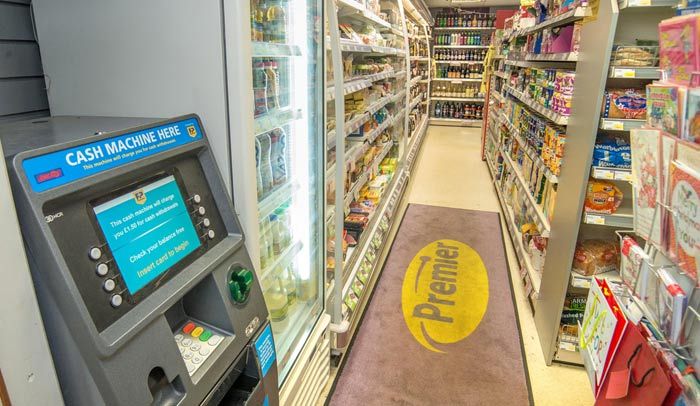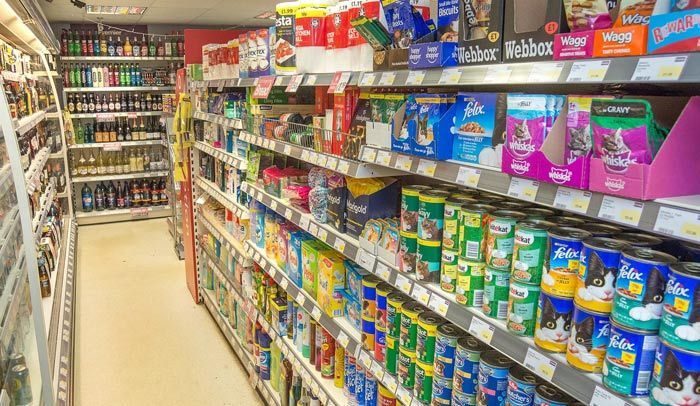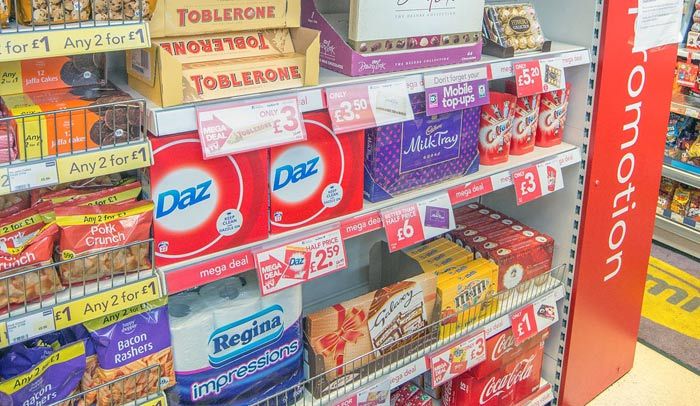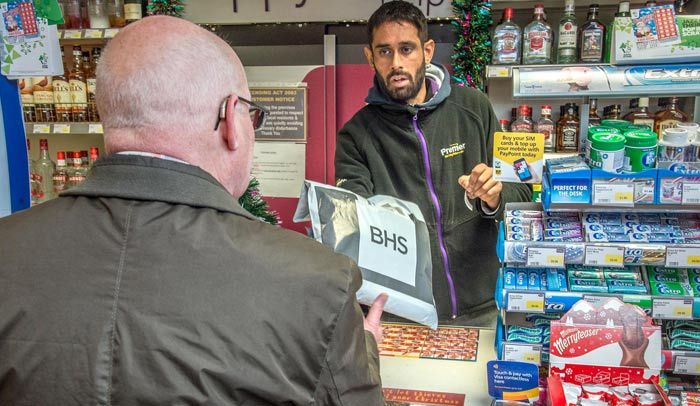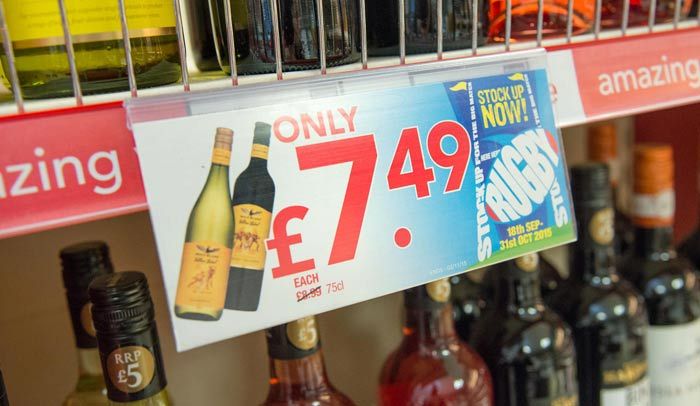 Become a Member to comment
Register to comment and get exclusive content and subscribe to the online and print versions of Retail News.
Become a member