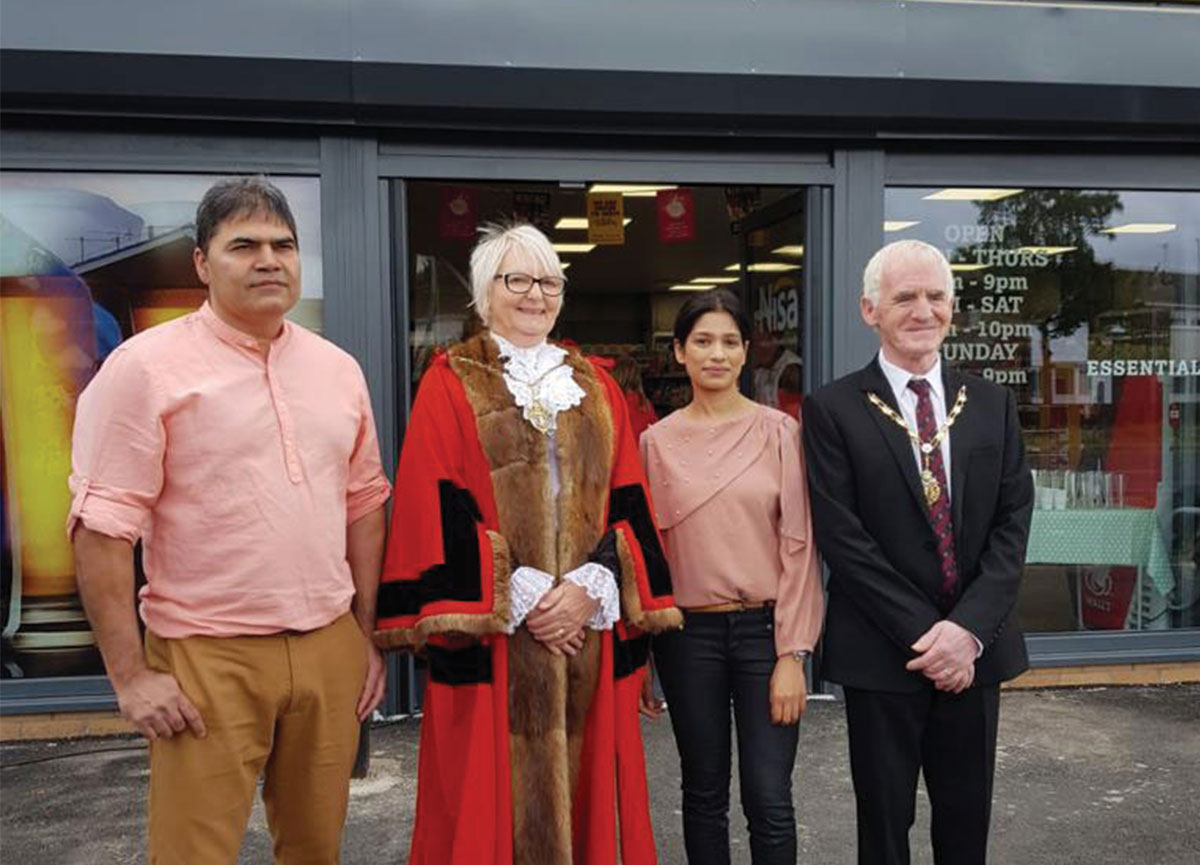 The Mehats have worked in retail for 17 years, opening 11 convenience stores between them in that time with a number of different fascias, including Nisa, Premier and Go Local.
"I knew the Roebank Arcade shop was going to do very well, and it's delivered beyond our expectations," Permjit explains. "We're really happy with it."
According to Parmeet and Permjit, a key part of making a success of a new business is finding the right location. "There used to be a parade of shops here, but they burnt down a few years ago," Permjit continues. "But it's a great spot – it's in the middle of a large housing estate, and the nearest store, an Asda, is about half a mile away."
For that reason, they knew it was important to make an impression with the store straight away. "Before we opened, we had banners outside and sent out leaflets to the local area," Parmeet explains. "We then had a big opening day. The local mayor attended and we had bouncy castles and face painting. It really let customers know the store was here."
One of the couple's most successful stores, a Premier located closer to Hull city centre, has achieved great results by following the latest trends. "It has an ice cream parlour, a fresh in-store bakery, a coffee machine, and sandwich and salad bar," Parmeet explains.
"It also sells special dietary products, from vegetarian and gluten-free to foods for people who have nut and other allergies. There are very few stores in the area that serve these special dietary needs," she continues.
Finding out what their customers' needs were, and establishing a point of difference, was key to making the Premier a success. They've now begun this process at the Roebank Arcade store. Chilled and frozen are already performing well, likely because of the lack of competition nearby.
"At the moment, we're still getting a feeling for what will work in this area. I've been bringing things over from the fresh bakery at the Premier, to try them out and see if they work. I'm confident they will – customers really love the smell of fresh pastry and baguettes, it's a great way to draw them into the store," Parmeet explains.
"As we know there'll soon be takeaways nearby, there's no point us doing things like pizzas in the Roebank Arcade store – we don't want to touch their trade and we'd struggle to compete with them anyway. However, the fresh bakery could work as it attracts customers in the mornings looking for a pastry or some fresh bread," she continues.
"Now, as often as we can, we ask our customers what they want in the store to make sure we're serving our community," Parmeet continues.
Of course, opening a new store is never without its challenges. "We had some delays with our card payment systems and PayPoint," Permjit reveals. "We could have postponed opening, but we decided to just go ahead as customers were expecting the store to open. We found that people were patient, I think they were excited by the new store."
More store profiles: How this store manager fuels high customer service
---
Top tips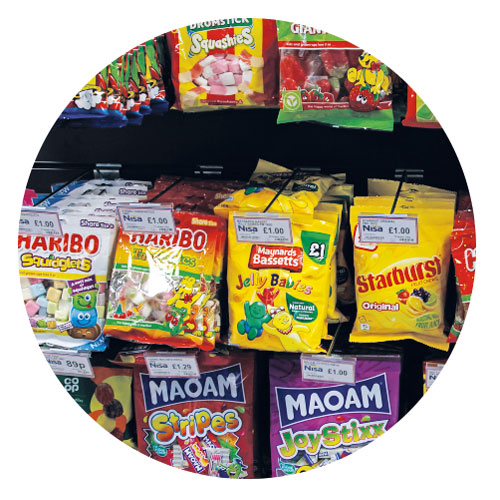 Never compromise on quality
Parmeet says: "I put myself in the customers' shoes and ask myself – would I buy this? If the answer is yes, then I know the product is worth stocking. I use this approach across all of our stores."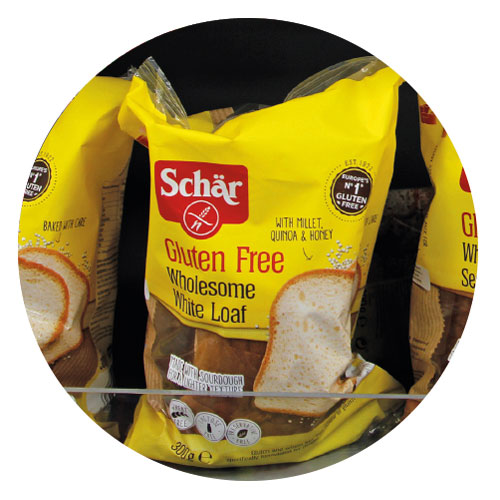 Know what your customers want
"If customers want something we don't sell, we'll get it in within the next few days, and then call the person who requested it to let them know it's in. Customer service is really important," Parmeet says.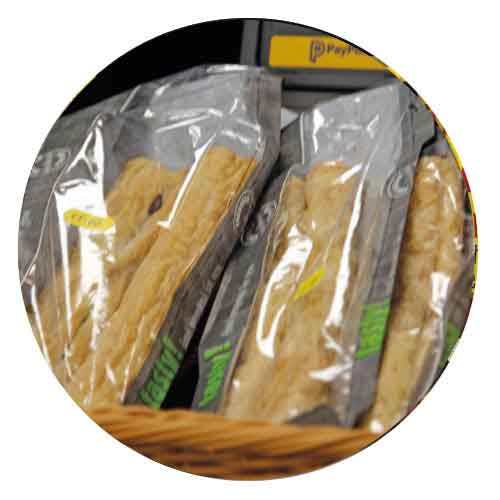 Go freshly baked
"Customers love the smell of fresh pastries and bread," says Parmeet. "It attracts them to the store, driving footfall and sales. These products are especially popular in the morning."
---
More: Is Nisa the right fascia for your store?
---
Find Nisa Roebank Arcade
Explore Nisa Roebank Arcade