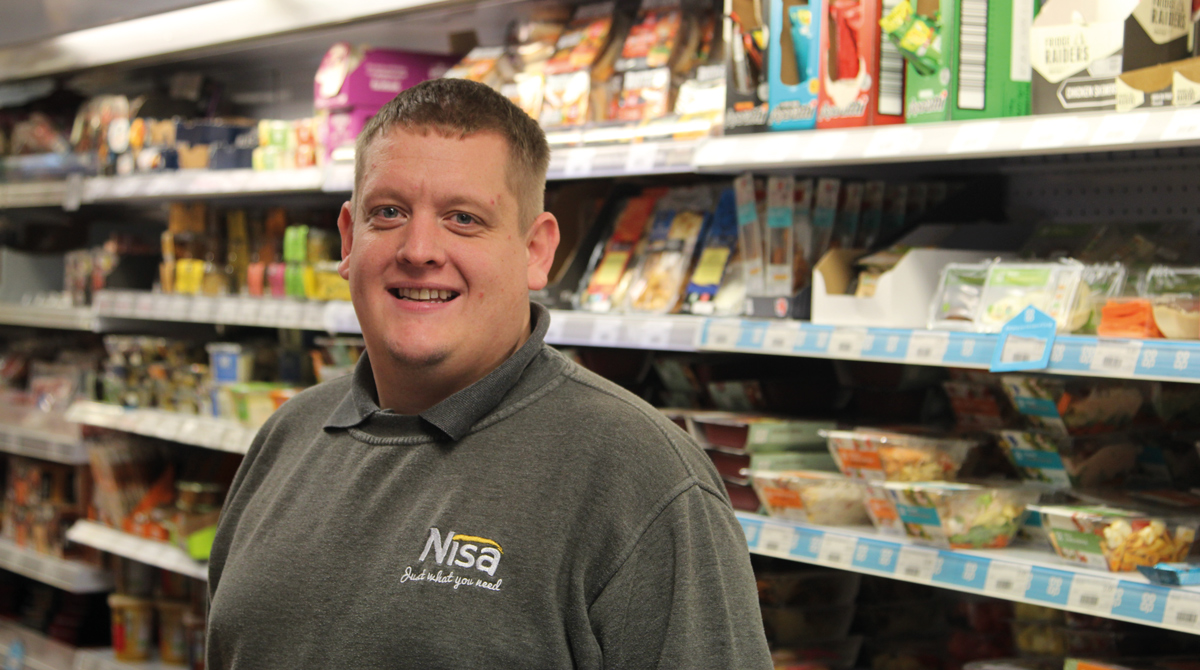 Market Square, University of York, York, YO10 5DD

With stores on the University of York's bustling campus, including Nisa Market Square, it's vital that Adam Viney is on top of the biggest trends to keep his customers happy.
"We have to respond before everyone else," Adam explains. "That's driven by students and staff pushing us. For example, we've stocked only free-range eggs for a number of years. That comes from the students wanting us to do so. It makes our life challenging, but also interesting."
Now, customer pressure is calling for a bigger range of plant-based and free-from products, and perhaps most significantly, to go plastic-free. The store has also experimented with 24-hour opening around peak periods such as Freshers' Week and exam time.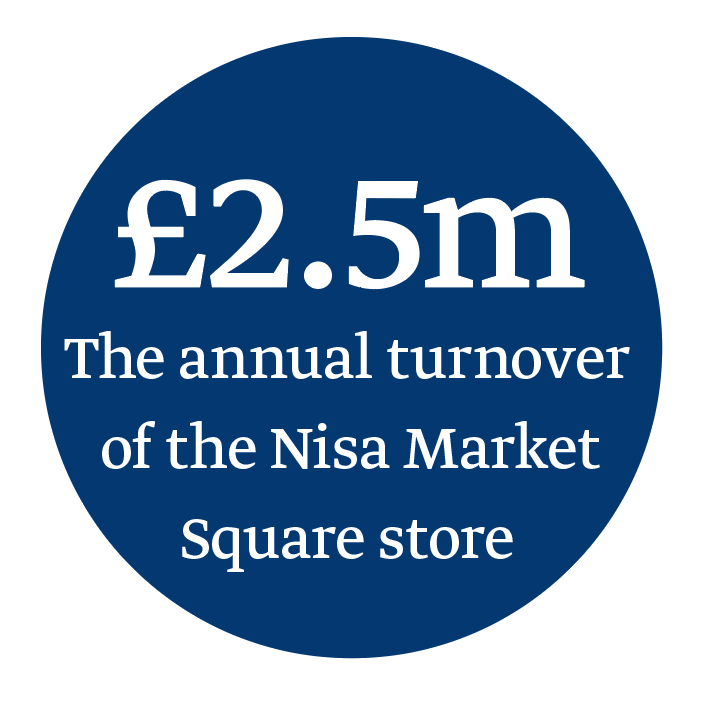 Adam thinks that looking at students can give an insight into what the convenience store of the future might look like.
"Students set their habits now, but they'll carry on with those habits when they've graduated and moved away," he says.
As the University of York's multi-site retail manager, Adam oversees several Nisa stores, including Nisa Market Square, which is the store in the centre of the campus, and the recently opened Nisa Local Kimberlow Rise on the outskirts. He's also responsible for the vending machines on campus and the launderette.
"With the Market Square store, showing we're competitive on price is key," he explains. "That means, where possible, we stock price-marked packs, and we do as many promotions and offers we can. Vegan and vegetarian products are popular there, as well as snacks, energy drinks and stationery."
The Kimberlow Rise Nisa has a 50/50 split between students and the general public. "That store tends to be more traditional, with ranges geared towards evening meals, local papers, soft drinks and things like that. Of course, we need to cater for students, so we'll replicate many of the offers across the stores."
Read more Store Profiles: Selection Box in Bridgend strives to go above and beyond
What Nisa Market Square does well
Adam says key to success in a university campus is adapting to a customer base whose needs change frequently to follow major trends.
"We need to follow the trends – vegan and vegetarian is definitely a major one," he explains. "We have a big range, and we want to make a dedicated vegan section, rather than having it spread out throughout the store. This will make it a destination for customers."
Adam also consults with the university catering department and student societies to get an idea of the products the 4,000 international students are looking for.
"Deals and promotions are also very important for us," he explains. "We go through 600 lunchtime meal deals a day. We also focus on promotions on biscuits, crisps and pot noodles, the sort of things students look for. Overall, our biggest sellers are Krispy Kreme doughnuts, vodka and water."
How I stay competitive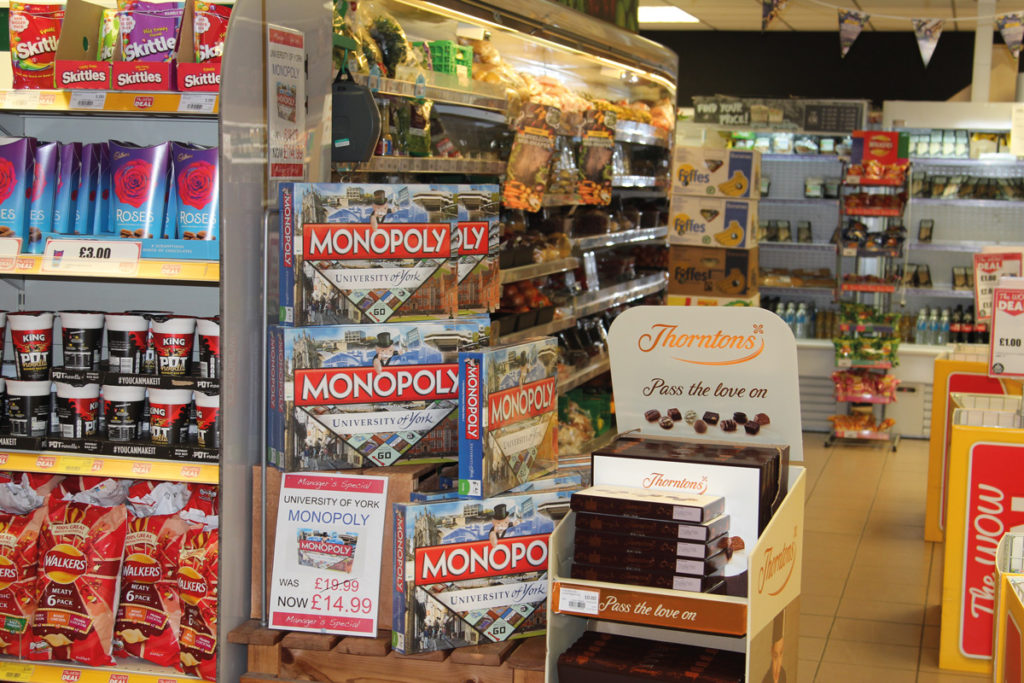 The Nisa Market Square store has an annual turnover of £2.5m. Essential to this success is a range that takes in everything from bespoke University of York Monopoly sets to kettles and toasters.
"Our competitors are local supermarkets. There's a big Morrison's about a mile away, which targets its range at students," says Adam. "We've really got a challenge here to make sure when new students arrive on campus, they start shopping with us. To do that, we've got to offer everything they might need."
Adam continues: "We have a big range of homewares, including crockery, pans, kettles and glasses – things you wouldn't normally get in a convenience store.
"A big part of my job is researching where to get these products, at the right price. Although we use Nisa where we can, there are certain products where we need to use other wholesalers."
The challenges I face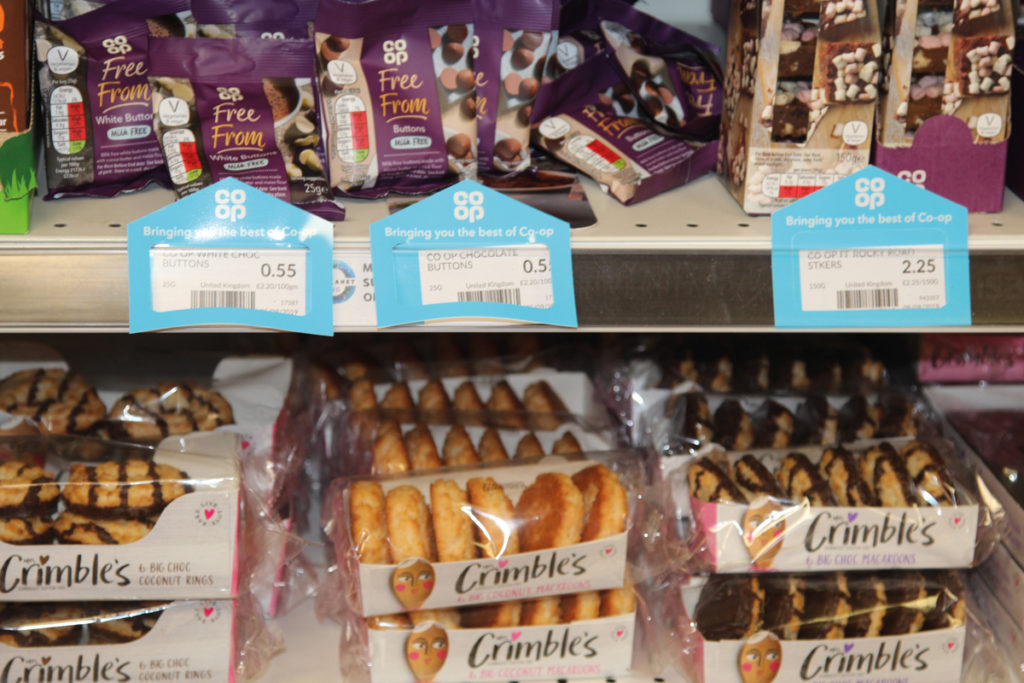 According to Adam, a big challenge is the amount of stockroom space available in the store, which has been further complicated by their decision to drastically increase the amount of Co-op own-label products they'll stock.
"Now Nisa are stocking Co-op-branded products, the amount of own-label things we stock has increased. This is because the Co-op products are popular with our customers. We're now getting 1,500 cases of Co-op products delivered a week, whereas before it was just a few hundred cases of own label."
The solution to this has been changing the amount of deliveries.
"We've increased our delivery days," he says. "We get six days chilled and frozen, five days ambient, up from three. This means we're down from 12 pallets and 16 cages every day, to a more manageable six and 12."
What I'm working on now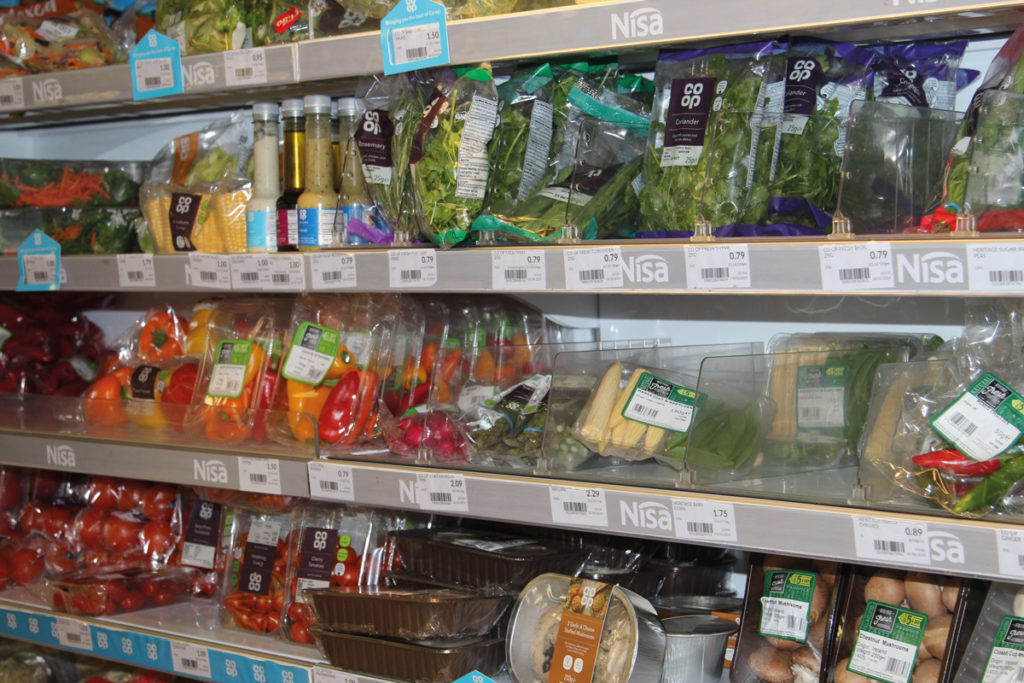 "Our biggest challenge at the moment is to become more sustainable," says Adam. "The university wants us to become plastic-free. That presents its own challenges because the manufacturers aren't always geared up for it."
Nevertheless, Adam has already made concrete steps to reducing plastic usage, and has clear plans in mind going forward.
"We've stopped using single-use carrier bags. We only do bags for life now. We've also stopped giving out single-use spoons for things like yoghurts," he reveals.
"Now we're looking at where we'll go with plastic in products, and where the alternatives are. With Nisa, we're looking at reducing our dependency on plastic bottles by selling more cans. We'll do that by giving more space to cans in the chillers. We're also going to introduce a water fountain so people can refill water bottles as well."
The changes and their impact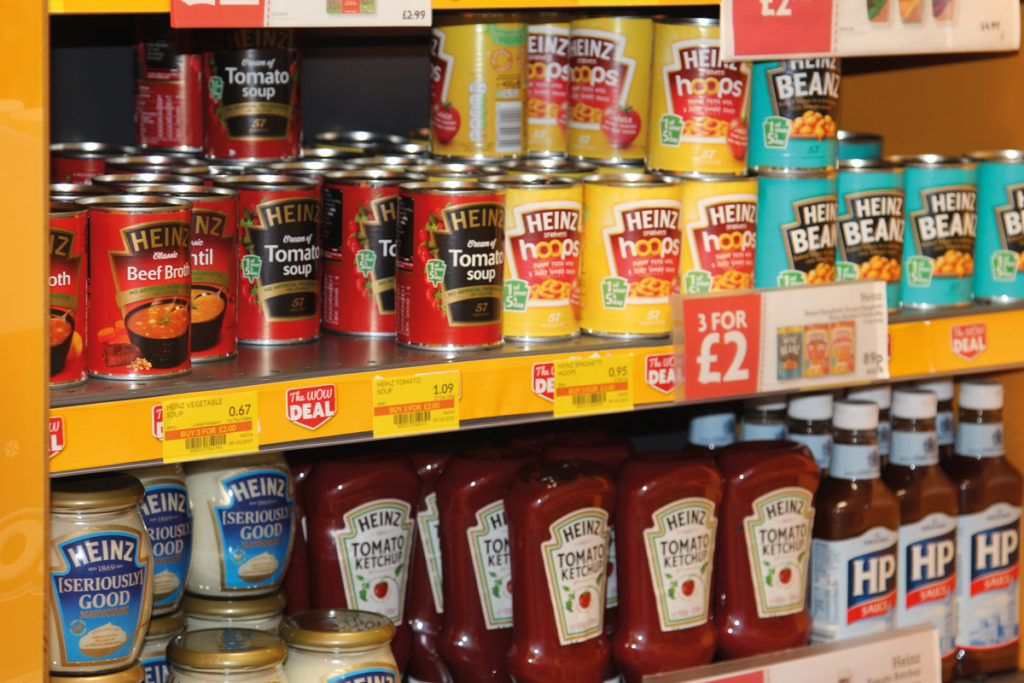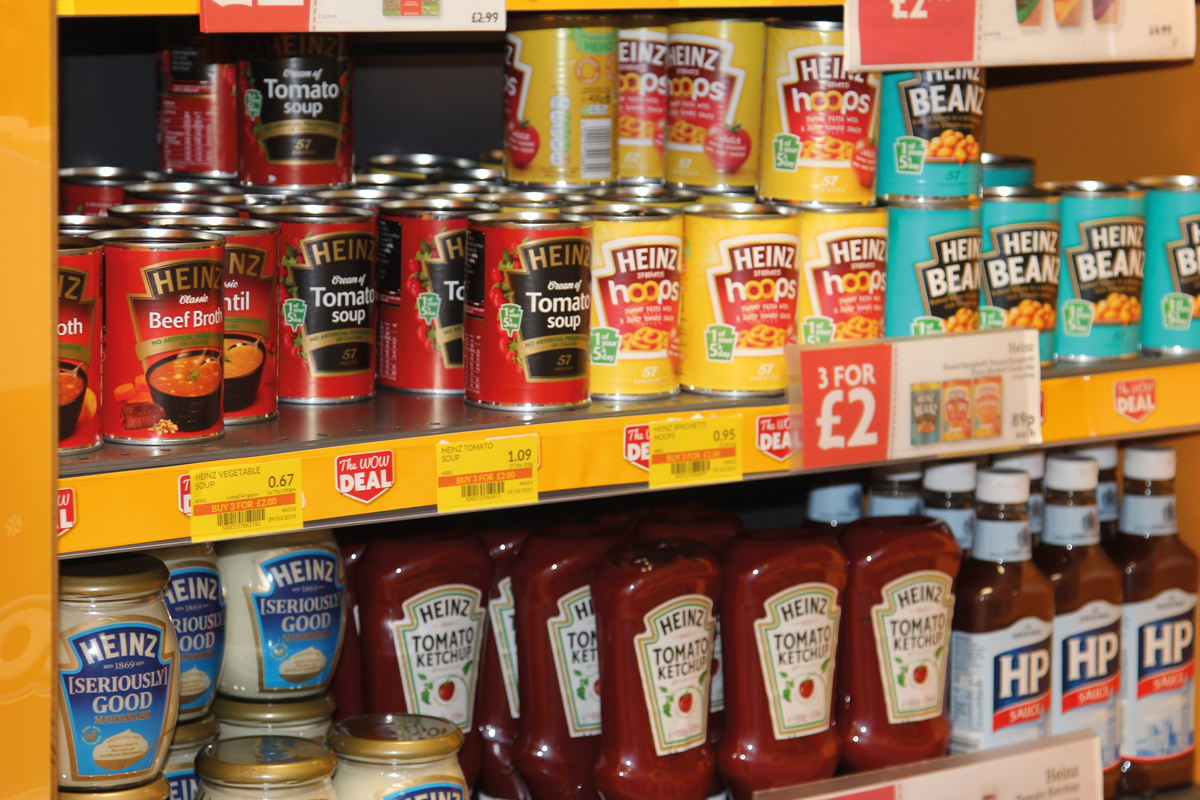 Working with Nisa, the Market Square store has recently installed self-service checkouts.
"We invested about £25,000 in the self-service tills," says Adam. "Before this, we could have queues running right the way around the store.
"Being a campus store, the peak times are unpredictable – it'll be different every day. This makes it a challenge to balance the staffing levels. The automated tills help solve this."
Indeed, Adam says they're now looking to add more, as the tills have actually resulted in the shop becoming busier.
There have also been layout changes in the store.
"We've made our promotion ends wider," says Adam. "This makes life easier for the staff when they're deciding what promotions to put on, they can just follow a planogram. It also makes it easier to match the two stores, so there's consistency and customers see the same promotions in both stores."
Where our biggest profits come from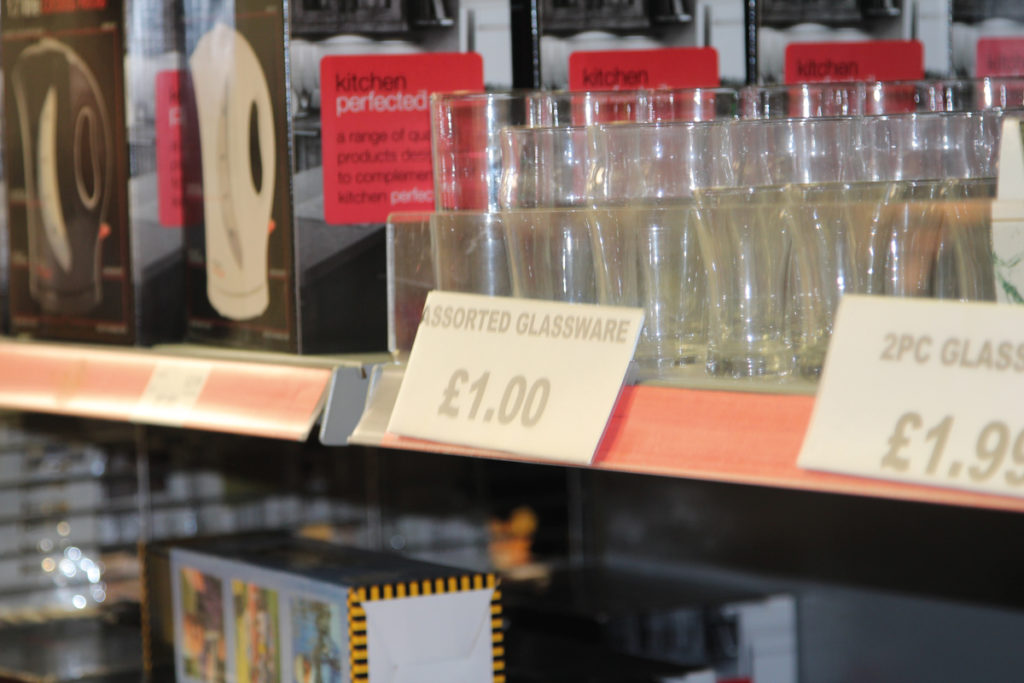 According to Adam, the bestsellers in the Nisa Market Square store vary throughout the year.
"During Freshers', the house-hold stuff does well, like plates and cups," says Adam. "At exam time, it's Red Bull, snacks and stationery that fly off the shelves. Revision cards do well.
"Kimberlow Rise tends to be busy in the morning, with people coming in for papers. In the evening, it's people coming in for their meals. Bottled drinks and things like that fly out from there, so we have to make sure we always have them in stock."
Adam worked with Nisa to give Kimberlow Rise a range suited to its different customer demographic. "We have pet food, larger sizes of laundry and cleaning products and so on. We wanted to get the family shoppers into the store, and it has worked – we are seeing more than double the number we expected when we first opened."
---
Find Nisa Market Square
---
Explore Nisa Market Square