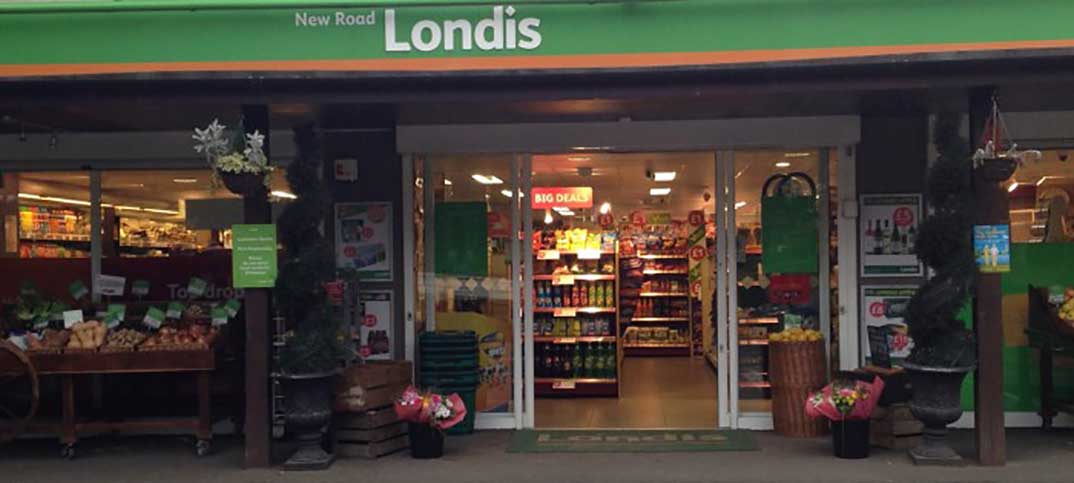 For my second round of work experience in my new job at RN, I was intrigued to discover that I was to work at the store which my managing director had completed his own work experience, as well as one of my sales colleagues. It was a busy day for Roli Ranger's Ascot-based Londis store and I was put straight to work; first on the tills and then manning the shelves as a new delivery came in. Acting as an employee, I gleaned some invaluable insight to the central cogs that kept Roli's store rolling.
Immersed in my own world of filling out the alcohol section – breaking several nails before I had the common sense to use keys to open the packages – I belatedly realised that a small troop of teenagers had set to work about me, re-stocking the rest of the shop with various food items. Talking to the eldest, aged 16, she said that their shifts, which are scheduled to coincide with new deliveries, had been reduced to a couple of hours as more teenagers joined the ranks over the years. Speaking to Roli, he told me that it was a win-win situation for both himself and parents, who wanted their kids to have structure and experience of the working world. At the same time, the store cuts down lengthy and repetitive stocking procedures by paying a minimal £3 wages to under-16s.
Having forward-faced many of the products in the store, my eye was drawn to an unknown selection of curries in the chiller section. It turns out that they are from a lady who approached him after moving from Mumbai, offering to supply him with her homemade curries. Designing the packaging together, Roli agreed to stock the My Bombay Kitchen (MBK) curry that she would cook from home. After a successful trial, the curries are now sold in a couple of Budgens stores.
Another forward-facing episode led me to the 'free-from' section. Half a metre long and several shelves deep, Roli told me that he had made space for it three months ago, and it was doing well. By approaching suppliers and getting advice on which core ranges to stock, Roli began to experiment. "I think the mistake most suppliers make is they don't give products long enough to take off. It takes more than three weeks for customers to become familiar and aware of new lines," he said. His lines included Lovemore, Mrs Crimbles, Meridian Foods, Amy's Kitchen and Feel Free Foods. As a neighbourhood store, he has found that he has the perfect location for top-up shopping for customers who did not want to travel all the way to the supermarket for special dietary foods.