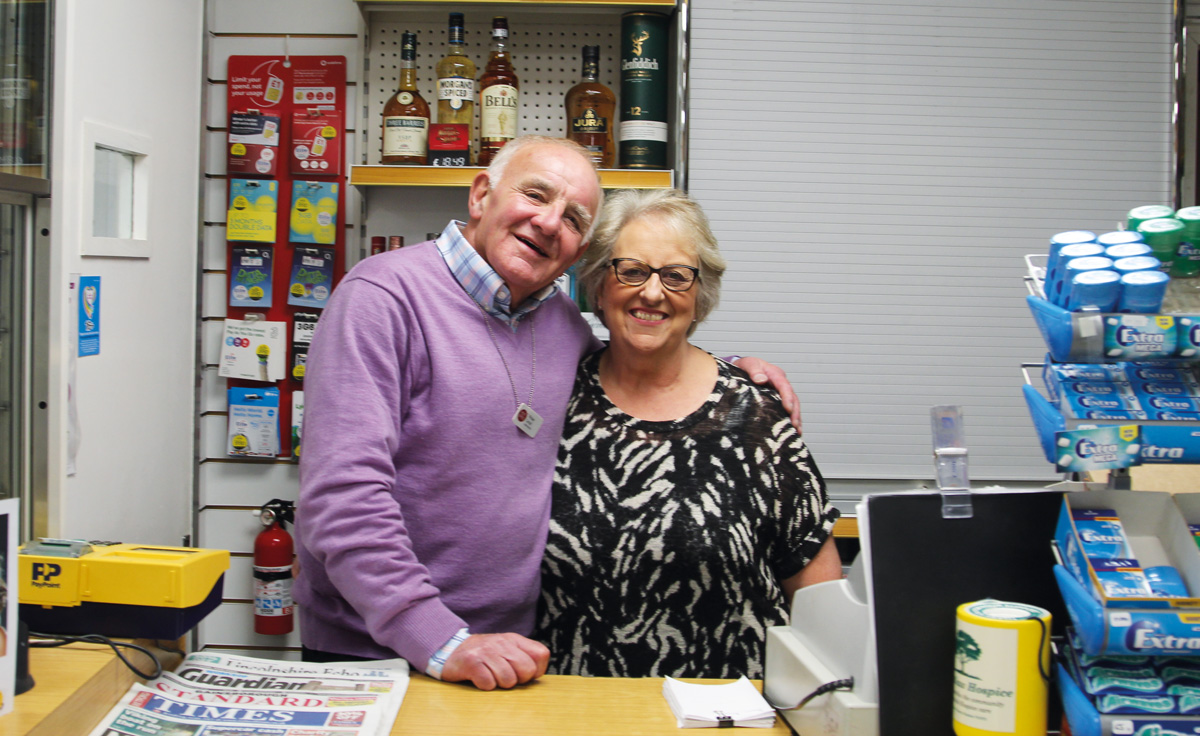 The Manor Village Stores & Post Office
Manor Court, Sturton Road, South Wheatley, Retford, Nottinghamshire, DN22 9DH

Since opening in 1997, Michael and Janet Carnall's The Manor Village Stores & Post Office, Sturton Road, South Wheatley has developed into a vital community service not just for their own village of South Wheatley, but villages around Nottinghamshire and Lincolnshire.
The store has a home news delivery service serving 110 addresses, and does Post Office outreaches at eight different locations.
"We started as a small part-time Post Office," says Michael. "It's now active all day, and the convenience store has become very busy as well."
The expansion of the shop's news delivery and outreach services were unplanned, coming in response to the community's needs, and other stores and post offices closing down.
Read more store profiles: Nisa Local Bramhall bounces back following flood
"We set a golden rule when we started, that we wouldn't deliver newspapers," reveals Michael. "But then someone asked if we could deliver his paper. We said yes, and it's grown from there. We now serve an area covering all of north-east Nottinghamshire, up to the River Trent.
"We know newspaper readership is declining, but there's still an ardent supporter base for them. Nowadays, if people don't get their newspaper on time, they get upset."
Michael continues: "The outreaches started when a post office in a nearby village closed down. In the early days, if we did a bag of mail a day we were lucky, now we're collecting about eight bags of mail every afternoon."
Read more store profiles: Costcutter Dringhouses gets in the zone
Beyond these news and post services, Manor Village Stores also serves as a convenience store, stocking a range that includes groceries as well as fresh products and food to go. A big focus is local products, something which Michael says gives them a point of difference from supermarkets.
"The combination of a post office and a convenience store with a wide range of goods and services is strong," says Michael. "We've got a vibrant business and proven it can work."
How I stay competitive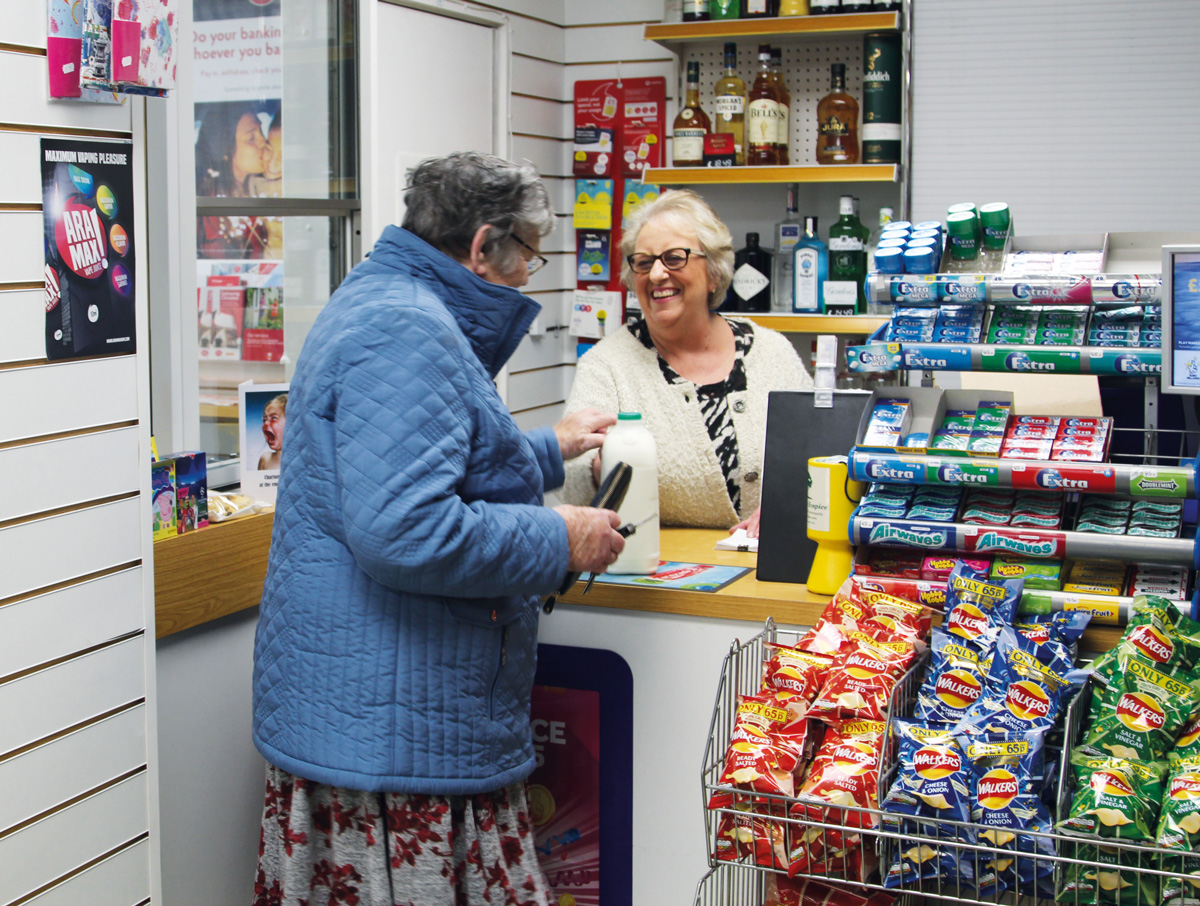 "I'm a big believer in focusing on your unique selling points to compete with the supermarkets," says Michael.
For Michael, the key USP is a convenient location, which they use as a base to offer various services
"We have outdoor parking, which I think is really useful," Michael continues. "It means if people want to bring their dry cleaning, for example, they can drive in and drop off whatever they want. They can have their cleaning behind my counter and being processed within one minute. A supermarket cannot offer that efficiency of service."
Local products are another key focus of Michael's store. "We promote them as much as we can, but getting the products isn't as easy as people make out. Suppliers don't always want to sell to you."
Michael has found the solution to this is stressing to the suppliers that you're presenting a local service to a local community.
The challenges I face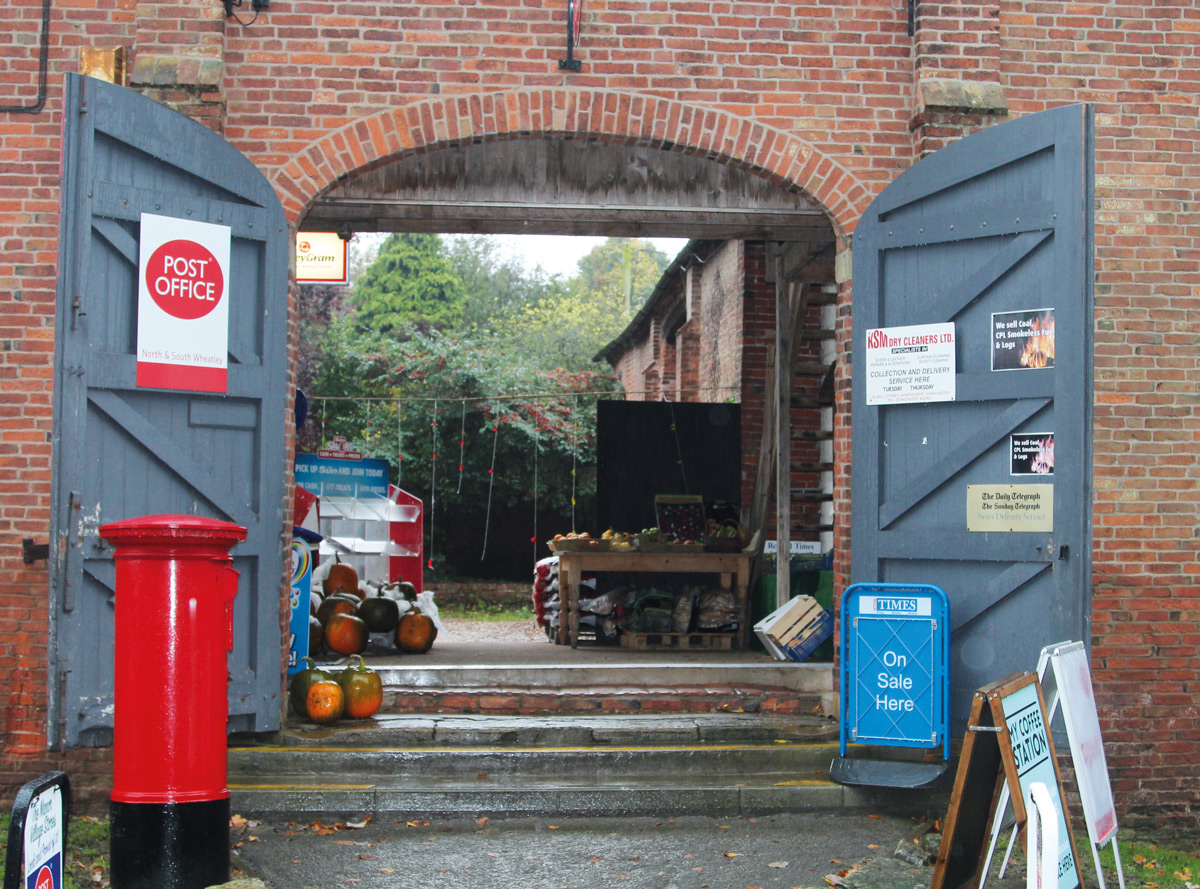 "We basically don't have a shop front for our store, so we have to work hard to make the courtyard area standout," says Michael.
This includes seasonal displays, such as Halloween decorations. "You've got to use a bit of theatre to make your store a destination, even if you're just a small village shop."
Building the fresh fruit and veg range, which is in the courtyard, is Michael's big focus right now.
"We used to get fruit and veg from a local wholesaler, but it never seemed to work," Michael continues. "Now we're using a local supplier who has a great service and gives us fresh deliveries six days a week."
"The fact it's fresh and local gives us an edge over the supermarkets. Then it's about making sure your customers recognise that quality and service."
---
HOW I… run a Post Office outreach service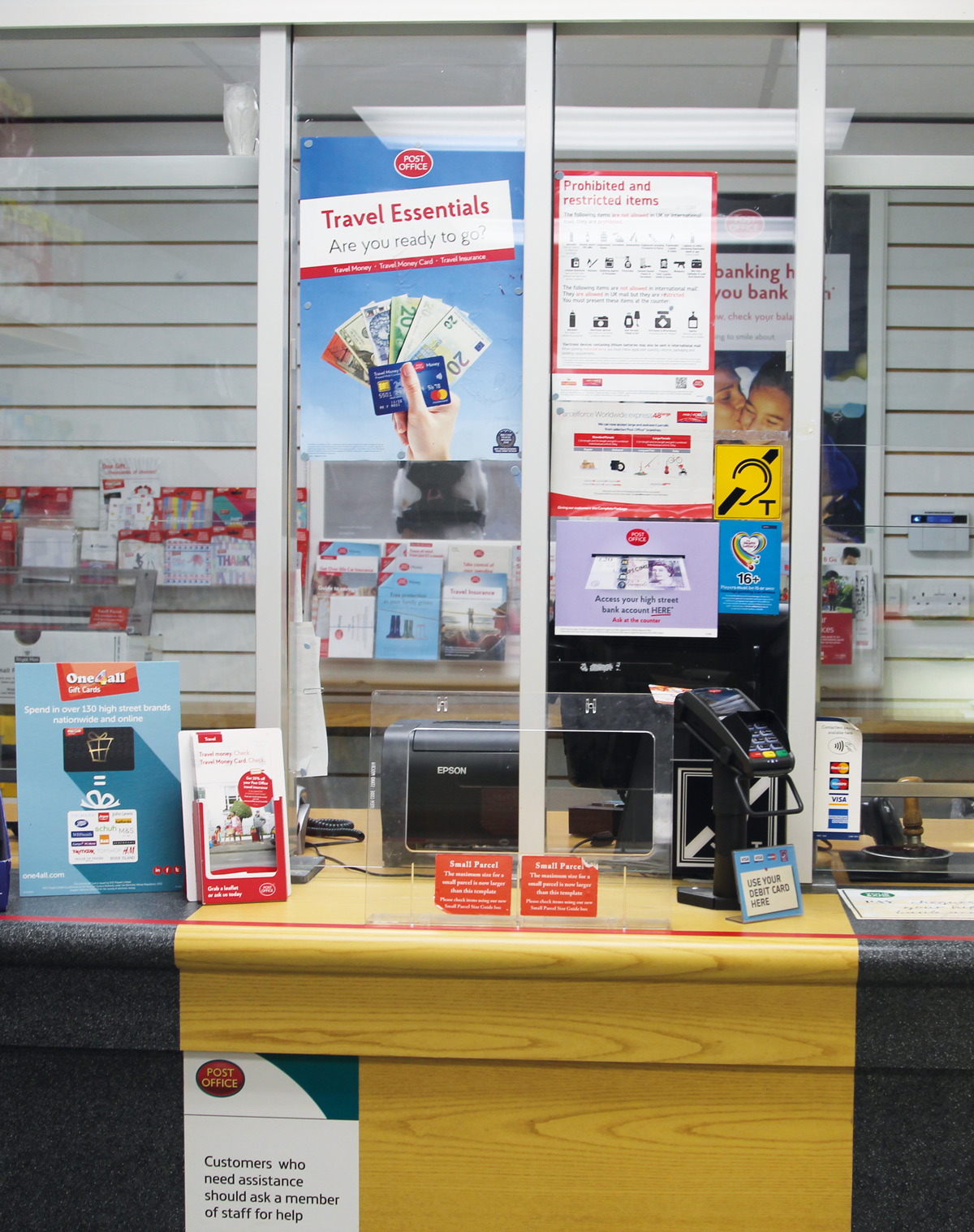 Do your research
"We started off with an outreach in the village of Lound, which is eight miles away from South Wheatley. The Post Office recommended it to us. We visited the local parish and met the community to get a feel for what they'd need. They were really keen to have us."
Be prepared
"Outreaches are challenging. Even though we recently had an upgrade, the kit is heavy and cumbersome. It's very cable intensive, and you're very dependent on technology and being connected. Bear this in mind, and the amount of travelling involved."
Get the right staff
"Make sure the people doing the outreaches are trained, confident and competent. They'll be moving secure and heavy stock, and will need to follow the Post Office's strict procedures. I have a team of three going out: me, my son Edward and my daughter Francesca."
Be organised and flexible
"From a management point of view you need to have a fixed rota and keep tight on procedures. As soon as you have someone off from sickness or holiday, a replacement has to be there ready to step in. Make sure your staff appreciate how much they'll be working alone, and how much travelling they'll need to do."
Learn about your community
"Doing an outreach service means you get to go out and meet people every week. Some of these places are remote, but it is a great way to meet your community and hear what customers need. You can learn valuable lessons for your store."
---
Find Manor Village Stores
---
Explore Manor Village Stores