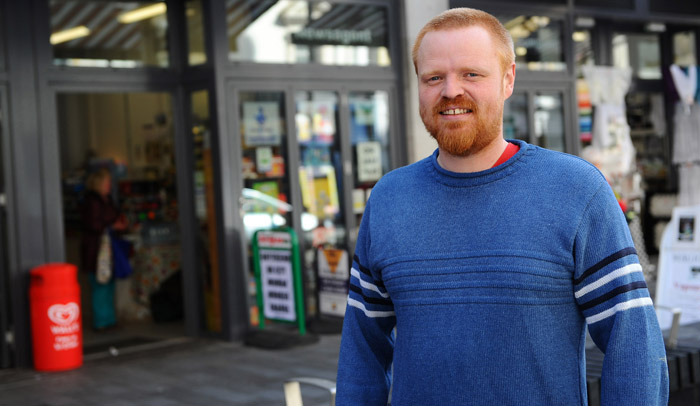 Business was not exactly booming for Newport retailer Jon Powell. Then he decided to embrace social media – and he hasn't looked back since.

Steven Lambert reports

For many people, Facebook and Twitter have become an ideal way of staying in close contact with friends and family. But, for Jon Powell, social media has also proven to be a powerful tool for winning the trust and support of shoppers – and may well have saved his business from closure.

The Newport retailer has been growing his online presence in order to work more closely with local businesses and bring his community together, which in turn has helped drive shoppers back to the city's high street.