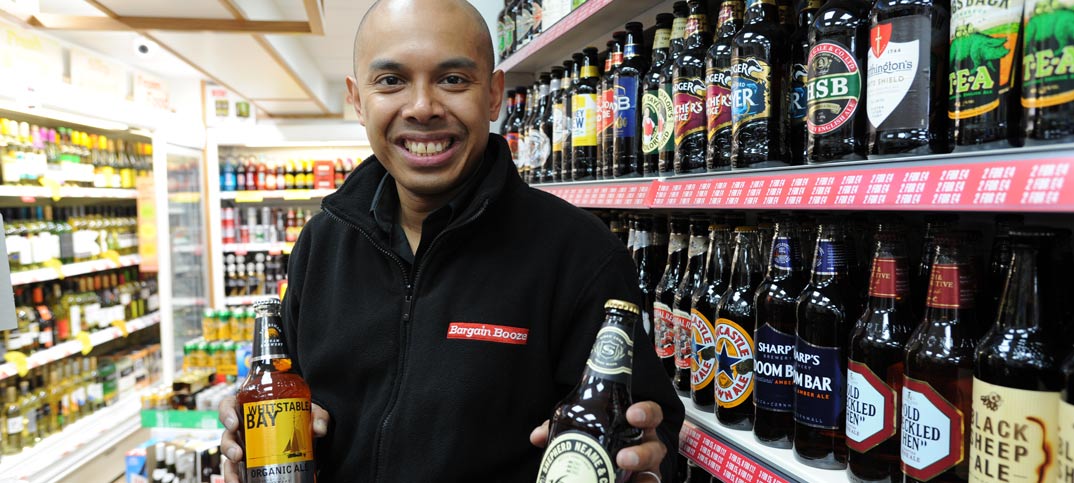 By offering eye-catching deals,

providing friendly banter and excellent services, like Oyster cards, Jimmy Tun's foray into retailing has got off to a good start. And with Bargain Booze, and his family, he has found supportive partners. Steven Lambert
reports.
After moving from Lytham St Annes to London and looking for new opportunities away from the pharmacy sector, Jimmy Tun decided to open a Bargain Booze store in Bermondsey in July.
Despite the fact he has been operating for just under two months, the business has already established itself within the local community and is seeing steadily increasing sales, with weekly turnover standing at around £13,000 and growing by £500 every week.
Jimmy says: "I'd been looking around for a new business and my financial adviser suggested I go with Bargain Booze.
"I got in contact with Conviviality and, soon after, was in meetings with the area manager and the chief operating officer. I was impressed with the support they were providing, so I went with them."
Working alongside his cousin and business partner, Min, Jimmy has sought to endear himself to residents from the start with eye-catching deals, additional services and by taking on special orders from shoppers.
He says: "Some of our most popular deals are Smirnoff 70cl bottles at £9.99, four Foster's pint cans for £4 and Campo Viejo wine for £4.99, which are all quick sellers."
These are highlighted with an abundance of PoS material, with special offers also displayed on gondola ends and a promotional stack located near the rear of the business.
In addition, the front counter and a central shelving unit are used to stock confectionery and snacks, while crisps are placed in baskets underneath the chillers to encourage impulse sales. "Link purchases have become very important for us," says Jimmy.
Meanwhile, Oyster card payments and a large range of XO vaping kits and e-liquids are also encouraging repeat visits.
"We're open 8am to 11pm every day, and having Oyster has been helping to attract more people in the morning," says Jimmy. "We're also seeing a growing market for our e-liquids."
Jimmy says he has been keen to promote a family feel within the business. His wife, Sophie, and sister, Esther, help out and his parents, Kyu and Sithu, also provide support.
This has been especially important, he adds, because of his location. The store sits a short walk away from the New Den, home of Millwall Football Club.
"Many of the locals are Millwall fans and it can get pretty rowdy around match days.
"But people who come in can see we're a family-run business and we do like to have a bit of banter. We've had no issues."
Jimmy has also gone the extra mile for customers in several ways by taking up shopper requests for niche alcohol products.
He says: "We had one customer who asked if we could get them Natch cider. I said we could, so long as they were prepared to pay a minimum of £10 for stock, and they ended up buying the whole case.
"We had another who was getting married and wanted 14 cases of Kosi Bay wine. When he had a few issues picking it up, we delivered it straight to him."
I got in contact with Conviviality and, soon after, was in meetings with the area manager and the chief operating officer. I was impressed with the support they were providing, so I went with them
Looking ahead, Jimmy is planning to grow awareness of the store with a leafleting campaign during freshers' week at the nearby King's College and Goldsmiths campuses.
He is also looking to introduce other grocery lines, such as milk, based on customer feedback, but adds he does not want to stray too far from the off licence model.
"We have a convenience store next door and the family have been running it for 30 years, so we don't want to step on their toes," says Jimmy.
And he is already thinking of opening a second store in Essex, an area he feels would be an ideal fit for the Bargain Booze model.
Jimmy says: "It's still early doors and it has been challenging, but I think with where we're heading and the support we've received from Conviviality, there are even more opportunities out there."
Visit my store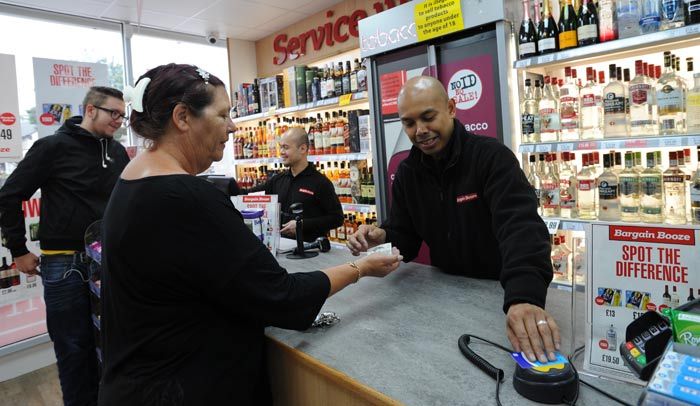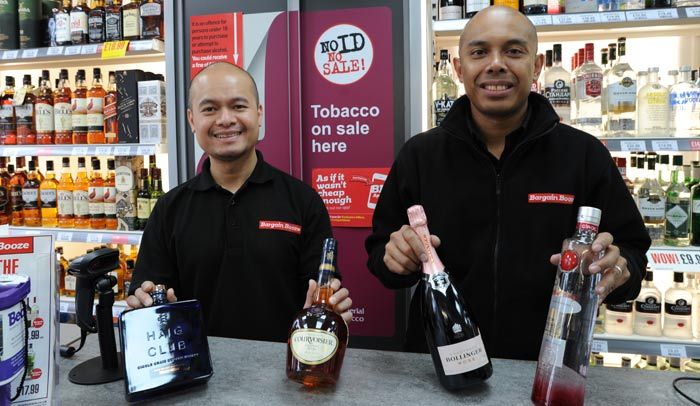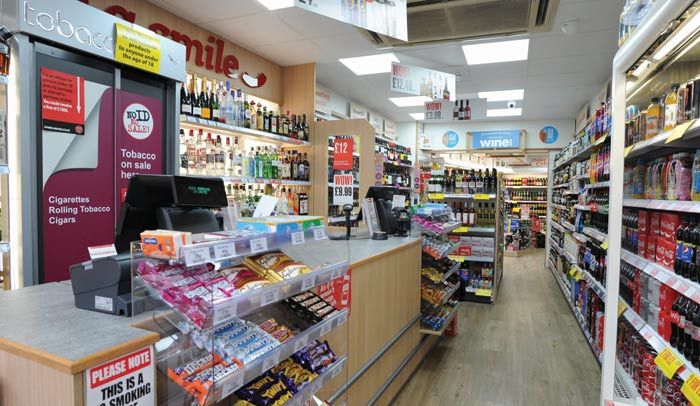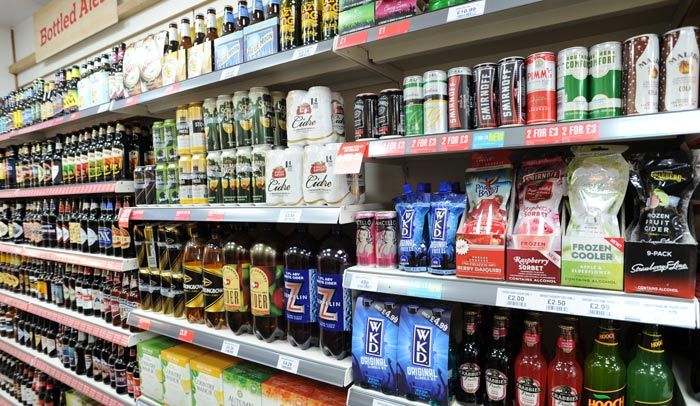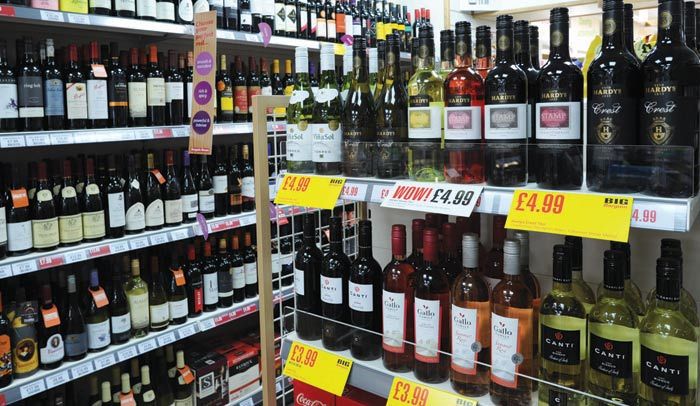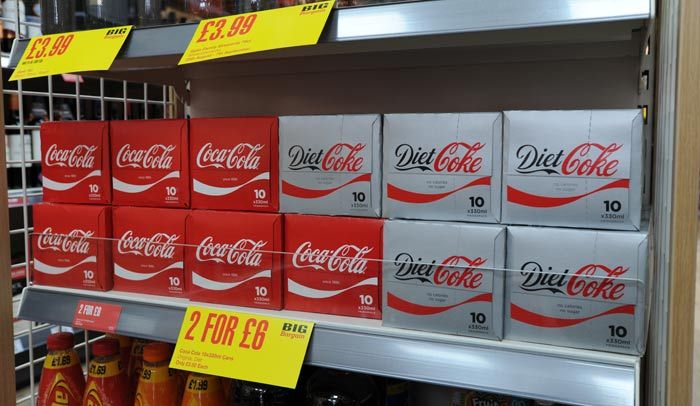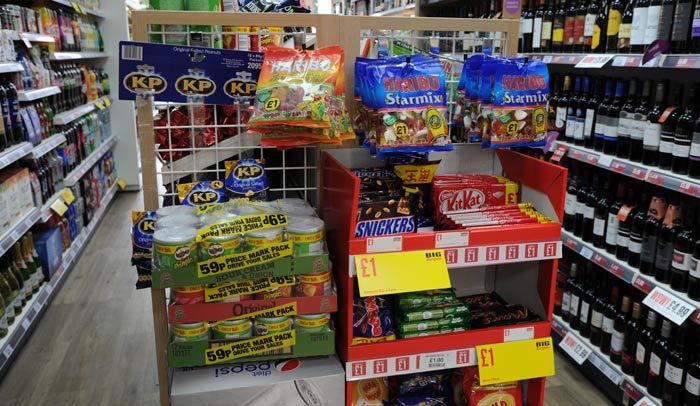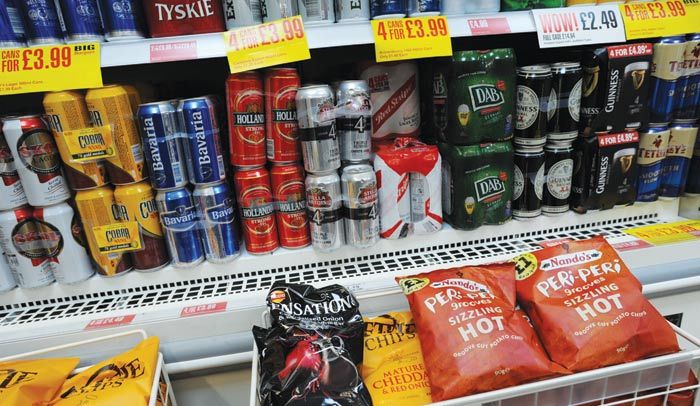 Become a Member to comment
Register to comment and get exclusive content and subscribe to the online and print versions of Retail News.
Become a member