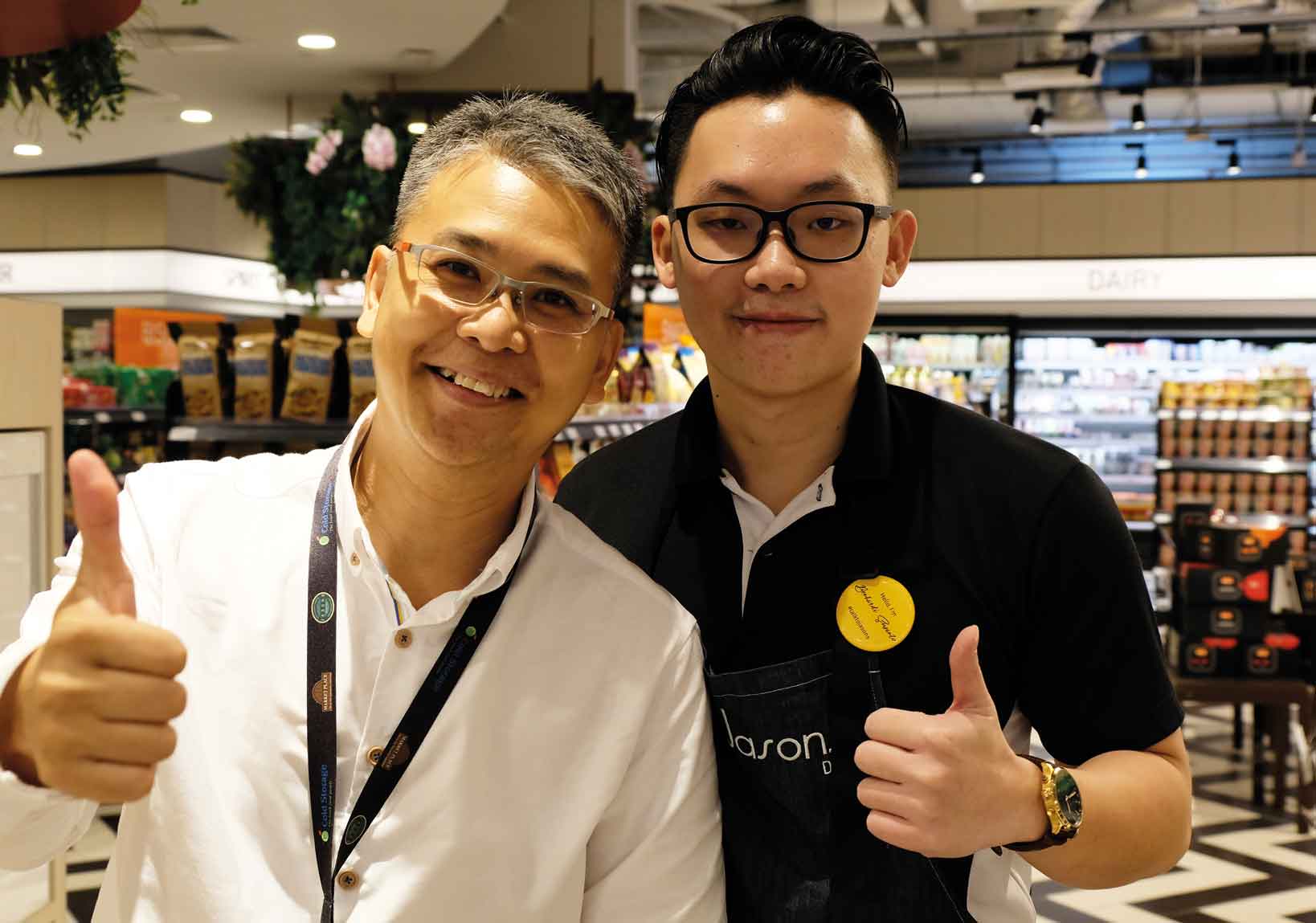 Having a clear idea of what your customers need and value is vital when starting a shop from scratch. When the team behind Jasons Deli in Marina Bay Sands in Singapore began to create the store, they knew they wanted to make it green.
Store manager Ben Susanto explains: "We knew a lot of our customers are focused on the environment, so when we were working on the concept for the store, we wanted to make it more environmentally-friendly. The store is designed like a park, where in the centre there is a fountain." Plants and flowers hang from the ceiling, and the layout of the store is clean and fresh-looking with an upmarket feel.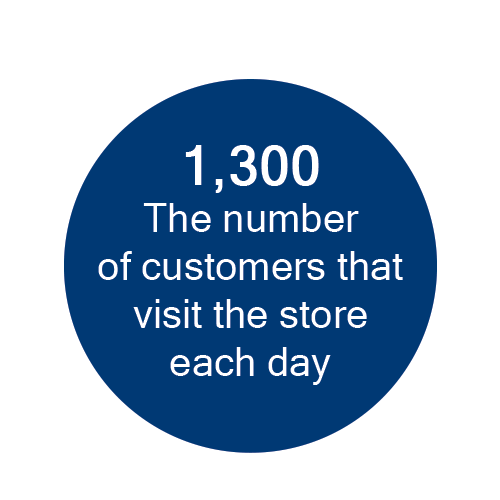 Jasons Deli doesn't just give an aesthetic nod to the environment, it is also reflected in the products they sell and use. "We try to be environmentally-friendly on food waste and have a food waste strategy," says Ben. Plastic is an issue for Singaporean stores, with packaging used in abundance. In Jasons Deli, they charge 10 cents for biodegradable plastic bags.
Signs are also placed around the store, particularly by the self-serve areas, encouraging shoppers to not waste food when helping themselves.
The self-serve sections include a salad bar, where customers can pick up a prepacked box of leaves and add their own toppings and dressing for $7.90 (£4.67). There are also self-serve units for coffee, yoghurts and smoothies, soups, cakes and bento lunchboxes. The bento self-serve offer changes based on the time of day and the type of cuisine changes each day to keep customers' attention.
With most of its weekday custom coming from nearby workers, the shop has a big focus on lunch. As well as the self-serve areas, there are a number of fixtures dedicated to ready-to-eat food.
More store profiles: Using social media keeps Swarti Rabadia's store modern
A grab-and-go section includes sandwiches, wraps, cakes, salads, sushi and single-serve portions of meals like spaghetti Bolognese, and beef and vegetarian lasagnes. The store is equipped with microwaves for people to heat their purchases and a small standing table area is placed next to the bento bar for shoppers wanting to eat their lunch on site.
To tie in with the grab-and-go culture of its shoppers, the store has been divided into two sections – a fast and a slow lane. The fast lane is for busy office professionals, who can pick up what they want and go straight to the self-checkout, while the slow lane is for those who want to spend more time choosing what to buy.
Ben says lunchtime is chaotic, with a large portion of the shop's 1,300 daily customers visiting during this time, so the lanes get them in and out quickly. "Most people use the fast lane. But, at weekends, people are more likely to browse. We have half the number of customers at weekends, but the value of their basket is much bigger," he adds.
Aside from food for now, Jasons Deli has a full grocery offer, though the staff admit it's a work in progress. "We're reviewing our grocery range to see what customers want," says operations manager Kwek Boon Tat. "When we opened the store, we didn't have an organic section, but people kept asking for it, so we brought it in."
More store profiles: Mital Morar's store takes convenience retail to the next level
Despite being an upmarket store, the staff are still focused on pricing, and benchmark their prices against other supermarkets to ensure they stay competitive.
In the beer, wine and spirits section, there's a small bar designed to appeal to customers looking to wind down after work. "They can grab a drink here and then drink and socialise here," Ben says. The store has a separate drink licence for it. However, Ben admits that it hasn't been a complete success, with people using it to eat lunch, but not really stopping by to drink. "We're planning to bring in wine glasses above the bar to make it clear what the purpose of the bar is and encourage more people to drink there," he adds.
Find Jasons Deli Marina Bay
Explore Jasons Deli Marina Bay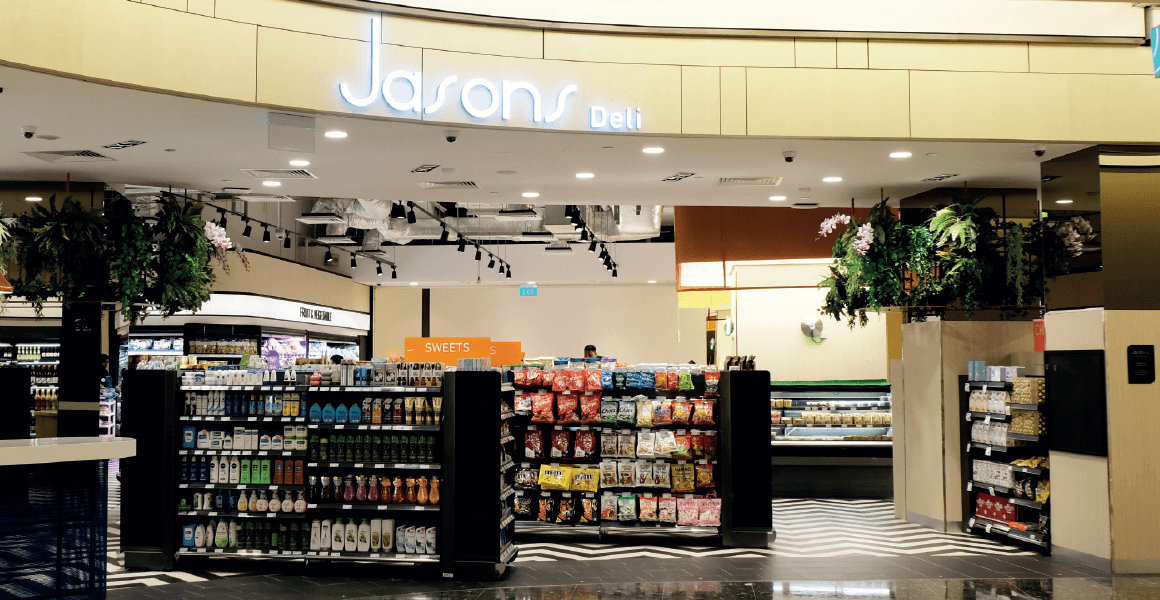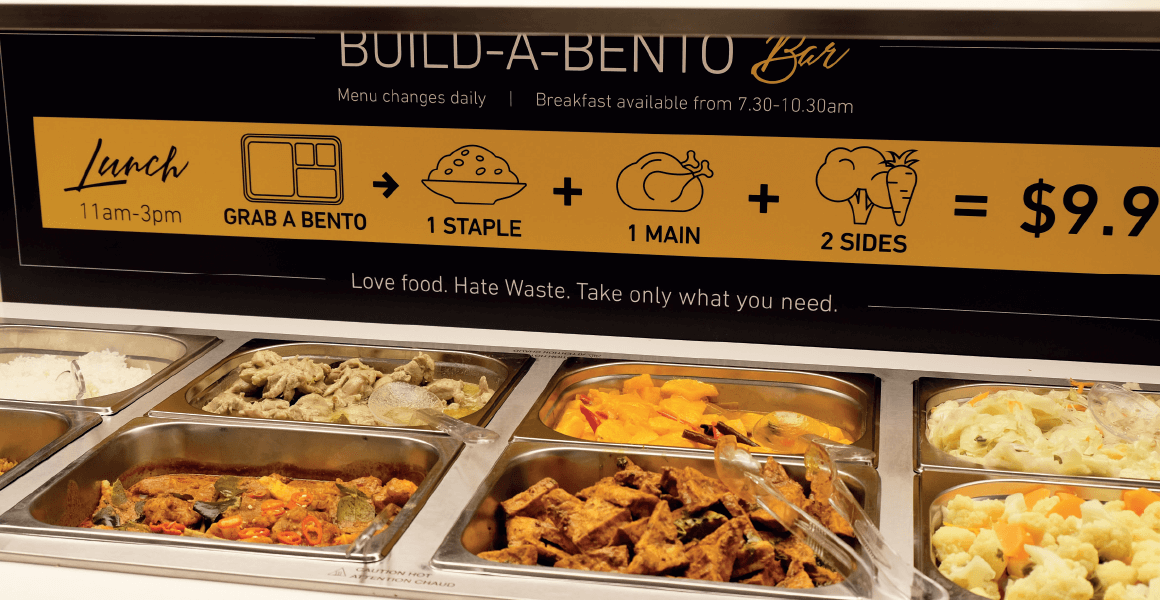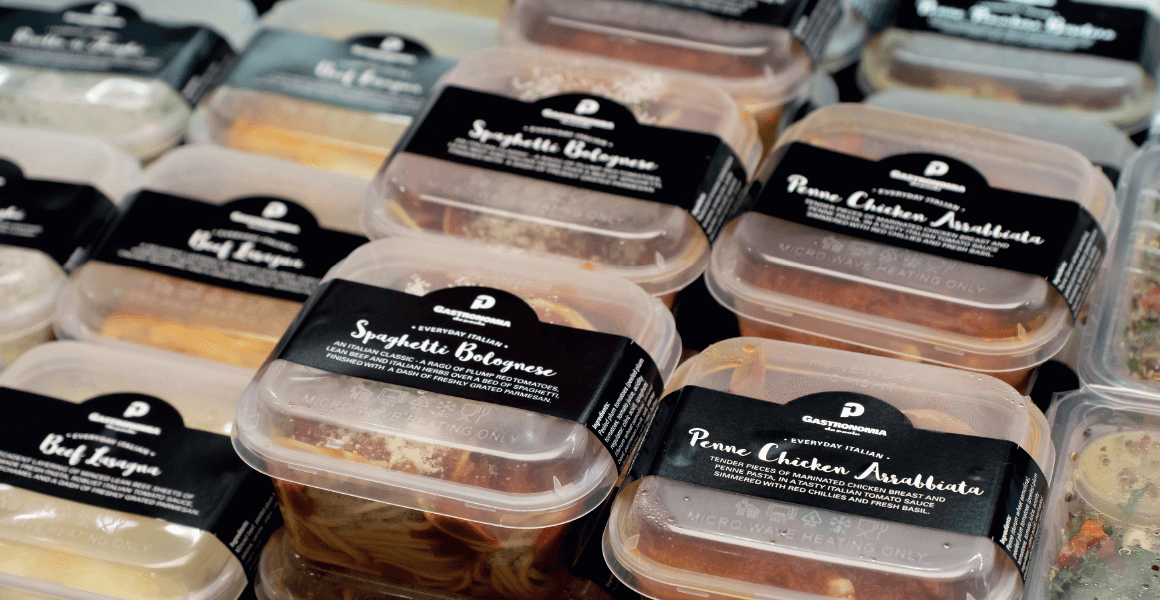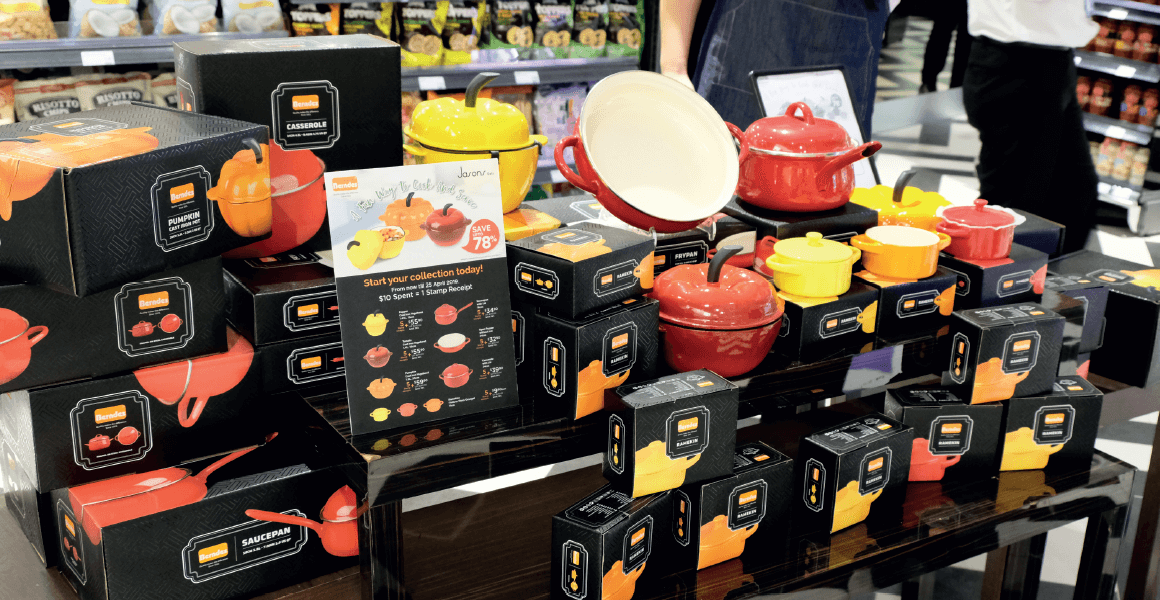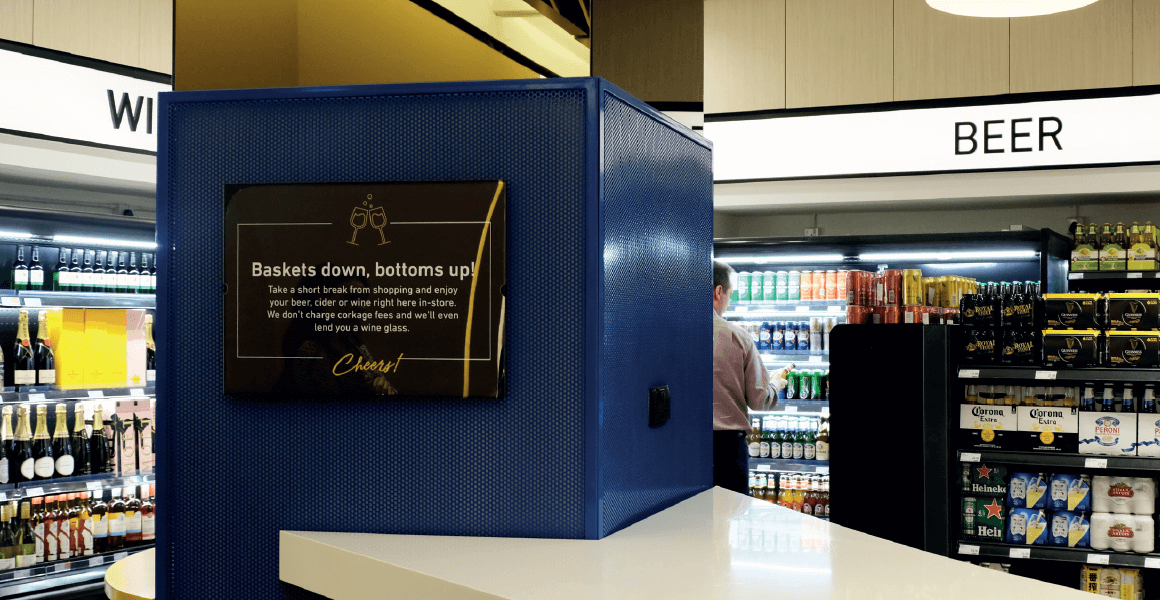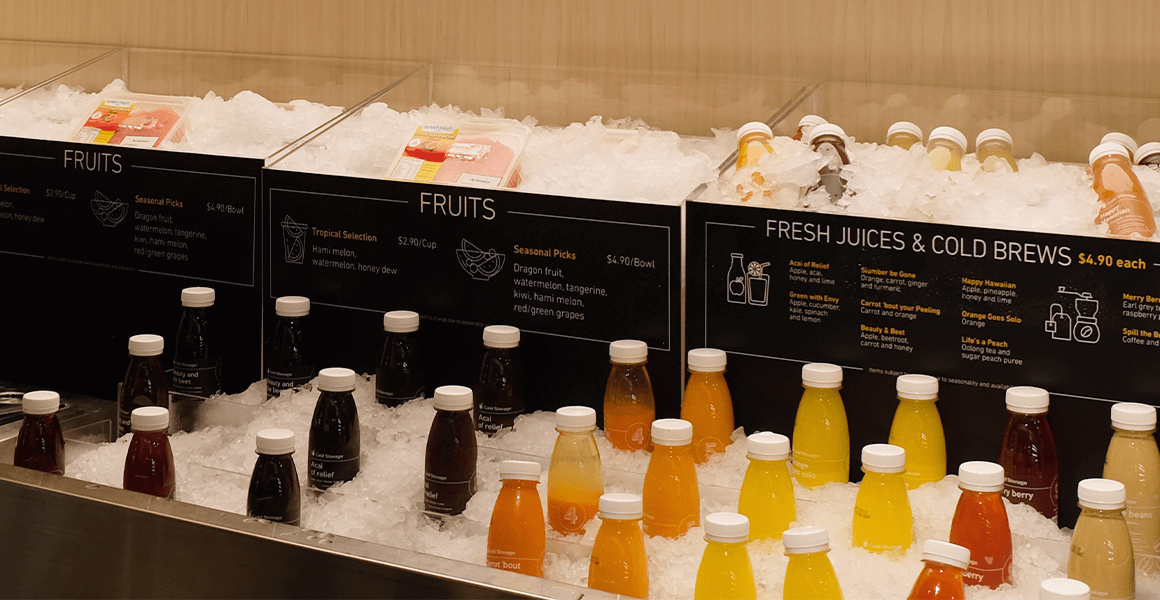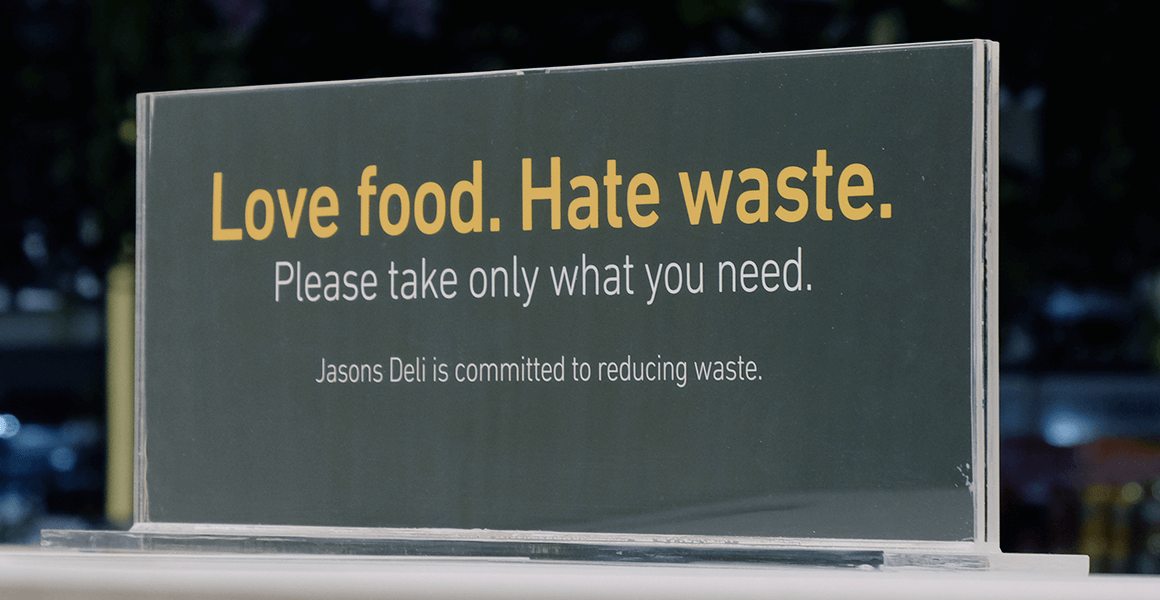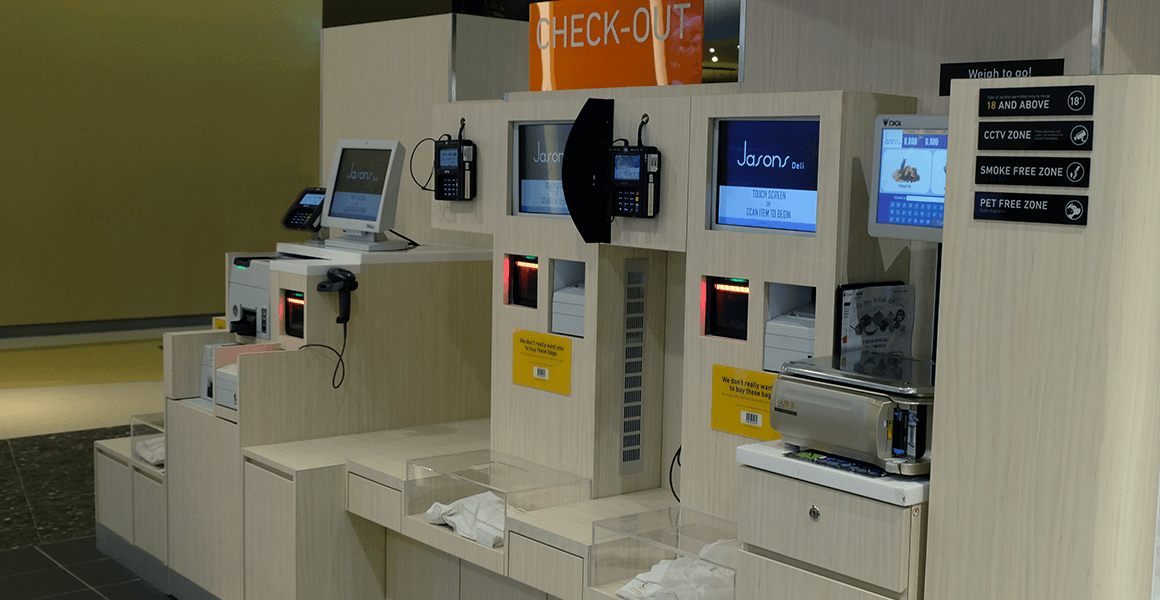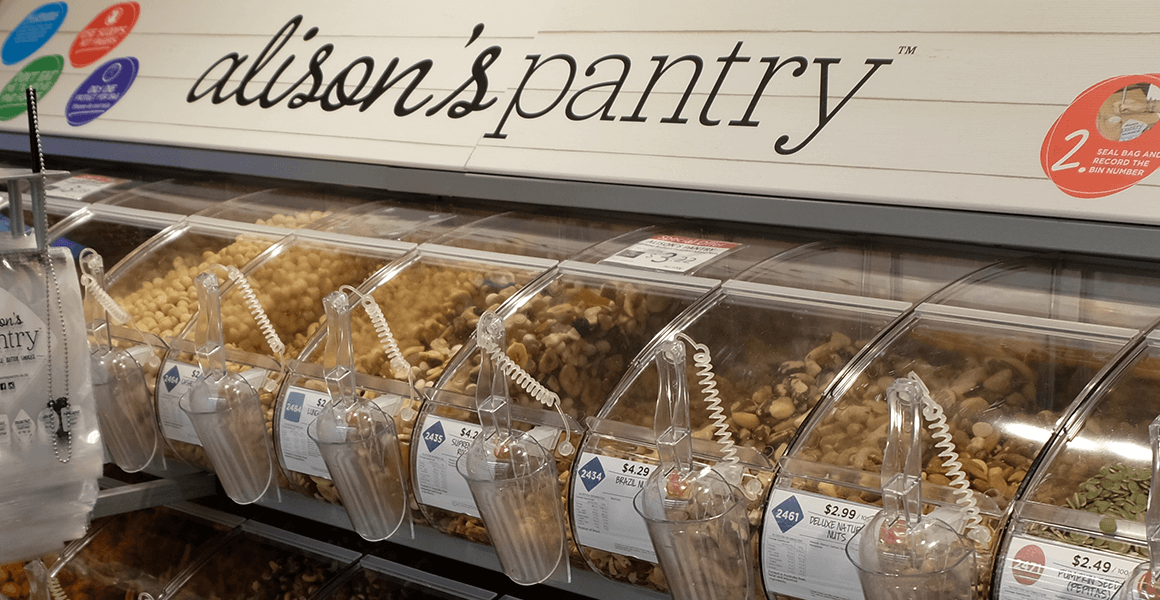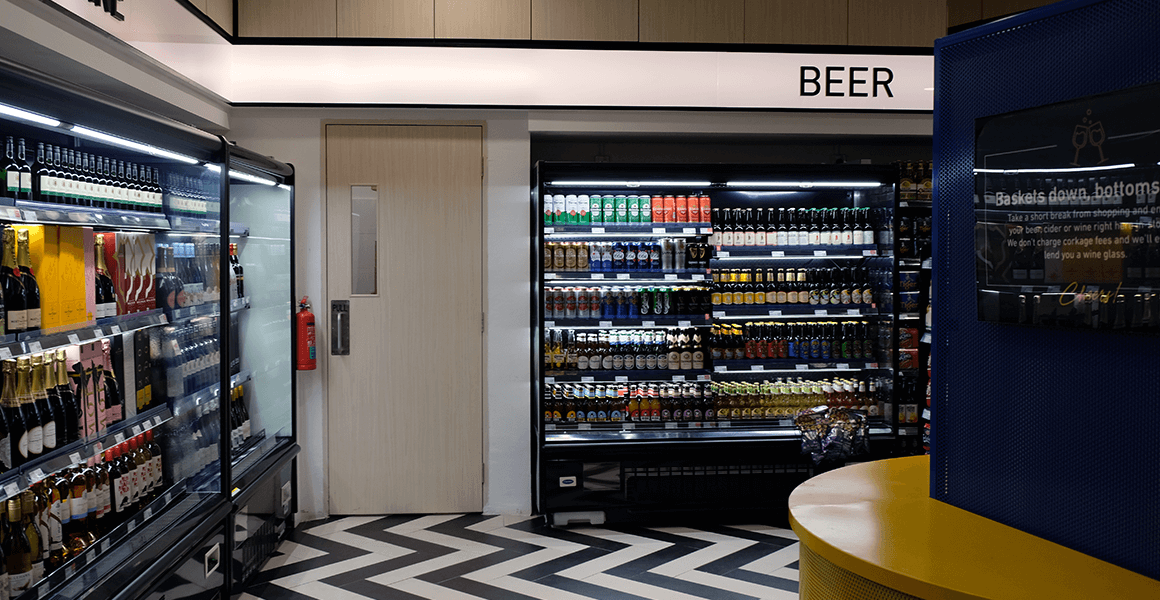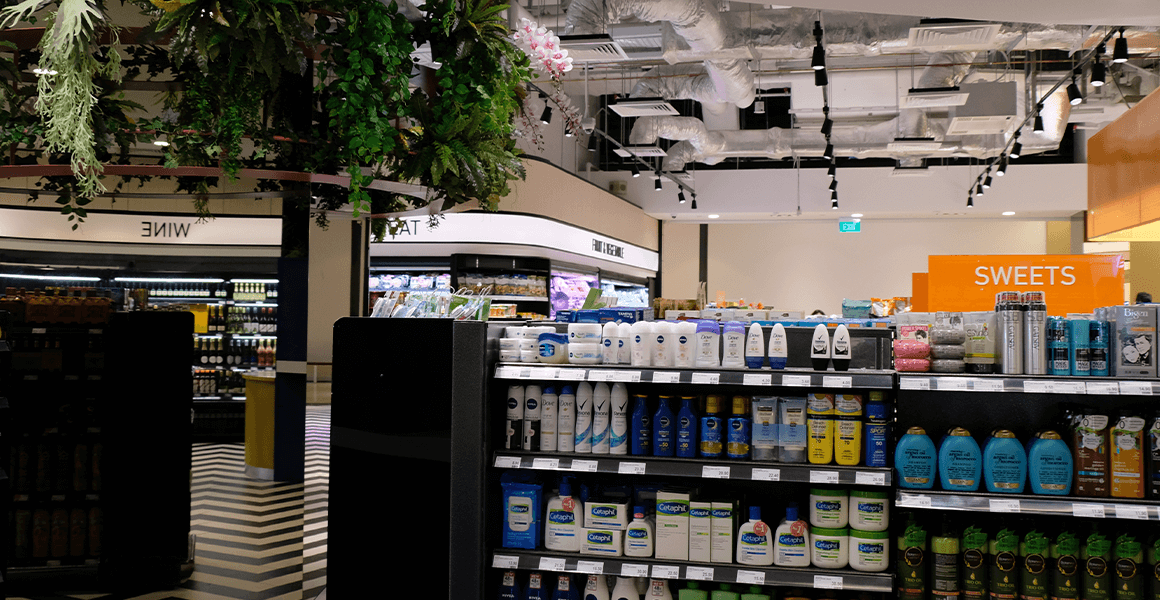 betterRetailing in Singapore continues next week
Want to read more store profiles? Find out how Amy Pawley cut her shop's energy bill by changing fridges