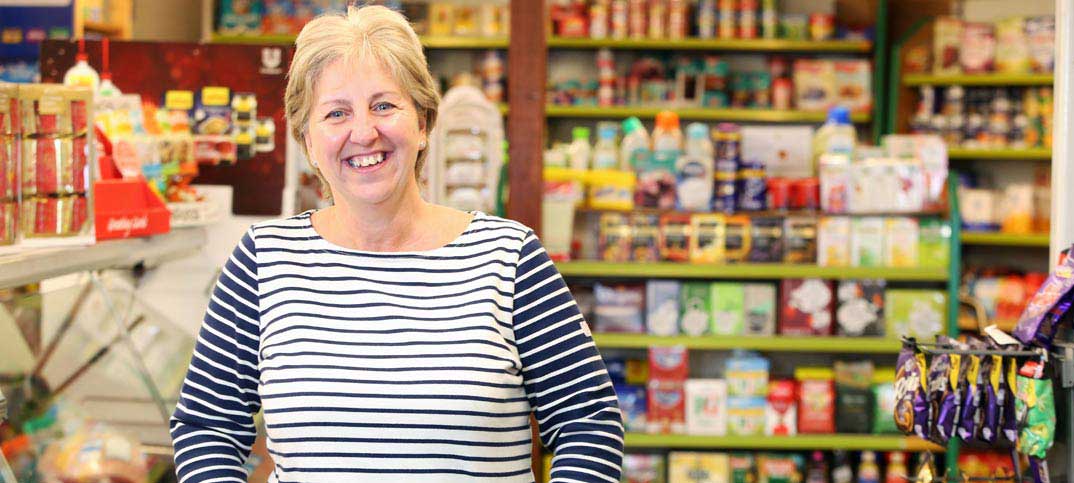 Londis
,
Store Profiles
How Debbie Davies makes 'local' brilliant
Published:

3 mins read

By betterRetailing
When Hay-on-Wye retailer Debbie Davies looked around her at other great independent shops, she came up with a great idea to secure local loyalty for herself and them – a voucher scheme for the town.
Steven Lambert
finds out more.
"We're a Londis store but we're not your typical Londis store" says Hay-on-Wye retailer Debbie Davies when asked to describe her business.
On closer inspection of her Pughs@Londis business, it's not hard to see why. Whether it's dedicating half of her store's floor space to locally produced goods or launching a gift voucher scheme to encourage shoppers to visit other independent retailers in town, Debbie and her team – which includes her mum, Sylvia, sister, Ali and niece, Abi – have geared every part of her store around keeping people shopping in their town.
"We have a lot of lovely independent shops here – tea rooms, bookshops, clothes shops, everything really," she says.
"We want to do everything we can to support these businesses and the local community."
This close working relationship with fellow independent traders has led Debbie to create Hay vouchers, a scheme that enables shoppers to purchase gift vouchers to spend at participating local businesses in Hay.
"I had the idea about a year ago," she explains. "I thought it would be nice to have a voucher that could be used in any of the shops here and get more people to shop in town.
"I sit on the local chamber of commerce and when I told them about the idea, they seemed to like it.
We've created £5 and £10 vouchers that people can buy from our shop and use at other shops in Hay. Retailers can sign up for free and we give them a sticker to display in their window to show they accept them
"We've created £5 and £10 vouchers that people can buy from our shop and use at other shops in Hay. Retailers can sign up for free and we give them a sticker to display in their window to show they accept them. We have a float at the bank to pay out to retailers when a customer redeems a voucher."
After just five weeks since the launch of the scheme, Debbie says she has sold more than £4,500 worth of the vouchers, and now has plans to grow this further.
"We've invested in £15,000 worth of vouchers, so we're already about a third of the way through them.
"We're now looking to launch a website where people buy them online, and we're also looking to create posters for retailers to put in their shops showing they sell Hay vouchers. We'll also be promoting them ahead of the annual Hay festival in May."
Debbie's support for other local businesses goes even further in her shop, with a large part of her floor space dedicated to goods sourced from nearby producers.
"All our milk is local and we have a baker and butcher who supply our fresh bread and meat," she says.
"We also work with local companies such as Love At First Bite, who specialise in gluten free savoury and sweet muffins and we get Pips Cider from Dorstone about four miles away."
Debbie adds that one of the shop's biggest sellers is filled rolls, which she says are particularly popular with builders and a wealth of hikers and cyclists who frequent the area.
She is now planning to increase sales further with the launch of a loyalty card scheme, which will allow shoppers to claim a free roll when they buy a certain amount and get a card stamped.
"We already put menus for the rolls in other shops so people can get a preview of what they want before they get here. We're hoping the loyalty card will help us sell even more."
Combine all these elements together, and you're left with a shop that, while not a "typical Londis", is no doubt a Londis that the people of Hay-on-Wye can be proud to call their own.
Debbie says: "Having worked here for nearly seven years, you get to learn so much about people and get to become their friends, which is great.
"At the end of the day, we love doing what we're doing."
Visit our Store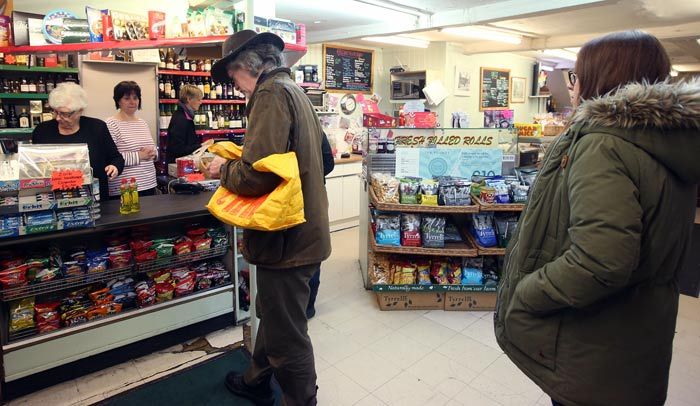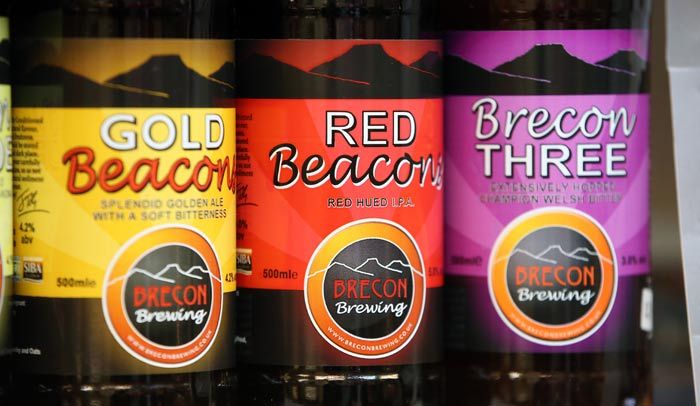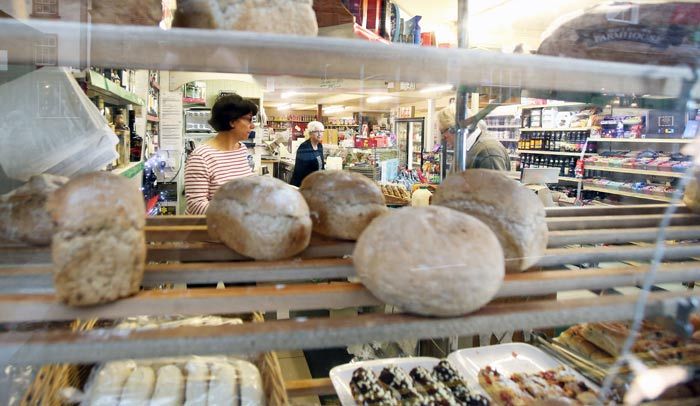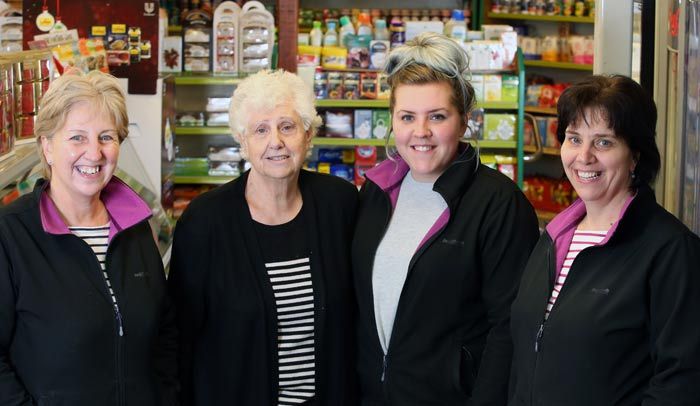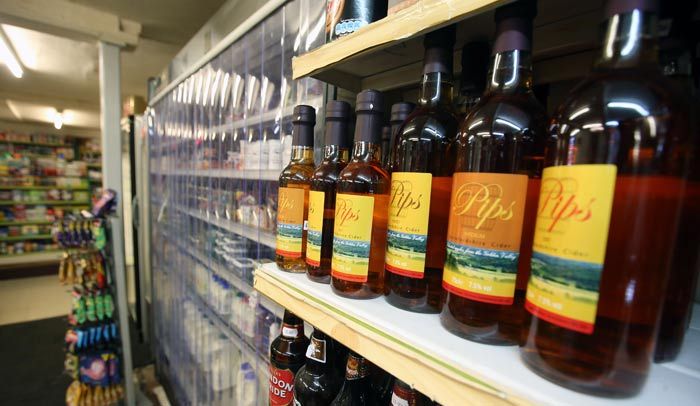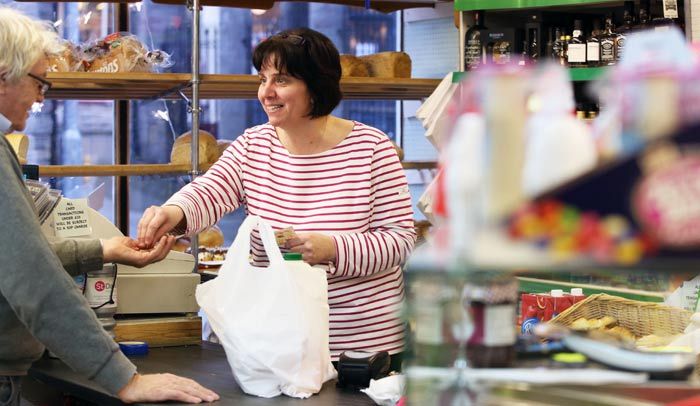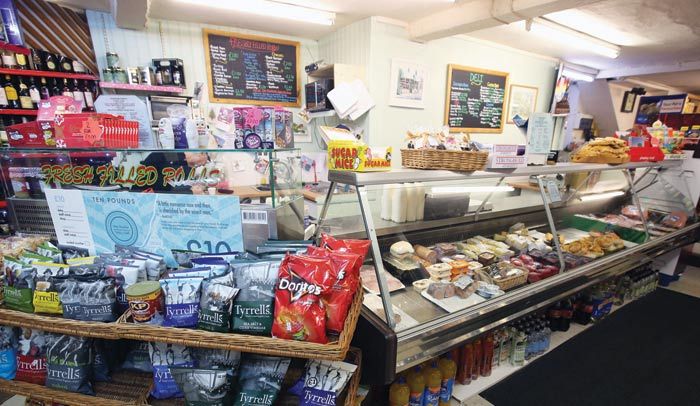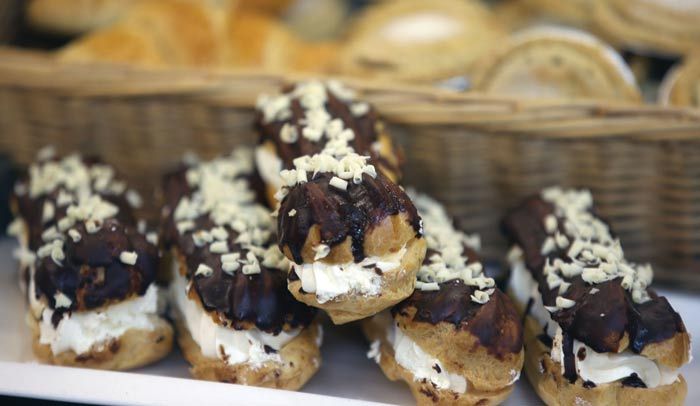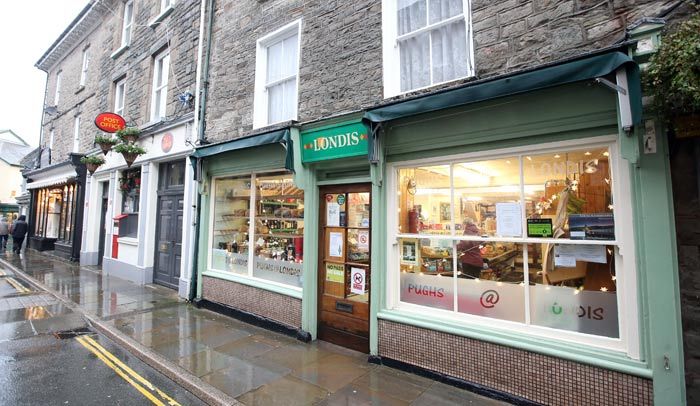 Become a Member to comment
Register to comment and get exclusive content and subscribe to the online and print versions of Retail News.
Become a member