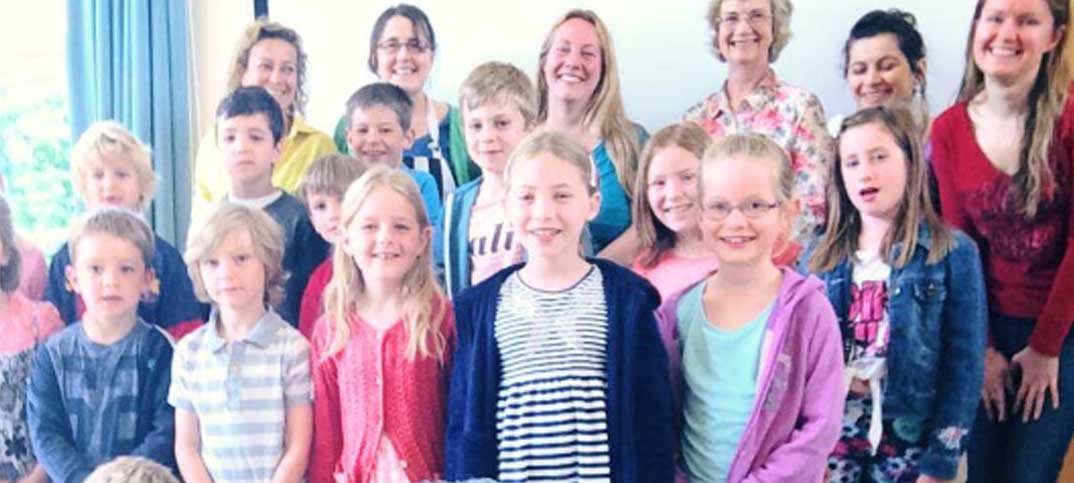 How important is it for you to engage with your local community when growing your breakfast category sales? What effect does this have on your store and your customers?
Harj Dhasee, who runs The Village Store in Gloucestershire, shares how his involvement with his local school helped both drive sales and raise his profile among parents in his neighbourhood.
"I'm a big believer in dedicating time to my local community, and I'm personally involved with several different projects," says Harj.
One particularly successful venture was trialling a breakfast club in partnership with a local school last June. For the first week Harj supplied free breakfast foods like bread, milk and cereal, to the school. Parents would drop off their children early – around 8am – and Harj would serve up and supervise the hour before lessons started. "The club was a huge success, and parents really appreciated being able to drop off their kids somewhere safe so they could get to work on time," he says.
After a week's free trial the school took over supervision and continued to use Harj's store as a source for breakfast supplies. In return he offered the school from a 10% discount. "This really helped not only to raise my profile, but significantly boost my breakfast sales. It's community projects like these I find invaluable to growing my business," he says.