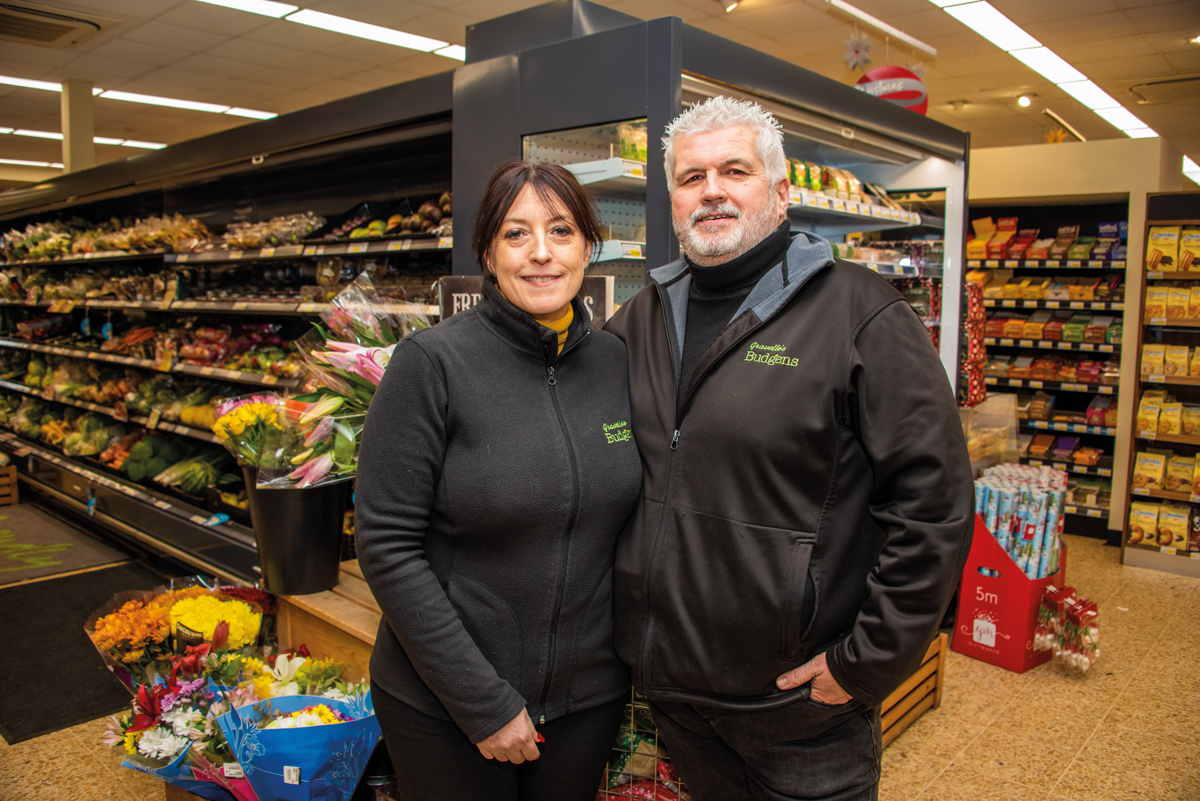 London Road, Sawbridgeworth, CM21 9JS

Paul and his wife, Michelle, have established Gravelle's Budgens in Sawbridgeworth as a go-to location in the community, bolstered by a major refit, which improved the shop's layout and delivered big savings on utilities.
"Sawbridgeworth is surrounded by supermarkets," says Paul Gravelle. "We've got a Sainsbury's and Aldi on either side of the town, and there are also smaller convenience stores in the town itself."
"The heating has been replaced, all the fridges are brand new and we're now using integral freezers," Paul continues. "That's all led to a 30% saving on electricity in the store, and we're no longer using gas."
As well as cost savings, these changes were carefully planned to add a more welcoming touch to the store, and to make it easier for customers to shop.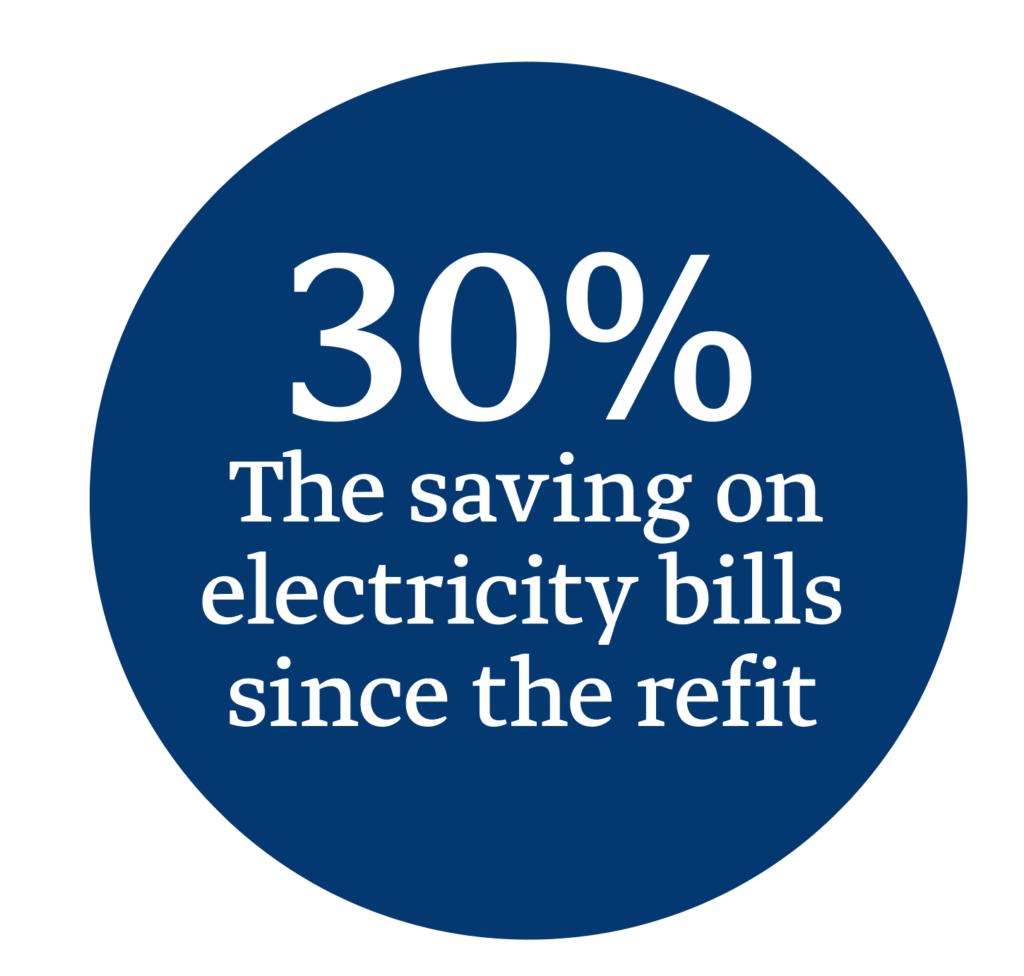 "We put doors on most of our fridges," says Paul. "We've gone for doors without seals on, as these are lighter for the customers. The doors make the shop feel warmer, and shoppers like it as it's better for the environment."
The only exception to this is the fridges that are shopped most frequently, such as milk. "If customers are opening doors every couple of minutes, it starts to cause an obstruction," explains Michelle.
They also strive to have a range that other stores can't compete with. A good example is the Skinny Foods selection of syrups and sauces.
"We stock the full range, customers are amazed at the variety we've got," explains Michelle. "Because of the bright packaging, they're also really great for posting on social media.
"Cook ready meals have been another big success. When we first stocked them we worried that the price would put people off, but they've gone really well – we've now got six freezers for them, even though the rest of our frozen section has gone down," she says.
Read more Store Profiles: Nisa High Heath in Walsall shines as overall best shop
What we do well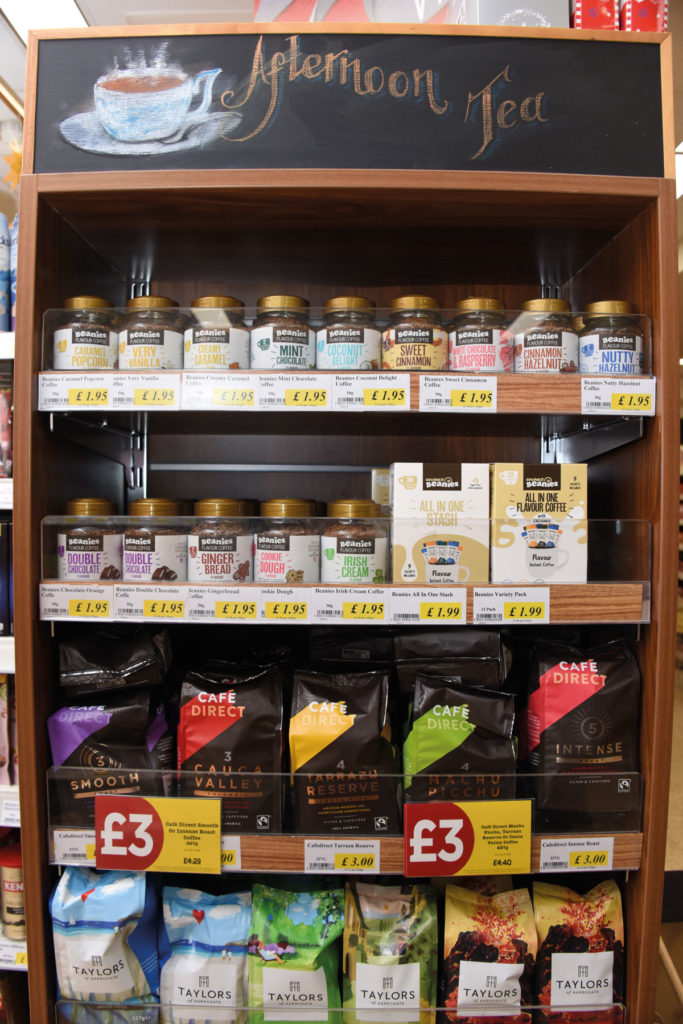 The wide range of products in Gravelle's Budgens is where the store really stands out. This is something Paul and Michelle have worked hard
at to give their shop a point of difference.
"If you look at us as a convenience store, for our size, there aren't many that do a range as big as ours," says Paul.
"When you look at the depth of our core grocery range, we have the basics – for instance, the Happy Shopper tomato sauce – but we mix premium products and the more unique ones from smaller suppliers in among them."
According to Michelle, they now use around 80 suppliers to source their products. Often these have become some of their most popular lines.
"Our biggest seller on frozen, surprisingly, is Robins Pie & Mash, from the East End of London," says Paul. "It's another supplier that we went out and found, and now we've been working with them for years."
What we're working on now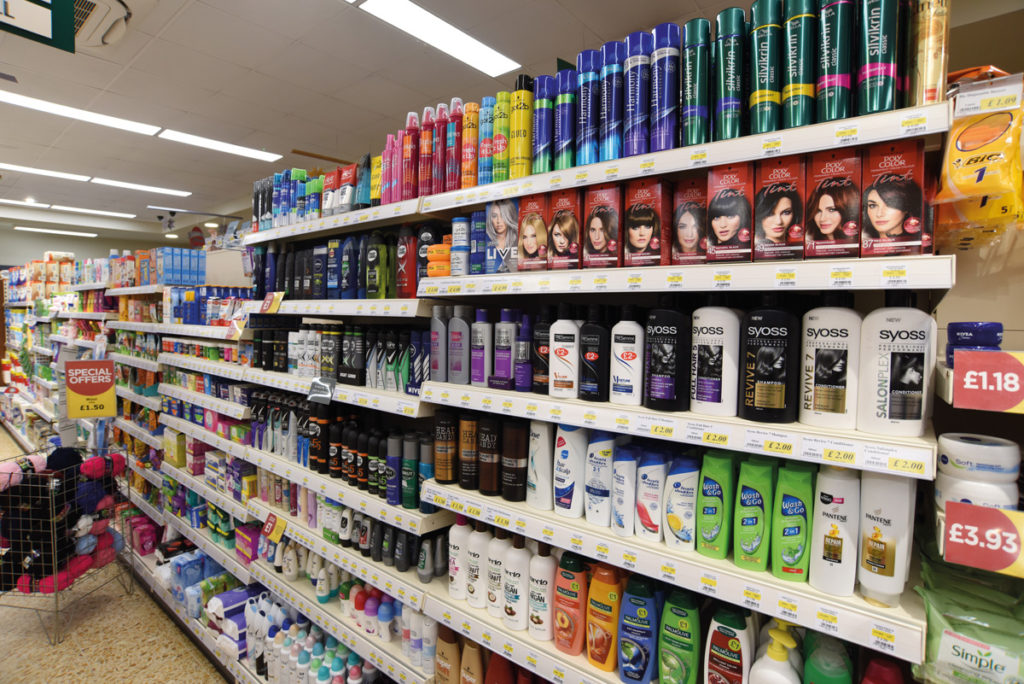 Although premium and products from lesser-known suppliers are part of Gravelle's Budgens' appeal, Paul and Michelle are pushing to make sure they offer value on certain key lines. This is to help cement the shop as a one-stop destination.
"There are certain areas where you have to look to find value," says Paul. "We've done a lot of work on toiletries, for example. We've put in research to find the suppliers that will give us the lowest price on the key products."
"We make sure that we're not greedy with the margin. We bring our prices down so we're competitive with the supermarkets," adds Michelle.
"Previously, customers would only buy a can of deodorant from us if they really had to – if it was a last resort," she says. "Now, because the price is competitive, they don't have to go elsewhere. They can get it from us for a reasonable price."
How we stay competitive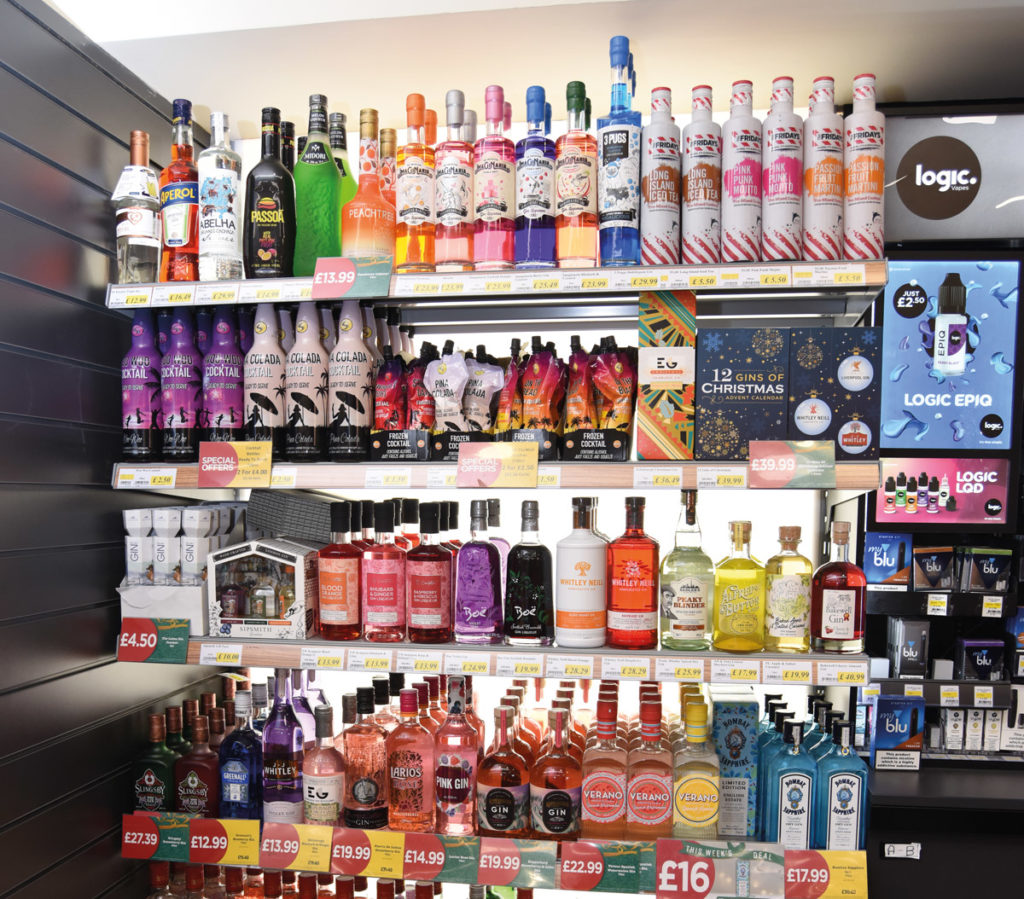 The store's refit has quickly brought a number of benefits to Gravelle's Budgens, which are seen in their sales and their competitiveness.
"The bottom line is that since the refit, we're trading about 20% up each week," says Paul. "Fresh has been one of the biggest winners, that's probably grown by 35%, like for like with before the refit."
Spirits has been another area that's grown massively, aided by a substantial redesign of the behind-the-till display. According to Michelle and Paul, it's been one of their biggest successes.
"The range is about 50% bigger, and now it's backlit, customers really notice it," says Michelle. "We've moved the bestselling spirits down as people will always ask for these brands anyway. And we moved all the premium lines up. We've had a lot of good feedback from our customers about the display, they say it looks like a bar."
The changes and their impact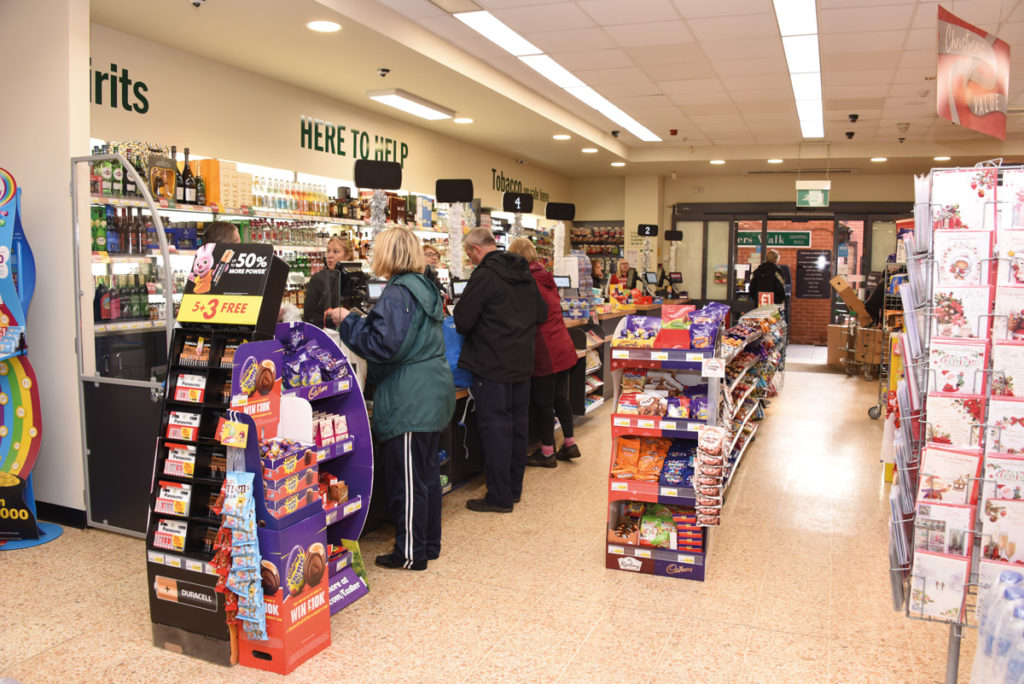 One area that saw major changes in the Gravelle's Budgens refit is around the tills. An important part of the shop, Paul and Michelle were keen to make sure they didn't alienate their traditional customers with the new design.
"We replaced all our tills to give us more space," explains Paul. "It's an area we had to think long and hard about before deciding what would be best."
"We've got a lot of older customers, and what we didn't want to do is make them feel uncomfortable, like they had to rush through with their shopping," continues Michelle.
"You have to keep up to date, but we actually found our traditional customers loved all the changes as well – because they've been coming in for years and years, they like to see everything updated."
"We could have added more tills if we'd wanted to, but we didn't," adds Paul. "We wanted to give people space."
The challenges we face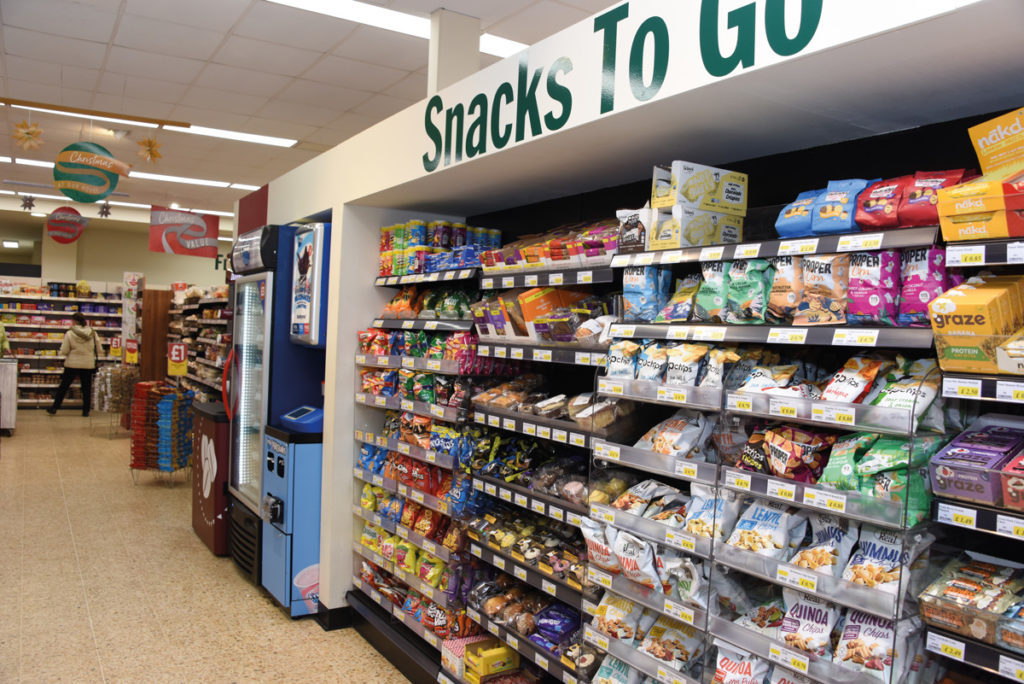 Located in the centre of Sawbridgeworth, the wide range of cafés near the store presents some obstacles for Gravelle's Budgens.
"There's too much comp-etition, so we've avoided doing hot food to go," explains Michelle.
"On top of that, it's expensive to do," adds Paul. "You need to buy all the specialist equipment, and it takes up a lot of time organising and preparing it. If we weren't surrounded by cafés it might have worked, but we decided against it."
That doesn't mean they haven't succeeded in making the store a destination for lunch shoppers, though.
"We have one aisle that contains our Costa Coffee and F'Real machines," says Paul. "It's also got bakery products, snacks and lunch time products like sandwiches. We've had to make the space work for us, and it's our most popular aisle."
---
HOW Gravelle's Budgens… became a destination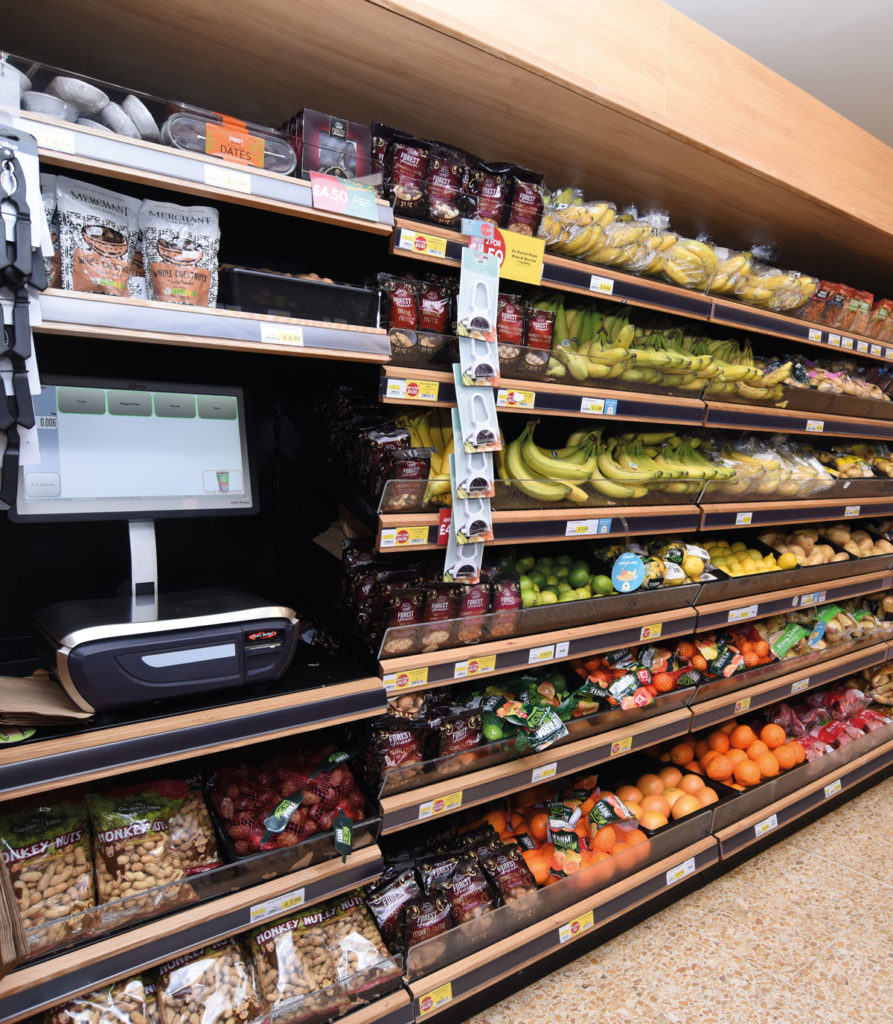 Range is everything
"We have a mix of suppliers – some small, some local and some premium. It's a lot to manage, but if we didn't do it then I don't think we'd be here, to be honest. It's one of the things that really makes us stand out. Otherwise we'd be a bit boring," says Michelle.
Get in on the free-from trend
"We started stocking free-from products early on, and it's growing. The Eat Real crisps are popular, both big bags and the smaller bags – they're fantastic and fly out. These products are also great for posting about on social media – people look for where they can buy them," says Michelle.
Smooth shopping experience
"We used to have scales on every till, but now we've just put one in the fruit and vegetable section, and one back-up one at the tills for people who forget. It speeds things up at the till, and weigh-your-own is common in supermarkets, so customers expect it."
All about the service
"The bigger supermarkets are cutting back on their staff now, but we've got a good management team that we've kept. We try to keep our service levels high, and it's making a difference. It's been proven in our sales," says Paul.
Personal touch
"We designed the new fruit and veg display ourselves, as part of the refit," says Paul. "We wanted to move away from the traditional Budgens colours into something a bit different, the kind of designs you'll see in a Waitrose or M&S. We've customised a few of the displays around the store."
---
Find Gravelle's Budgens
---
Explore Gravelle's Budgens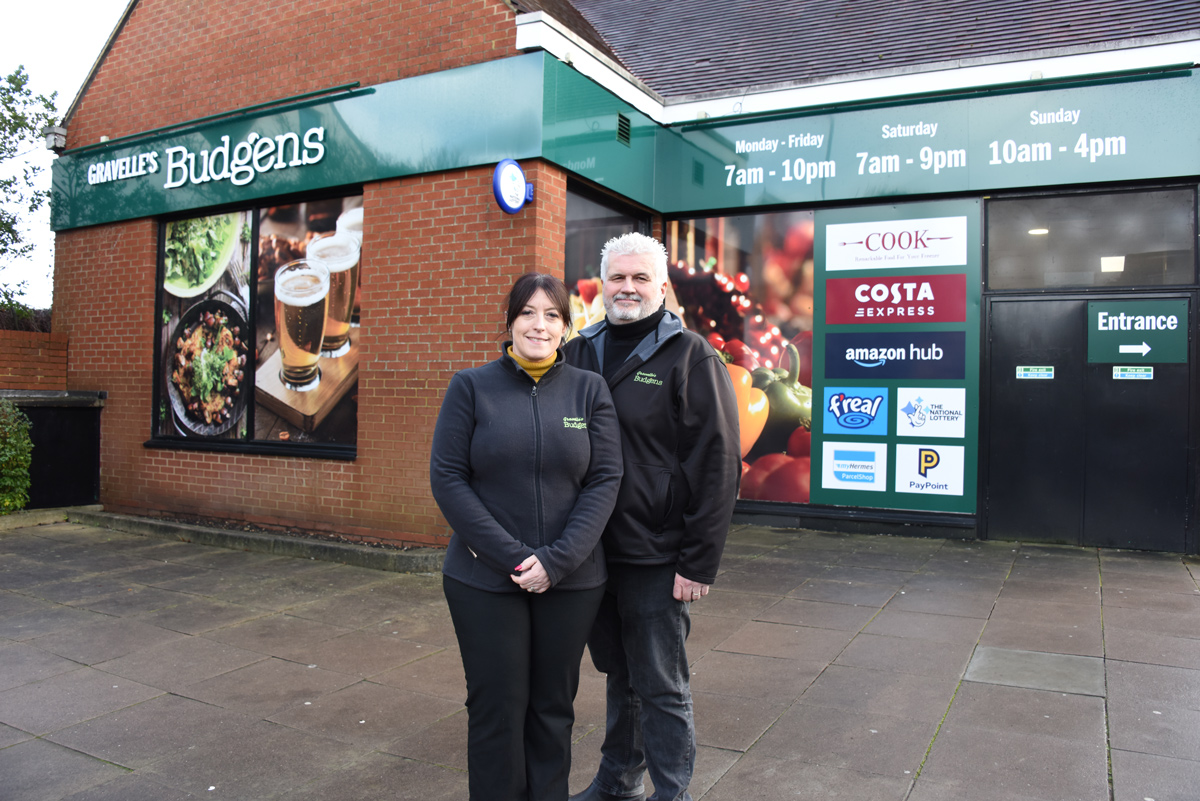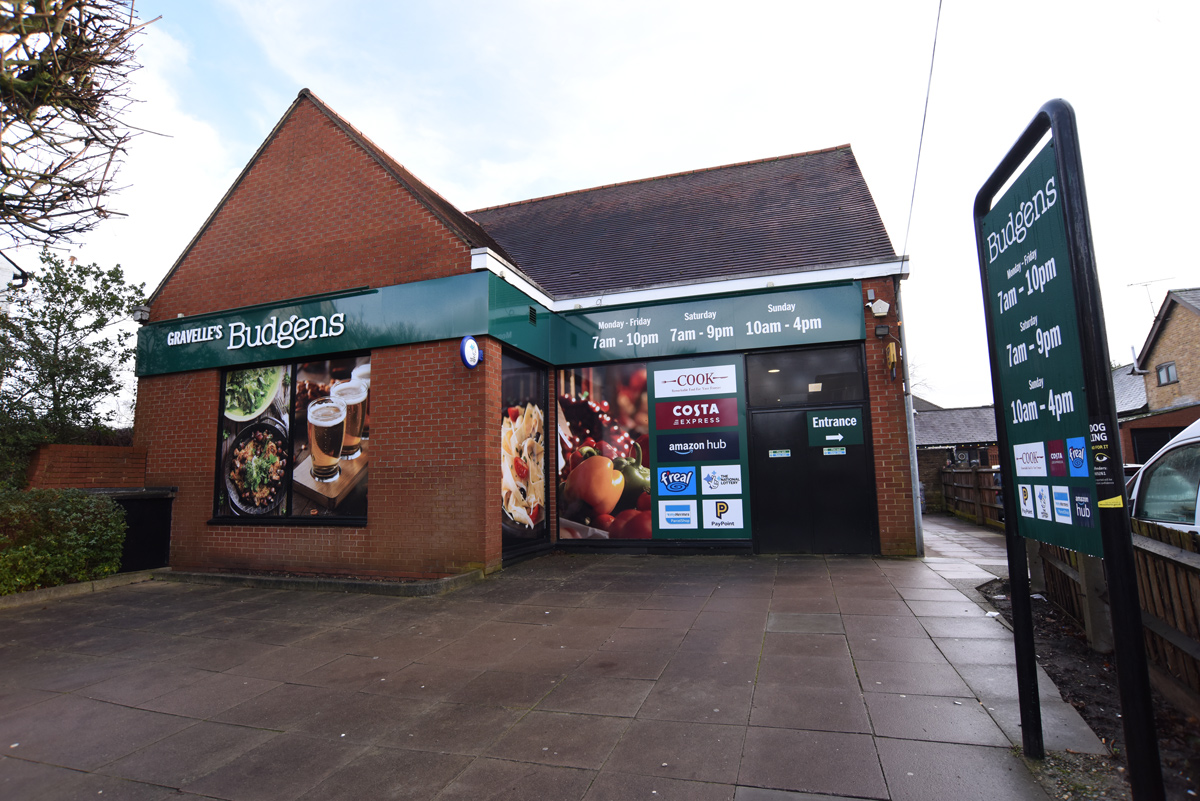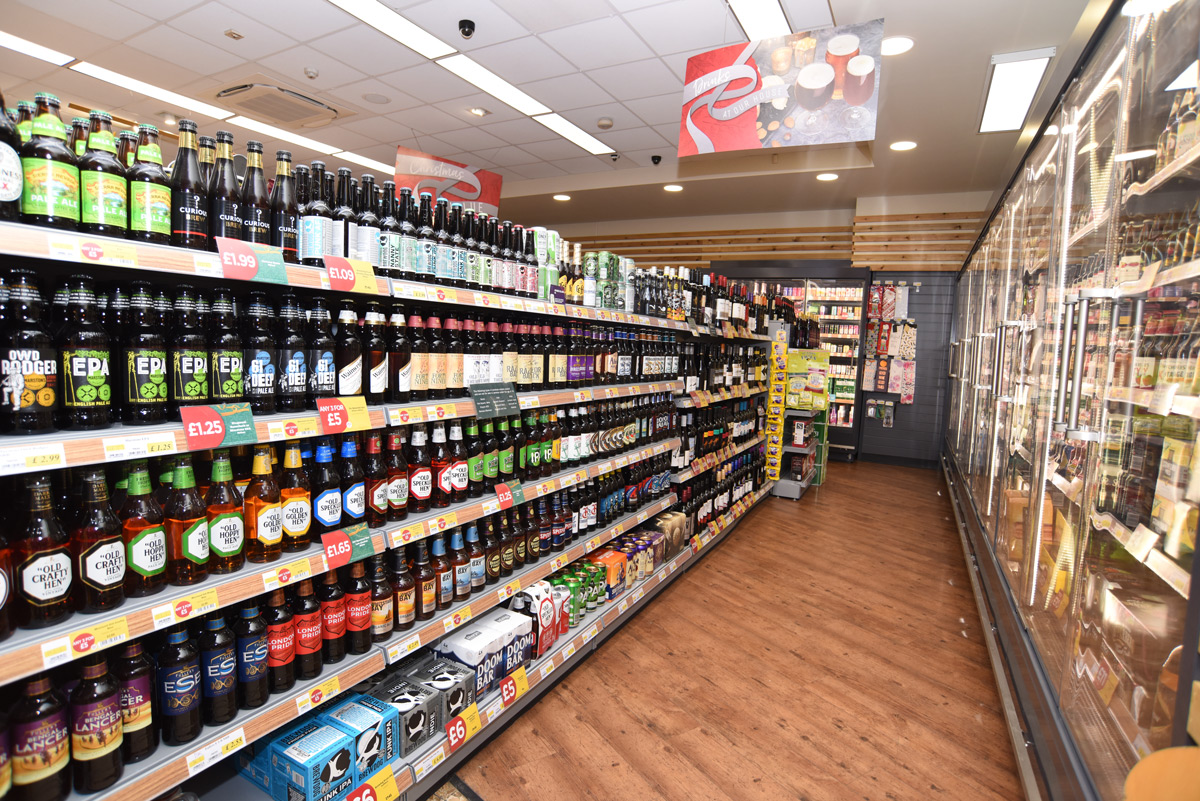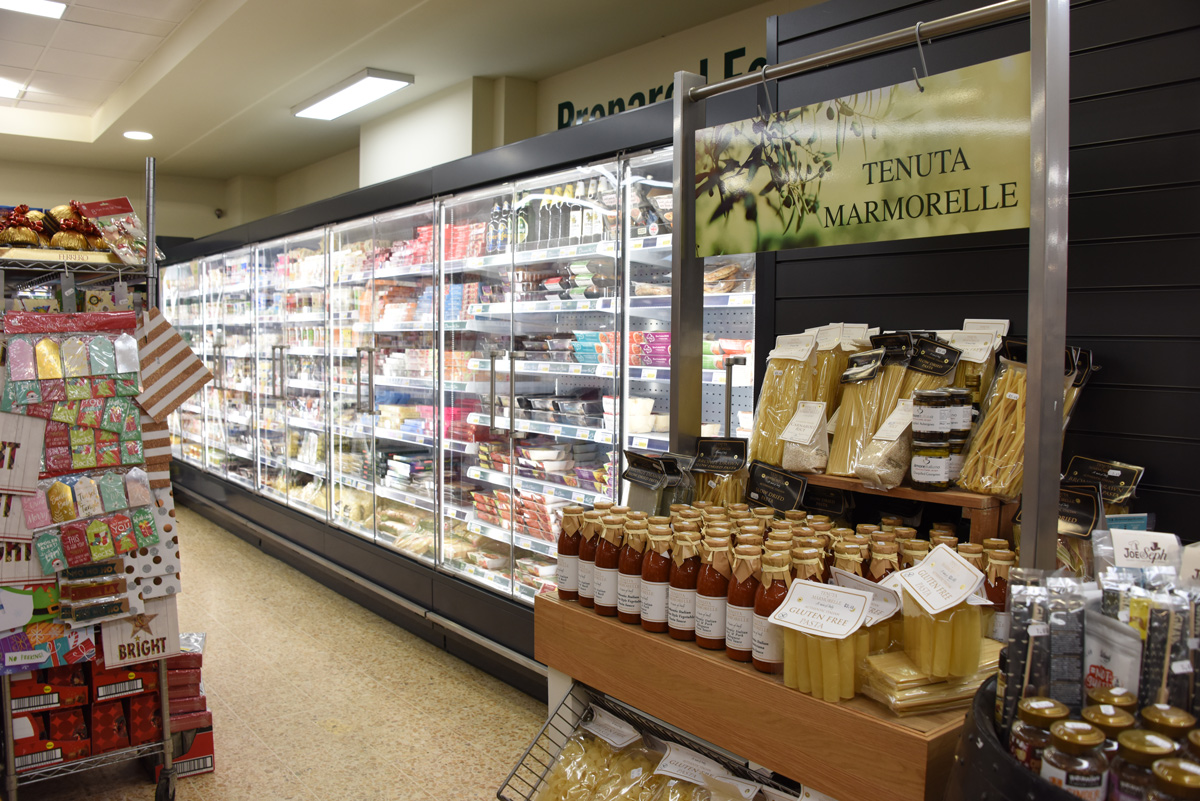 ---