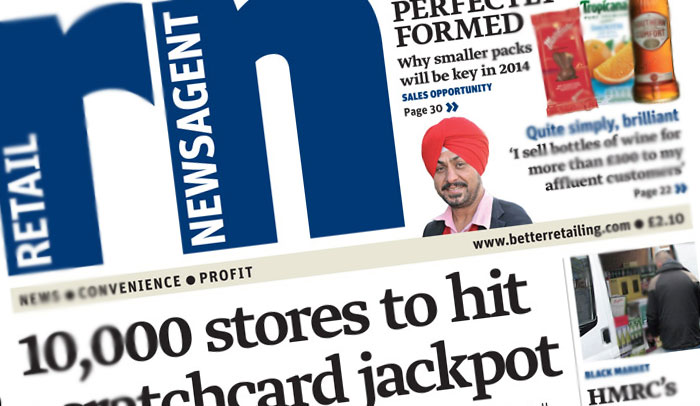 Shropshire retailer William Henry comes from a rich retailing past.
It is none of these previous roles, though, that have had the most profound impact on the way he runs his award-winning Simply Fresh store today. Instead, it was the skills and experience he gained as a restaurant manager at a Hilton hotel in Birmingham that make his store so special.
The performance of putting himself at the centre of his customers' experience and treating beautifully presented food as a work of art came straight from the restaurant floor. Learning to get the best from chaotic chefs in a highly pressurised environment, meanwhile, taught William some valuable lessons about staff training.
They are the values that his peers singled out for praise when he was voted RN's 2013 Come Shop With Me champion, and would have transferred to any number of different industries.
This week's special report explores the previous careers of seven brilliant retailers, from engineer to tobacco rep, the experiences they brought to their stores and the lessons every retailer could learn from them.
From Pablo Picasso to Steve Jobs, many great minds have maintained: "Good artists copy. Great artists steal." In other words, expose yourself to the best things humans have done, bring these things into what you're doing and shamelessly steal their best ideas.
To inspire you further, next week we are launching a new weekly column called The Entrepreneurs, looking at some of the world's leading business figures, their most innovative ideas, and the lessons that you can apply to your own store. Happy stealing.