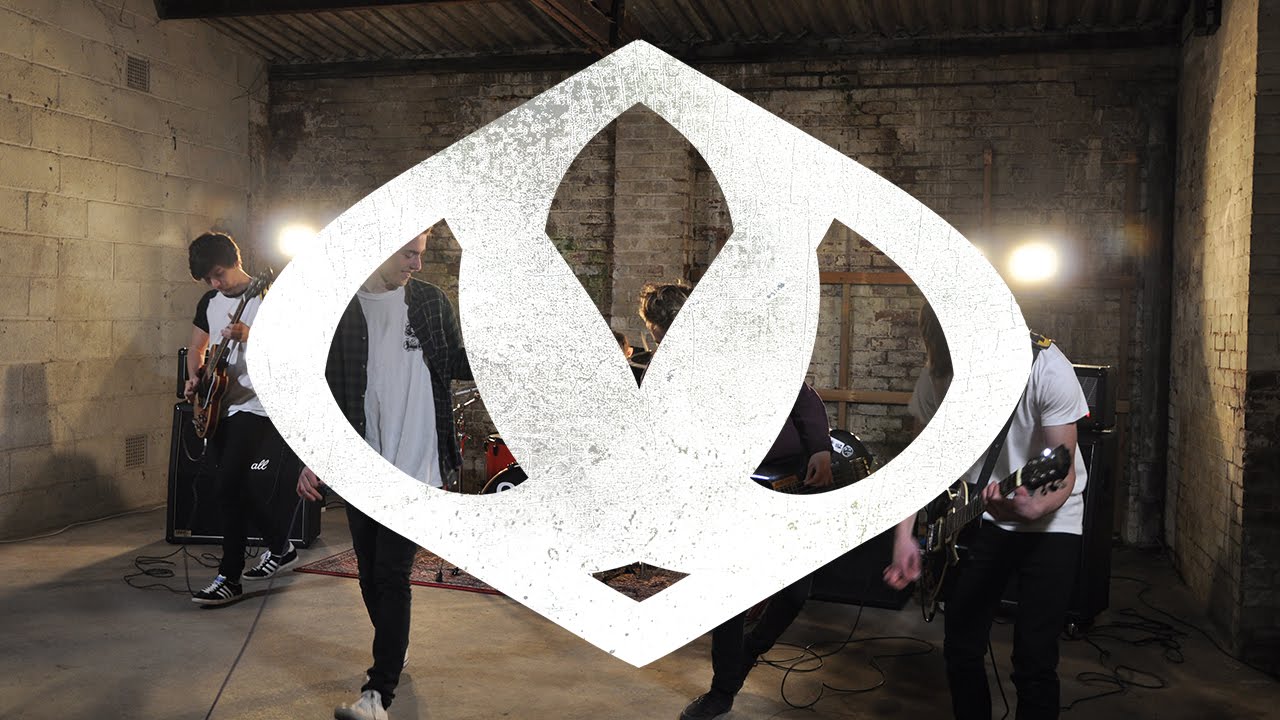 Our Saving Day are less of a garage band, more of a warehouse group after filming the promo video for single The Ageing Process at the back of a Londis store.
The aspiring rockers used the site to the rear of Londis Grangewood, in Chesterfield, to film after looking for a warehouse-feel location for the video.
Guitarist Jonjo Caton is a part-time worker at the store, which is owned by dad Terry, fitting in an increasing number of gigs and practices between shifts. The warehouse was used ahead of a planned refurbishment.
Read more in this week's Retail Newsagent.