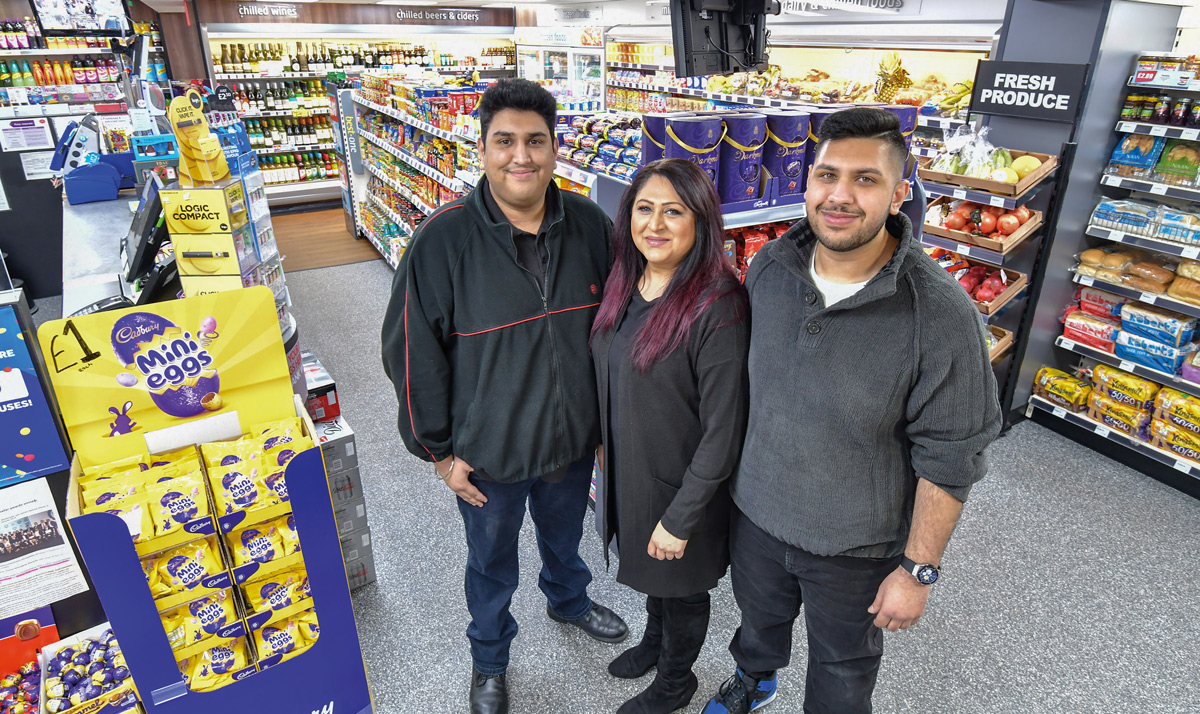 Best-one Pedmore Convenience Store
282 Hagley Road, Stourbridge, DY9 0RH
Attention to detail

"Before our refit, we weren't using space properly in one half of the shop," says Hardeep Nahal, from Best-one Pedmore Convenience Store in Stourbridge, West Midlands. "Now every part of the shop is working hard."
Hardeep runs the shop alongside his mother, Raj, and his brother, Sanraj. They've been in the location for five years, and in March 2019 they teamed up with Best-one business development manager (BDM) Paul Woodall on a major refit.
"Now, from each section of the shop, customers can see across to other sections and take in our full range," explains Hardeep. "Before, that wasn't the case."
Another big change is the addition of a post office, which is used by 300 people a week. As well as being a major footfall driver, it's part of the family's goal to make the store a vital part of the community.
"We help out where we can," explains Hardeep. This includes having collection boxes for local causes on the counter, donating raffle prizes to the local school, giving food to local food banks and offering free local deliveries to elderly people in the area.
The attention to detail in Pedmore Convenience Store makes it stand out, whether it's having a wall-mounted ashtray outside the shop, which Hardeep sourced himself by searching online, to making customers' lives easier and keeping the shop front tidy, or adjusting their range through the week.
"We don't do hot croissants and pastries on weekdays, but we do at weekends," explains Raj. "We put them on the counter next to the till – they sell really well when people come in to buy their newspaper."
"We're always looking to mix things up in the store," continues Hardeep. "It keeps customers interested, and showcases what we sell."
Adding new ranges is another vital footfall driver. "We added a range of special gins from smaller suppliers. We started just before Christmas – they did really well and still are. No one else around here sells them," says Raj.
The changes and their impact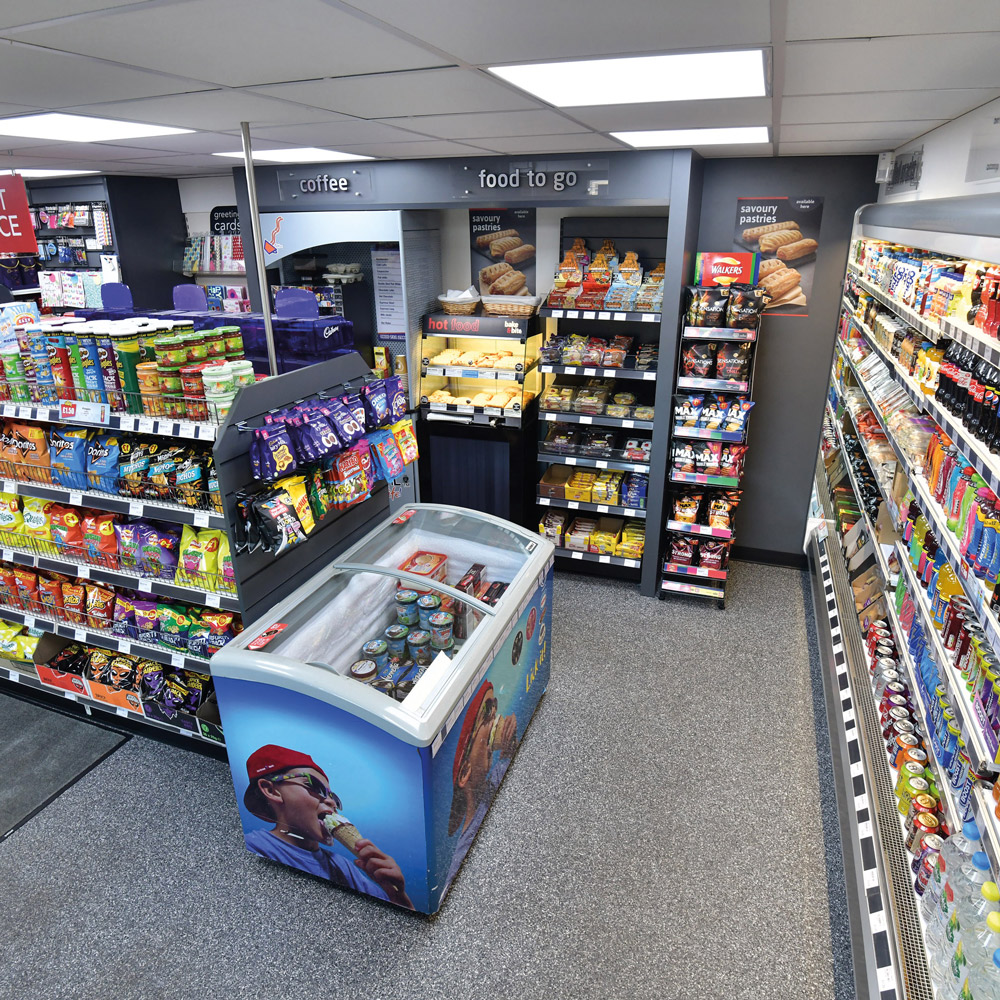 "Our BDM did a demographic report on the area for us. He found that 40% of people in the area weren't using the shop, so we set out to fix that," says Hardeep.
Alongside the post office and the hot food to go, the biggest change is in their fresh and chilled section, which has expanded significantly.
"Take dairy – we used to only do milk and one cheese, now we're doing paneer, goat's cheese and non-dairy milk alternatives," says Hardeep. "Pizzas are also selling really well now," adds Raj.
Among those changes is adjustment to the shop layout. The section near the entrance is more for impulse shoppers and includes food to go, magazines, soft drinks, confectionery and snacks. The rest is geared towards top-up shoppers, covering meal ideas, grocery and household.
The changes had a swift impact, the turnover growing by 25%.
Where Pedmore Convenience Store's biggest profits come from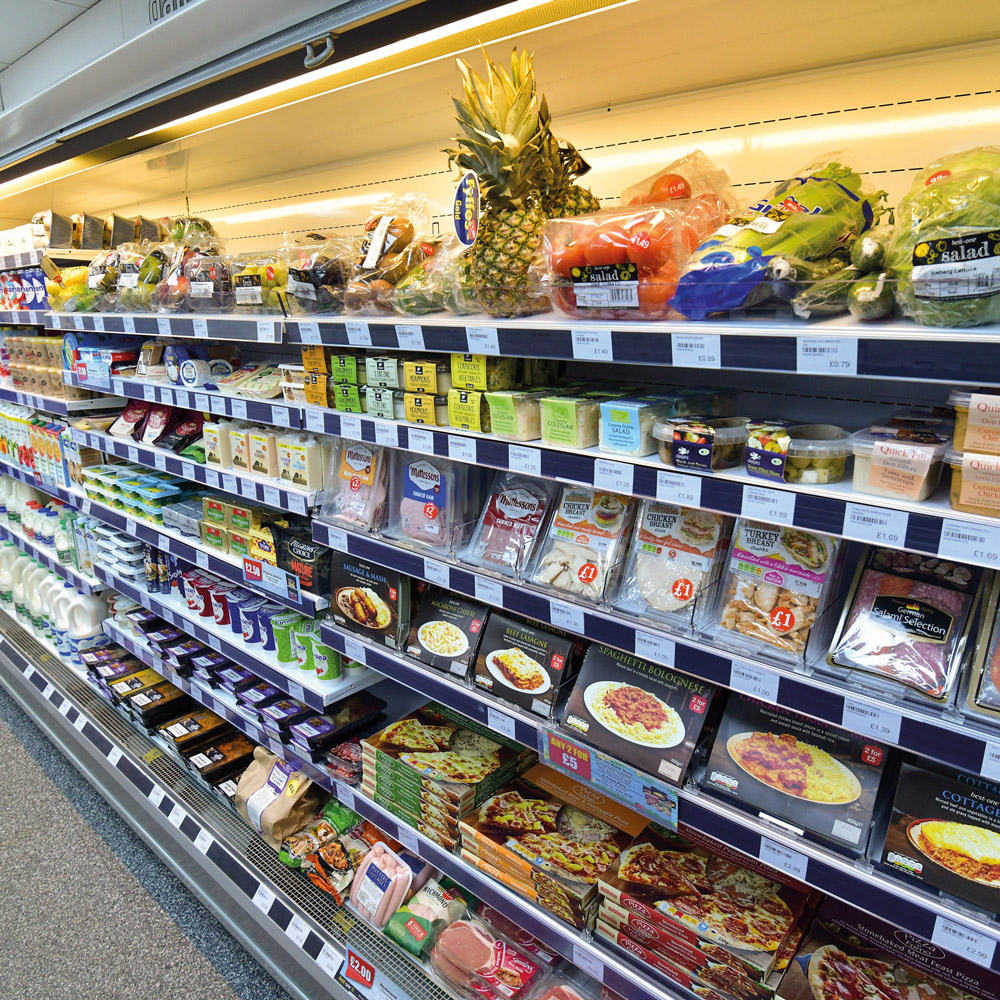 "Our home news delivery is a big part of our store," reveals Hardeep. "We are delivering to about 300 houses in the area. What's more, it's growing, and we're picking up a few new customers each week."
According to Hardeep, a big part of this success is the fact that they employ delivery drivers who drive rather than cycle. "This allows us to reach a much larger catchment area, and we've found that adults tend to be more reliable as well."
Other strong-performing areas for the store include the fresh and chilled section. "We have a range of curries from local supplier Classic Cuisine," Hardeep explains. "We've found that these sell really well in the week. On weekends, fresh meat does better, so we'll put things like chicken portions in that part of the fridge instead, or, in the summer, we'll put marinated meats in there. We do this in sections throughout the store – rotate the range to what customers want."
---
HOW Pedmore Convenience Store… has grown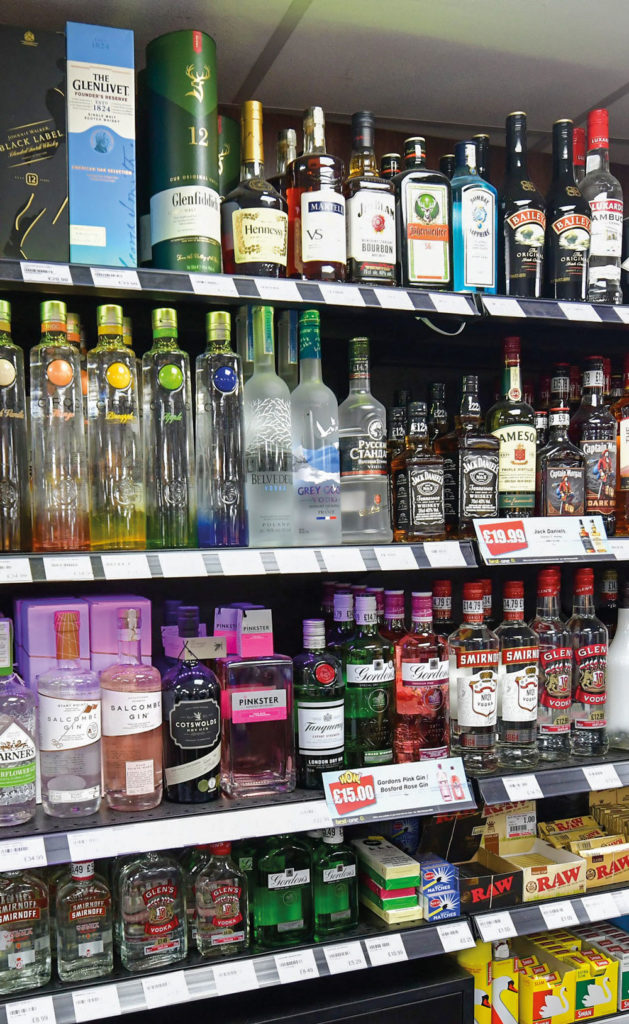 Shrink your magazines
"We moved our magazine section next to the entrance, and we also shrunk it down to save space. Despite this, sales have gone up. Customers can see less of the cover when the magazine is on the shelf, so they have to pick it up to see what's on it. We've found that once they've done that, they're more likely to buy it," says Hardeep.
Keep food-to-go wastage low
"You have to be careful with wastage on hot food-to-go products," explains Raj. "We started small, and we kept a record of what we were selling and how much each day. If you sell three sausage rolls one morning, for instance, you know roughly how many to bake the next time."
Offer a dry-cleaning service
"Customers can drop things off with us when they like, and we have a collection every Tuesday and Thursday," says Hardeep. "There's no other dry cleaner in our area, so it's a great point of difference, and quick and easy to organise. It also boosts footfall – customers have to come in to drop their cleaning off, and a few days later to pick it up."
Grocery isn't dead
"A lot of stores are shrinking their ambient grocery, but for us it's still an important area. We've moved it to opposite the tills, as we've found that a lot of customers will pick up something like a can of soup, baked beans or a Pot Noodle on impulse," explains Hardeep.
Build your own backlighting
Premium gins are a key line for the store. To highlight the behind-the-till display, Hardeep built his own lighting: "I ordered LED strips from Amazon, they cost about £20 for a three-metre strip, while the fixtures and brackets cost about £10. We can even adjust the colour of the lights."
---
Find Pedmore Convenience Store
---
Explore Pedmore Convenience Store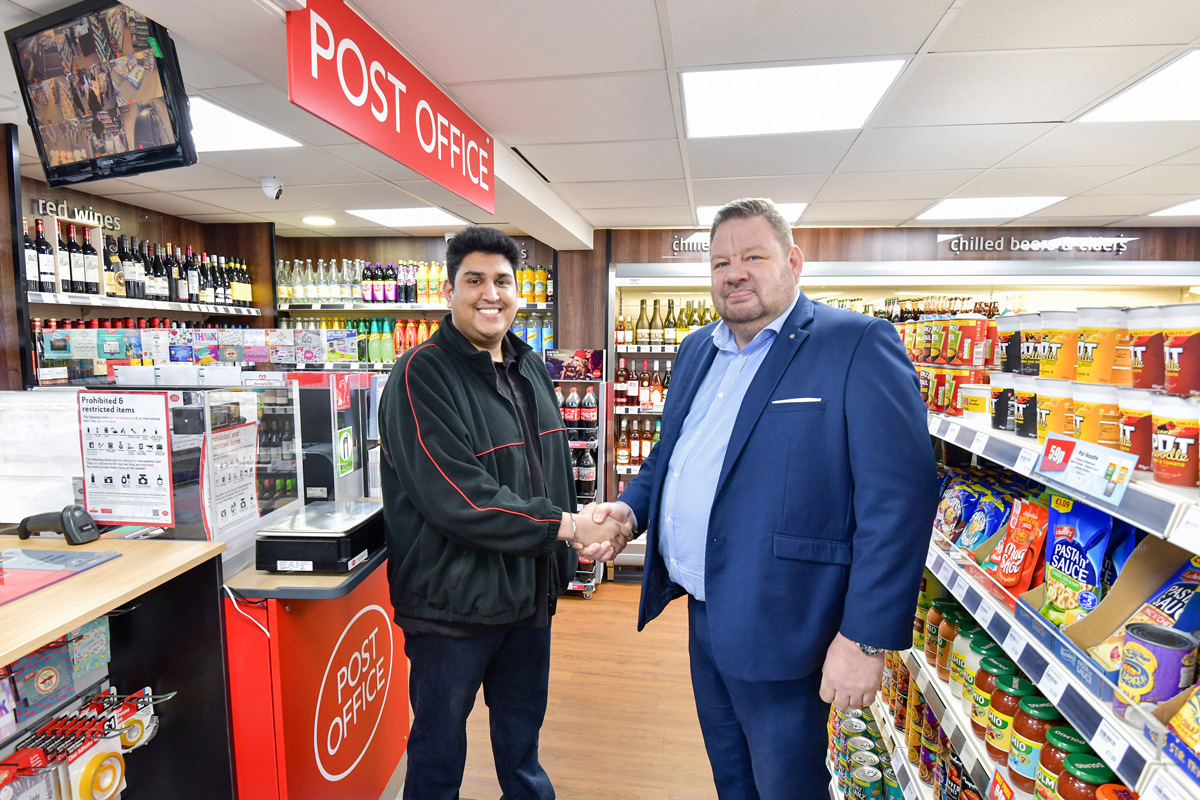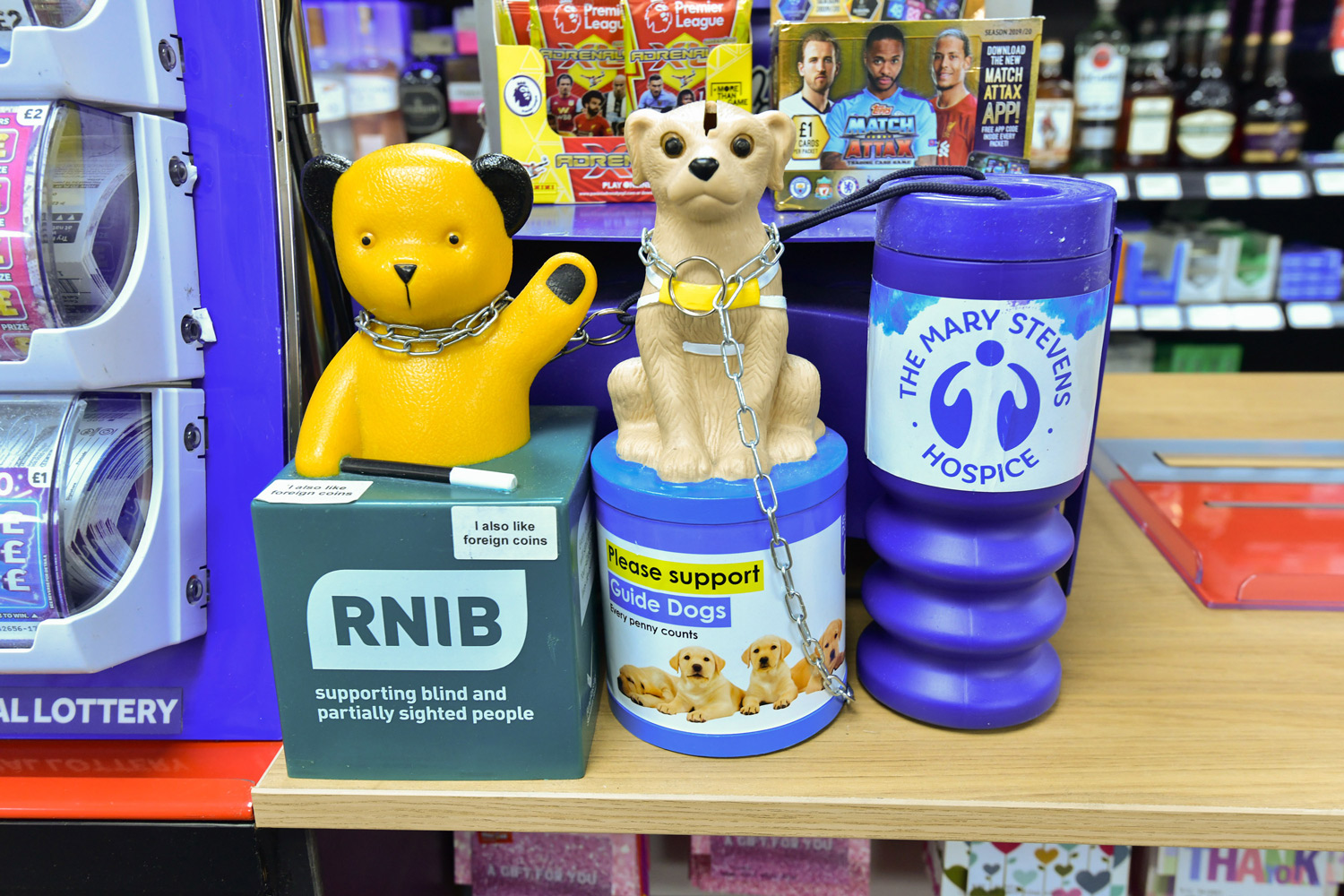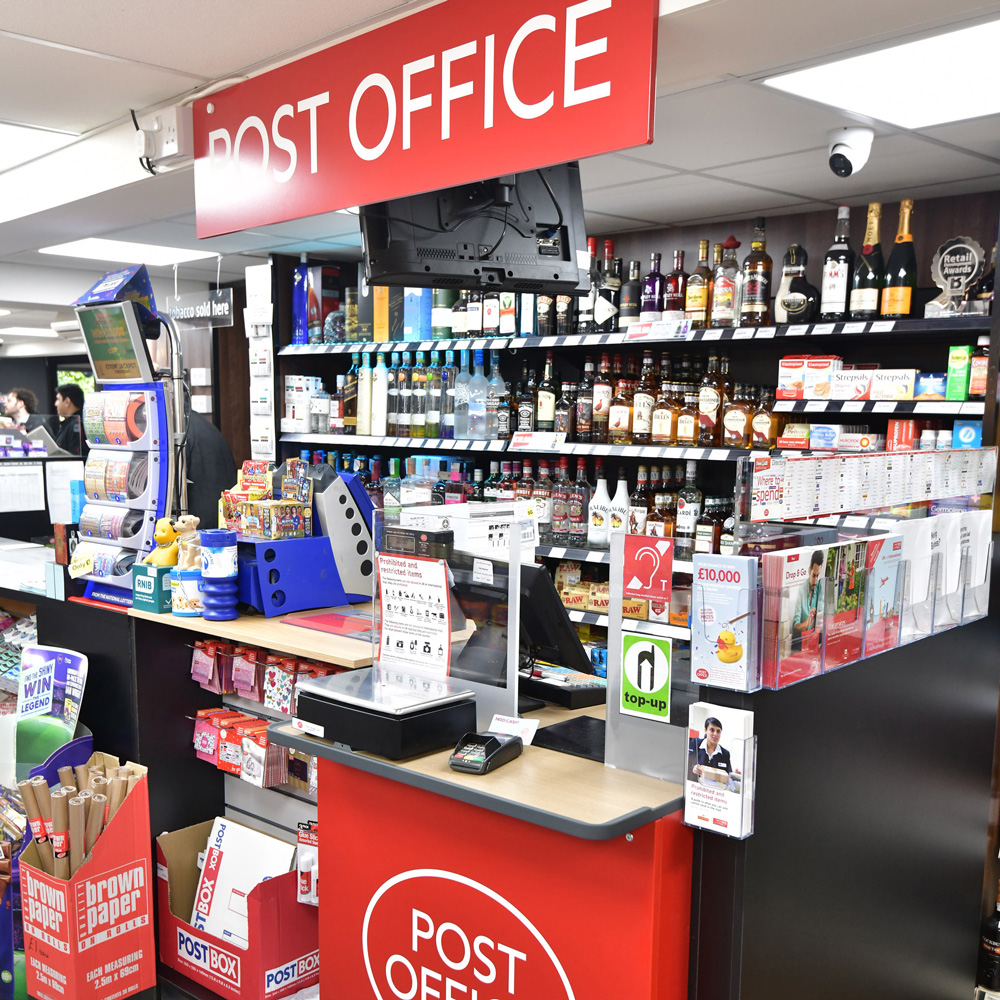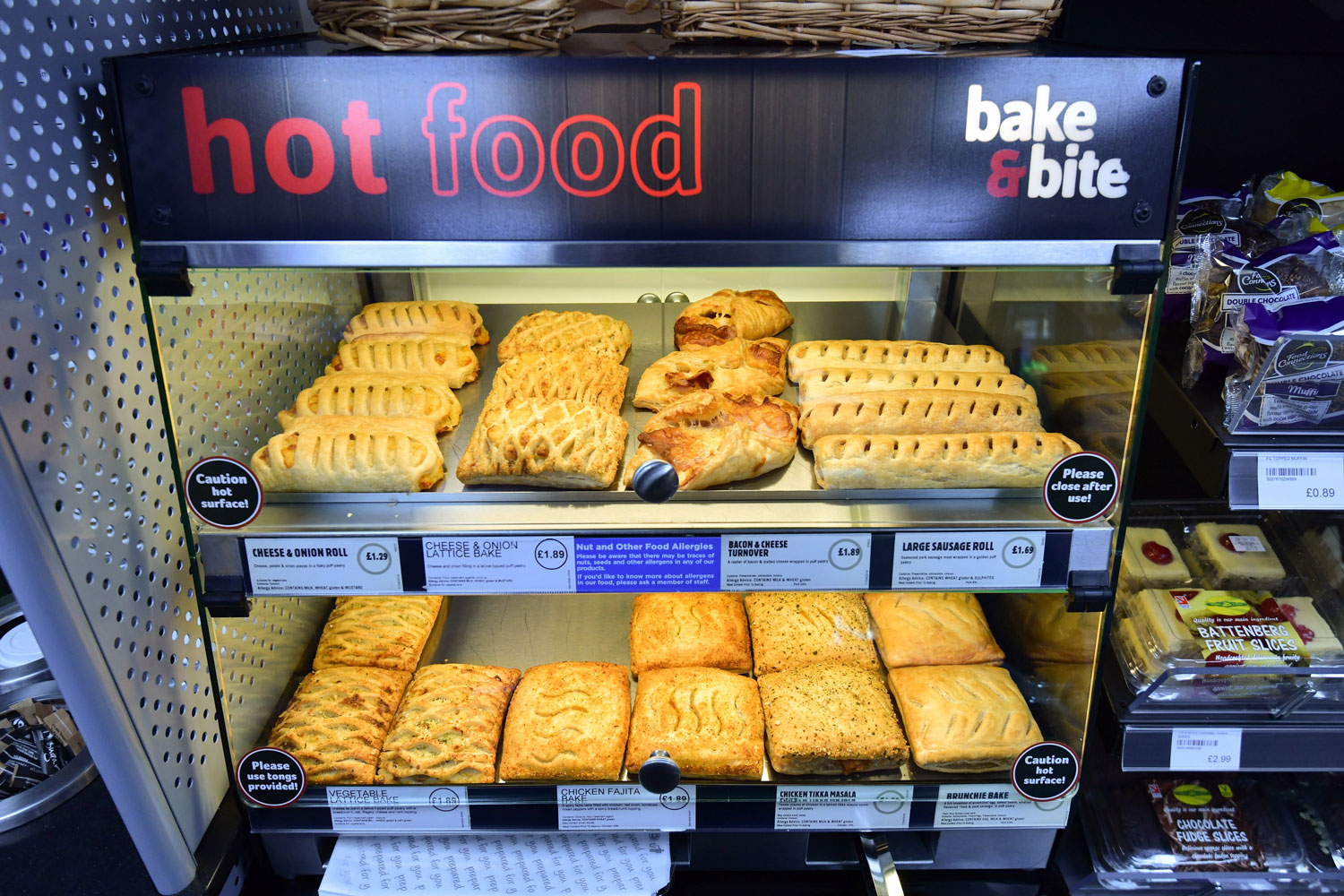 Read more Store Profiles: Nisa High Heath in Walsall shines as overall best shop