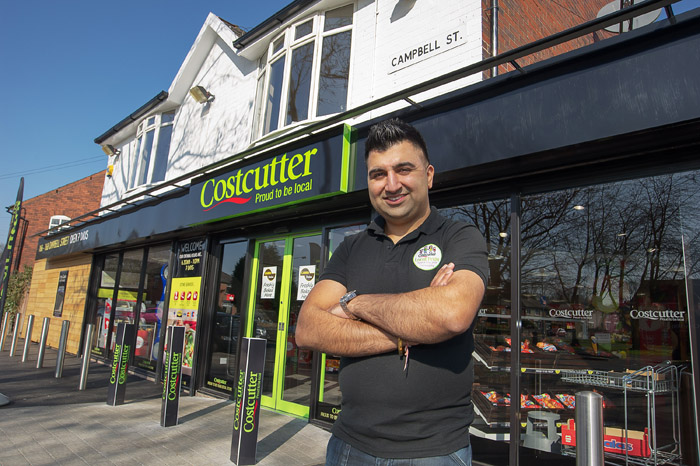 Baz Jethwa left the family retail business many years ago to strike out on his own. However, a short stint as a financial advisor proved unfulfilling and he returned to retailing, opening his own shop and satisfying his appetite for success. Andrew Lowry reports
Opening his first store 12 years ago was something of a homecoming for Baz Jethwa. "I worked with my family for years, before moving out on my own," he remembers.
"I worked for some time as a financial advisor. I enjoyed the work, but something wasn't there.
"I wanted to be independent and do something on my own. You could say that after having grown up around convenience stores, they were my vocation – and I wanted to be my own boss."