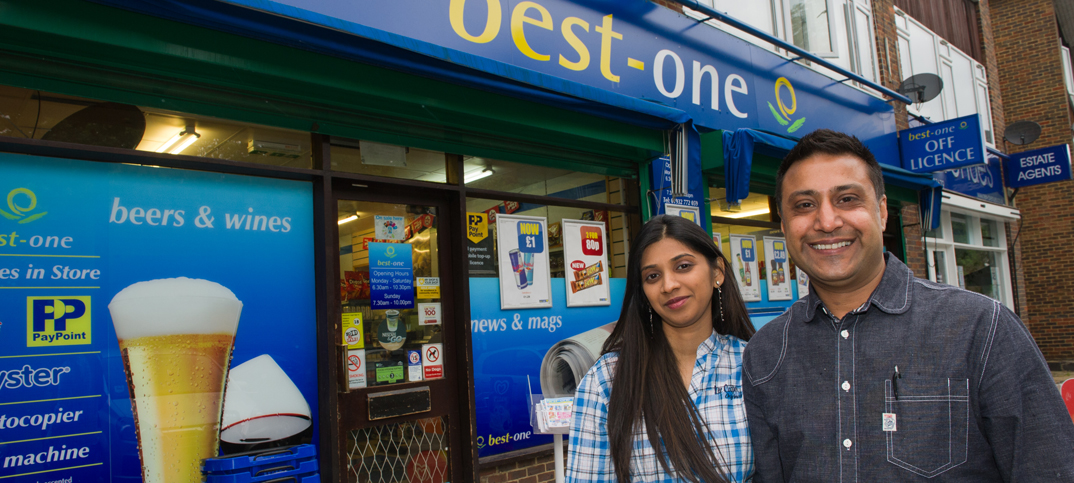 Alkesh Pankhania doesn't profess to be a master mathematician, but building customer loyalty has seen his store's turnover multiply five times in just 12 years. Nadia Alexandrou reports
In the 12 years former IT worker Alkesh Pankhania has owned his Best-one store in Sunbury-upon-Thames he has managed to multiply his weekly turnover by five times to £15,000. His transformation of the 800sq ft store into a thriving business has been built on continuous innovation and expansion.
By adopting a people-focused approach, customer loyalty became ever more important to the success of the store.