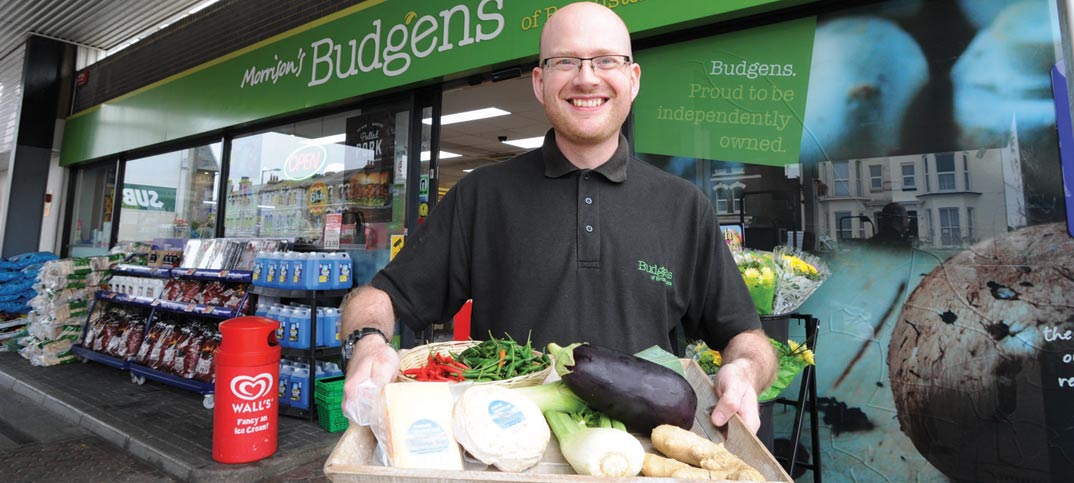 Budgens
,
Store Profiles
Adam Hogwood's got the right recipe for success
Published:

3 mins read

By betterRetailing
Retailer Adam Hogwood seems to have hit upon the perfect recipe for a c-store. And Great British Bake Off host Paul Hollywood and former contestant Chetna seem to agree, both popping in to the Kent store for their own ingredients. Steven Lambert reports.
If you're a fan of the Great British Bake Off, you may want to consider paying a trip to Adam Hogwood's Morrison's Budgens of Broadstairs store in Kent.
Not only does the business count a former contestant as one of its regular shoppers, but the big man himself, Paul Hollywood, has also been spied browsing the home baking section for ingredients.
"Chetna from the last Bake Off series is one of our regular shoppers," says Adam. "I got talking to her over Twitter and we managed to set up a Q&A session between her and our customers."
While this represented a great way for Adam to gain some celebrity backing, it is just one of the many ways he uses social media to grow awareness and footfall at his 2,300sq ft forecourt store.
Facebook and Twitter have become powerful tools for the retailer to open discussions with consumers, gain their insight and build loyalty.
"We don't use social media just to put a few deals up," says Adam. "We use it to show our personality, to have natural conversations with customers and to ask them open-ended questions about the business."
Adam posts daily messages and images on the store's dedicated Facebook and Twitter pages, which cover everything from local folk festivals to pictures of staff working. He says this helps to present the store as friendly and inviting.
"These sites are also great meeting places and you get so many good ideas from great retailers," says Adam.
On the advice of Ramesh Shingadia of Londis Southwater, for example, Adam says he asked a work experience student working at the store to map a customer's journey around the business, using CCTV to see which items they picked up.
Adam says doing so has allowed him to find the best positions for dump bins and other promotional displays. He adds: "We're now discussing a small relay of the store to suit a more natural customer flow."
This attention to detail extends all around the shop. For example, Adam says reducing his range of slower-selling red wines from three metres down to two and increasing his real ale selection from one metre to two has helped him grow overall alcohol sales.
He adds: "We also bulk-stack our best alcohol deals near where people queue, which helps give us a few extra impulse sales."
The store also offers a robust selection of fresh and chilled products, a bake-off and food to go area, a coffee machine and a wide selection of local products.
We don't use social media just to put a few deals up. We use it to show our personality, to have natural conversations with customers and to ask them open-ended questions about the business
Weekly shop sales, minus services and fuel, stand at £45,000, which has been maintained despite the opening of a Co-op store nearby around 18 months ago.
Adam says: "About the time the Co-op opened we had to shut the pumps for maintenance for a whole day.
"I was worried we would be hit pretty hard but we were only £1,000 down, which seemed to show we have a good number of pure shop customers."
Looking ahead, Adam says pension auto-enrolment and the National Living Wage will be the next big challenges for him, and he is already looking at ways to condense staff roles.
But he adds that new opportunities, such as the installation of a Subway
franchise, will bring long-term benefits to the business.
"Our sales are slightly down year on year, but our data is skewed as one year ago the Subway counter went in, and we had to reduce our range to fit it in.
"But since we installed it, we've never seen so many different faces coming
into the shop, from students through to workers, so we expect we will pick this back up soon."
Visit my Store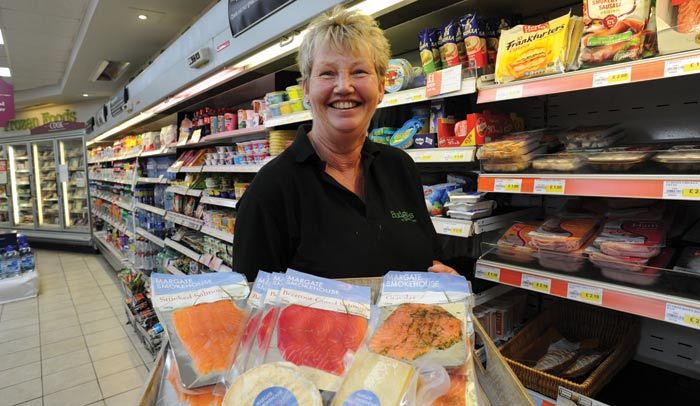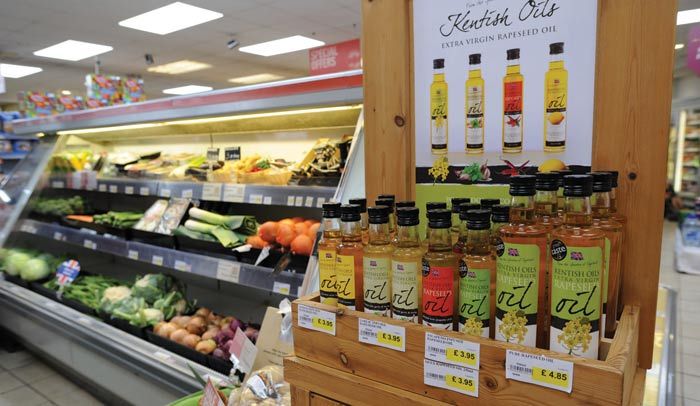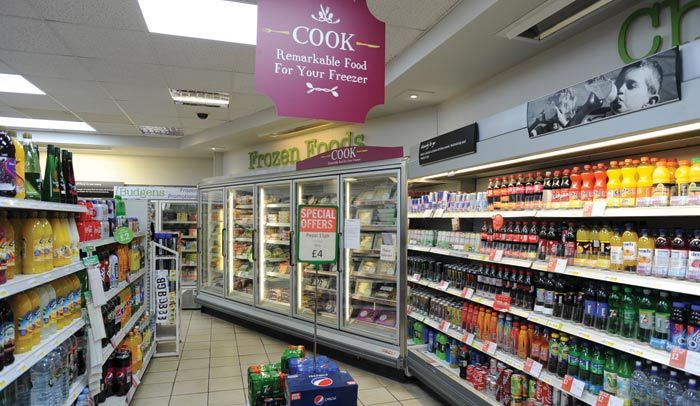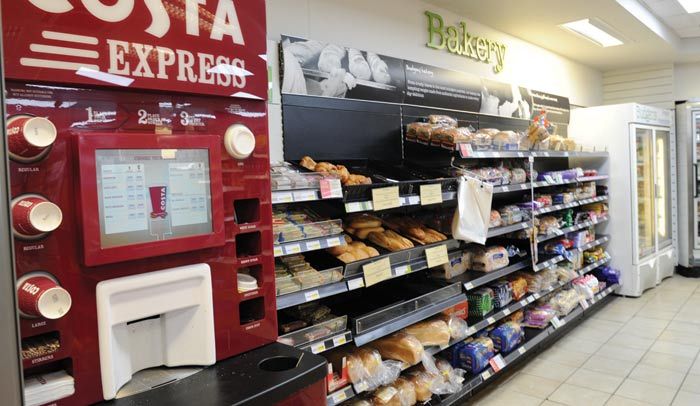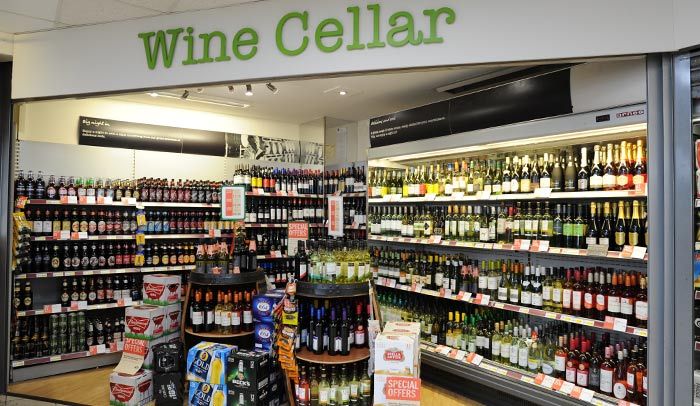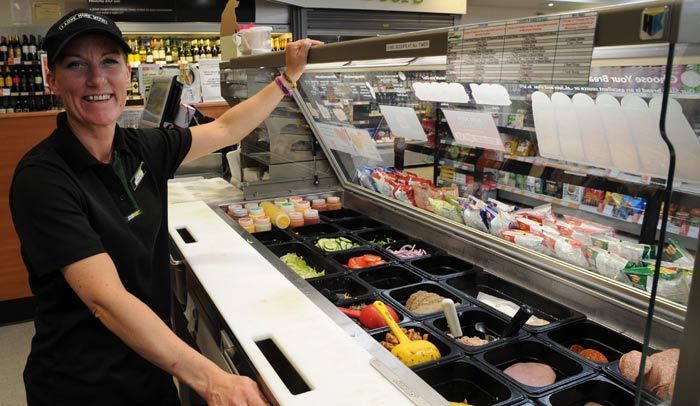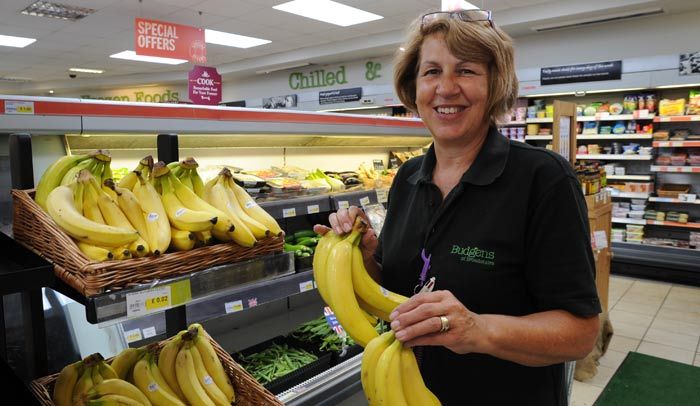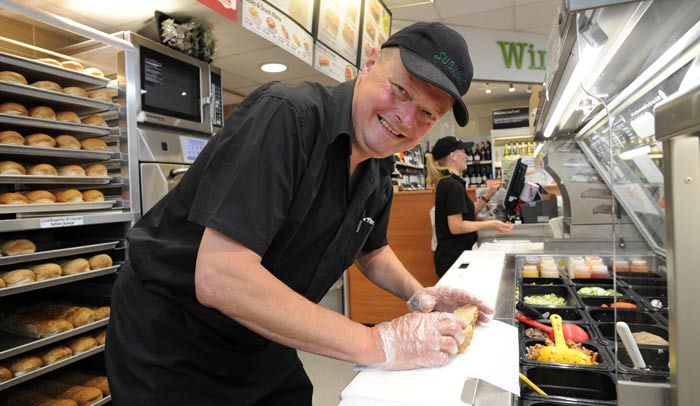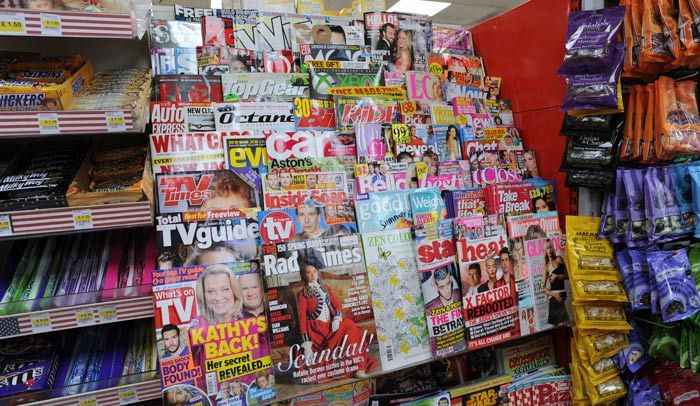 Become a Member to comment
Register to comment and get exclusive content and subscribe to the online and print versions of Retail News.
Become a member