We're a community store and we've been trading for 35 years and has been passed down for four generations. We attract a range of customers, from homeowners to passing trade to elderly customers. We have a cocktail bar in store and have introduced a new big night in section that has a cinema feel.
Innovation is massive. If you don't innovate and continue to do so, you're going to be left behind and your store will fail/get to the next level. You've got to keep it fresh. We've tied in quirky ideas, implemented a fresh outlook in our store and customers notice this. If a store doesn't keep innovating and keeping things fresh, they won't go forward.
We introduced several new sections and tied it in with our home delivery service, promoted it heavily on social media and maximised our full potential. Delivery continues to grow, and we're present on four or five platforms, including Food Hub, Morley Eats and Just Eat, which targets a whole new market who live quite far from us or can't visit us. But we also didn't want to forget in store, so we added the "Welcome to Premier" as a cinema, big night in treat, as well as a new American section and a cocktail bar.
With our margin, the cocktail bar generates up to 60-70% on some products and we're making more margin on our food combo deals. We've also become more Covid-safe, adding in hand sanitiser, face masks, etc so shoppers felt safe.
We also invested heavily in vape and have a dedicated display, which is modelled after the TARDIS from Doctor Who. It's been so popular, two nearby vape stores had to close. We also started to sell desserts and removed small bags of crisps to make more room. The desert bar is generating about £1k a week.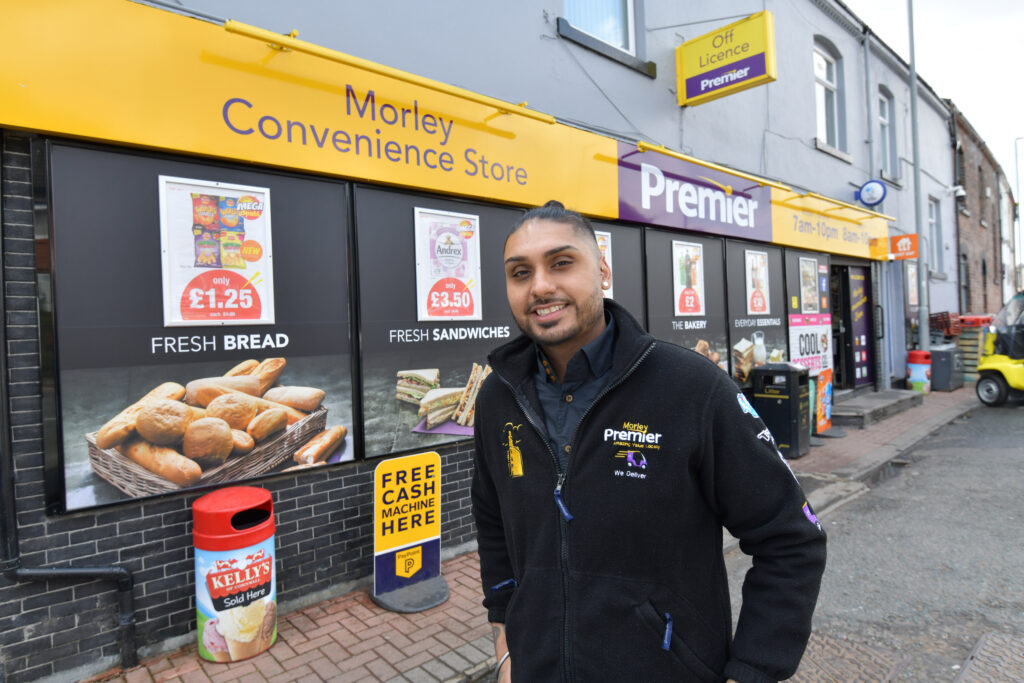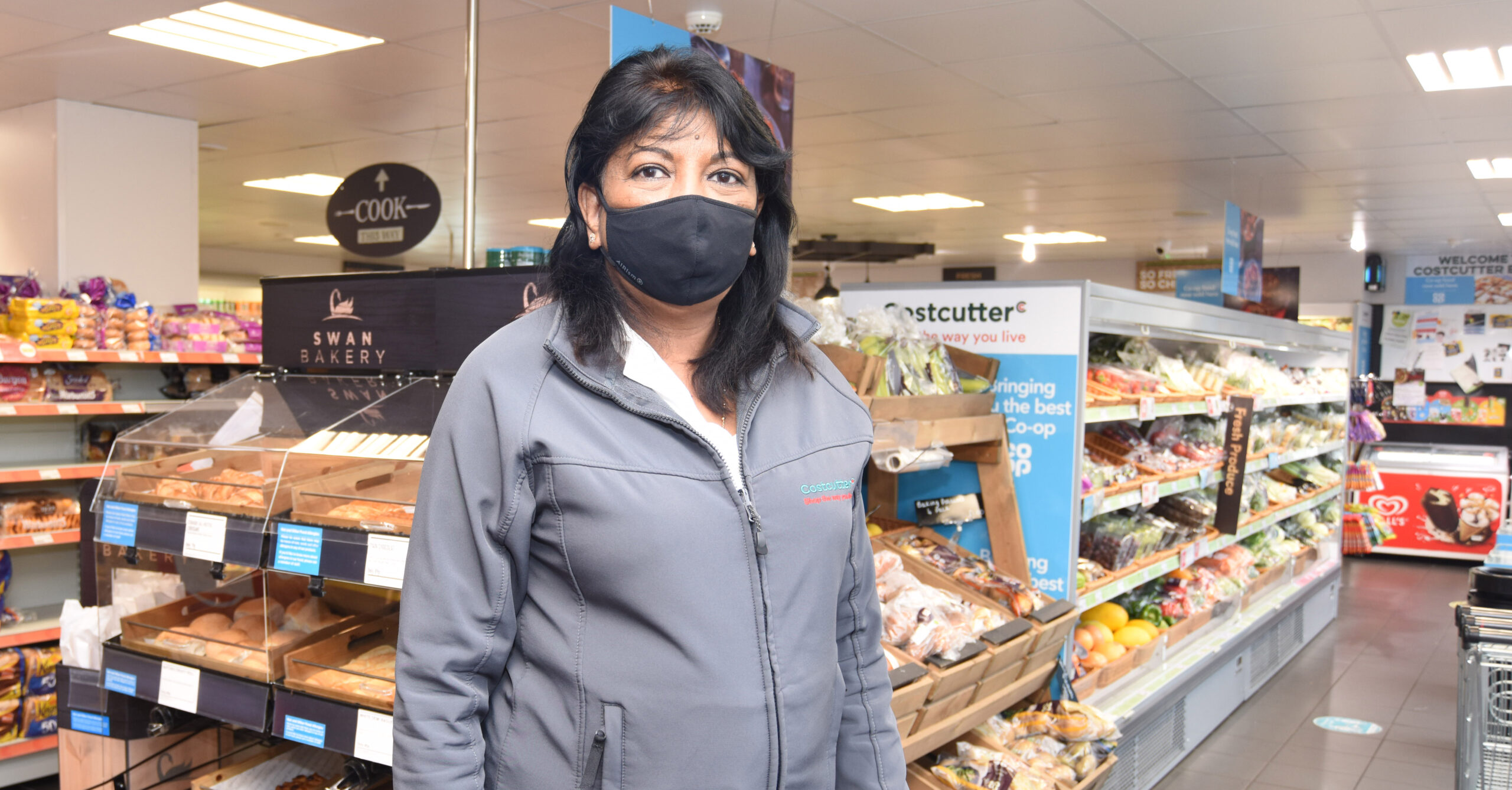 "All businessess should take part in the IAA, there's always something new to learn and innovations to share"