We are on the western side of Coventry in Mount Nod. It's generally a working/middle class area with an elderly population but we've seen a lot of young families moving in recently. We're a one-stop shop for everything, whether it's a daily top up or a full weekly shop. We've become a destination store in three key areas: food and drink to go, vape products and premium alcohol. That's what we're known for. We're seeing customers from further across the city coming to shop with us.
I've always been passionate about digital engagement. I see the link between connecting with customers, brands, sponsors and even just generally. It's become a day-to-day thing. It's a part of my business and there's not a day goes by where I'm activating a product without thinking about how to launch it online. Tik Tok, Snapchat, Facebook. I have seen the successes and the sales increases.
I made a decision at the start of lockdown last year to try to expand our demographic? I identified three areas where we could, and we have excelled in all three. They're all interlinked because we had to remodify our counter space and the front of our store to accommodate the new machines – we're the only store in the city with six machines – Tango Ice Blast, F'real, Rollover, Costa Coffee, Rustlers.
The movement of things around the store allowed us to create a vape shop. It has it's own dedicated counter and 500 lines. It's really elevated us within that category.
Our premium alcohol offer has also tied into the modernisation of the counter. We regularly sell spirits that are more than £50. We never had the market to do this but by using social media we have found the clientele who are willing to travel further to us.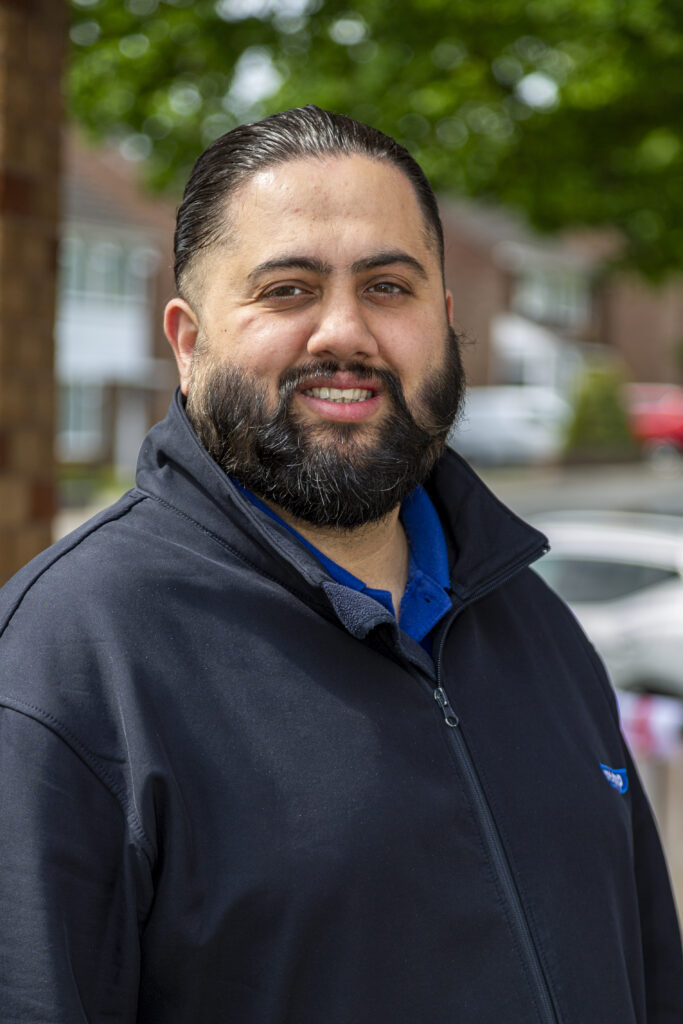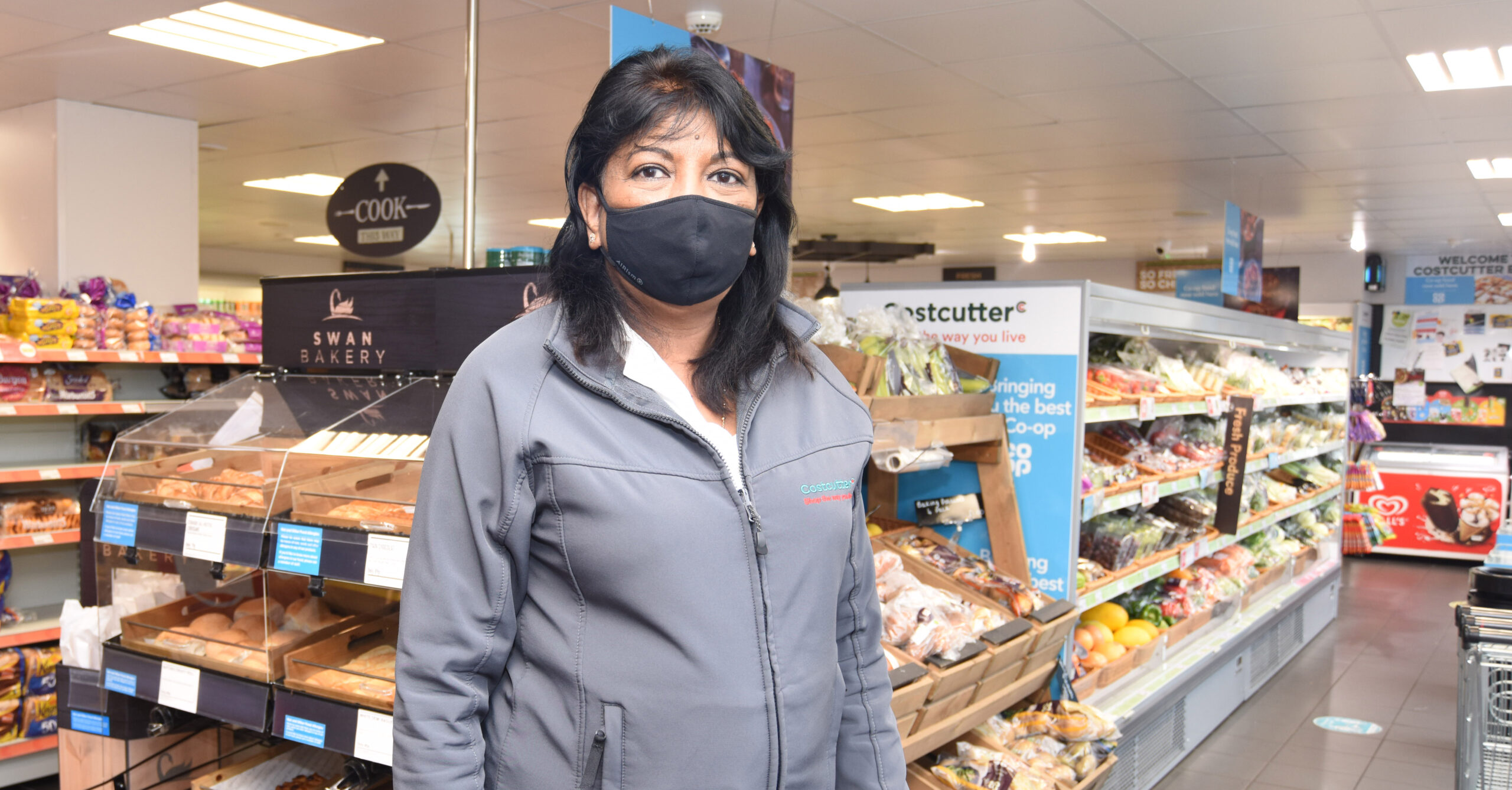 "All businessess should take part in the IAA, there's always something new to learn and innovations to share"