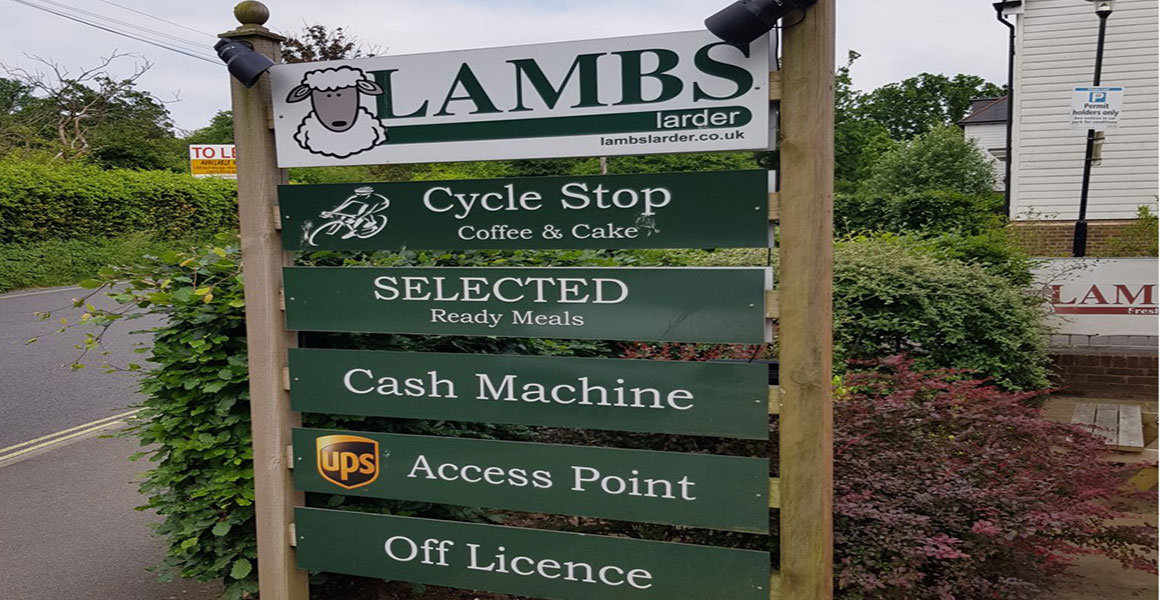 Peter Lamb, one of our seven expert retailer columnists, discusses the marketing tool that never goes out of style: the A-board.
In this age of electronic displays and social media, the humble A-board may have been forgot-ten as a marketing tool by many store owners.
A couple of years ago we installed lovely vertical signs that advertised our main wares to passing traffic. Great, I thought, we can now get rid of all of the A-board clutter on the forecourt. So, the humble A-boards were collected up and banished to the shed for storage.
The shop looked more attractive from the road but a strange thing happened, the products we were advertising on the old A-boards began to slip down the sales top 50.
We did not correlate the slowing in sales with the removal of the A-boards initially, I just assumed the economy in general was slowing.
My opinion was changed when the dry cleaner showed up one day with a shiny new A-board to advertise their shirt laundry services.
Although we have had a dry-cleaning service since we opened eight and a half years ago, we only ever did small amounts of trade.
I placed the A-board on the forecourt, more to please the dry cleaner than myself, and was astonished to have customer after customer come in saying that they did not know we did dry cleaning.
Our dry-cleaning sales are now around £700 per month and growing when prior to the A-board they rarely reached £300.
Armed with a need to experiment, I placed the coffee sign back and coffee sales went up.
Finally, I thought what would I like to sell more of? Wine and Beer was the answer, so I had a Wine and Beer board made and astonishingly within 30 minutes of placing the board, I had a customer come in and say: "I saw your board, where is the wine."
My lesson, sometimes low tech, old school marketing is still the way to go.
A-boards are not the only answer to attracting passing trade but they remain a very important cog in the marketing wheel here at Lambs Larder.