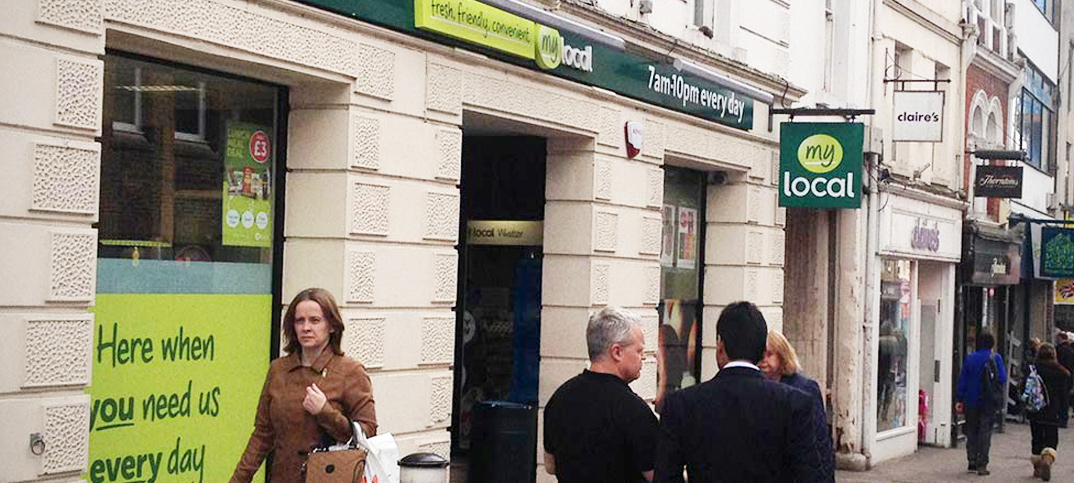 The second reason why Mike said independent retailers should get out of their stores was to go and visit the 'competition'.
Working in convenience retail for more than 30 years has shown him that any independent retailer can and should build relationships with their competitors.
Being involved with the Association of Convenience Stores taught him that no matter what name you have over the door, you will all face many of the same issues. The other stores in your catchment area will be affected by the same shoplifters and feel the same pressure from the local supermarkets. The businesses that you see as your competitors are likely to be surprisingly willing to talk about the challenges you share.
Taking the view that "I can't talk to them as they are my competitor and they are likely to throw me," has turned out to be quite the reverse in Mike's experience. When you go in and introduce yourself, you can build a harmonious relationship with a fellow retailer and you will be better for understanding together.
In the independent sector too many owners live within their own stores and don't go out and look at what other retailers are doing. Mike suggests that retailers should be going out and visiting other stores 3 or 4 times a week and asking themselves what is 'Different, Better, Best' and looking at ideas they can emulate in their own business.
Retailers need to ask "What are my competitors doing that is Different from me?", "What are they doing that is Better than me?", and "What are the Best ideas that I can take back and fix in my store?". Why are customers choosing to go to these stores and not mine?
Retail is not rocket science. Discovering what the best retailers around you – and further afield – are doing will improve your business. Taking the Different, Better, Best ideas and using them to fix what should be Different, Better, Best in your store could easily add 20% to your sales.
Action Plan: Make time in your day to visit other retailers, both independent and multiples. Start to discover what they are doing that is Different, Better, Best and look for the ideas that can improve your store and customer experience.