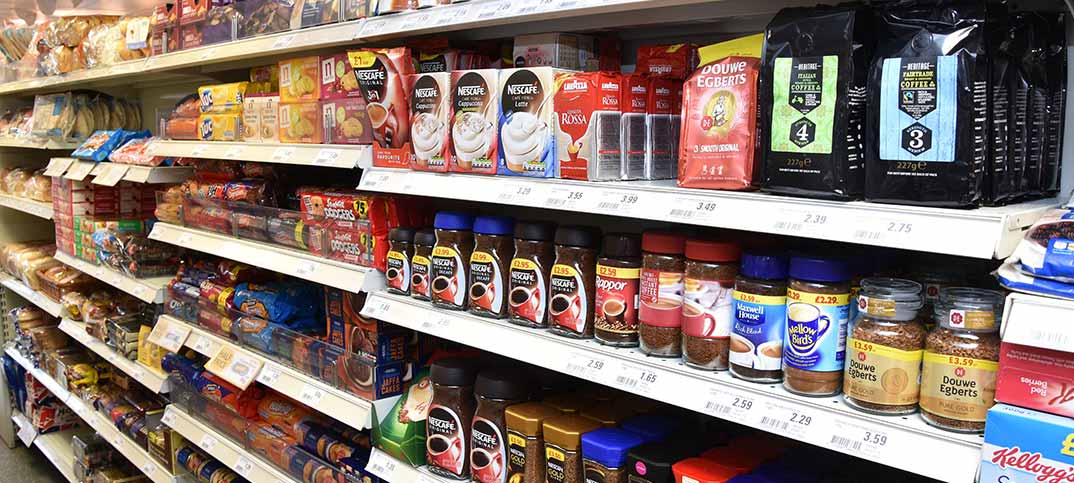 The headmaster at my son's school asked me what I did last weekend and I told him how my company helps independent business people grow sales and profits in the convenience market.
He smiled and told me: "One thing that amazes me is how whenever I go to a corner shop and put out my hand to pick up a product it is there ready for me. How does the retailer know?" One thing that was brilliant about his reply was not my answer but the fact that he had noticed the quality of local shops in Oxford.
My answer, of course, was both brief and long. It is that the independent convenience market is a complex one where a great many things drive the stocking decisions of local store owners.
This was a discussion I had earlier that week with a top trade marketer at one of the UK's biggest consumer packaged goods brands. His concern was how to get traction in the independent market. Nothing seemed to work, he said. At a meeting with a number of leading retailers, he asked them about the effectiveness of his big displays at cash & carry. They, of course, replied that they never went to a cash & carry.
Big brands
This is what many of the top retailers tell me too and it underlines why the trade is complex. I have also visited cash & carries with other top retailers and they have been influenced by big displays, especially if they had read or heard something about the brand before.
The marketer told me that all the big brands have essentially the same consumer insight. They each have to decide which brands to invest in to take advantage of consumer trends. With the big grocers and supermarkets they persuade a buyer to back their brand (perhaps some money changes hand for the promotion) and if it works they achieve massive distribution and sales. The independent channel works 10 times slower.
"Do the shopkeepers not realise that when we go big on a brand it is a must stock," the marketer almost said to me. The answer is that most independent shopkeepers have small businesses and every brand seems to them to be a big brand and all 5,000 appear to be on promotion at once.
Communication
Communication is a challenge. Marketers get insight from consultants that reads like this: "brands need to overlay specific shopper attitudes with true purchasing behaviour."
This gem comes from a US report that says fresh produce (milk, eggs) and beverages (soft drinks, coffee) are the top trip drivers. Build basket spend by in-store prompts for impulse purchases (suncare and toothbrushes; gums, breakfast bars and popcorn); and understand the dollar impact of the impulse purchases.
The weakness that retailers need to address is that too many are not paying attention. One question that I like to ask when visiting retailers is: "What is selling big?" Some shopkeepers simply don't have an answer. The top retailers, however, always know and walk you to the strong cash generators in their stores.
Every retailer needs to look at their sales report every week and know what's selling. They need to look at the store across the road and see what's selling. They need to be ready for the big brands that will scale to high sales and high profits. Better stocking decisions are your responsibility.