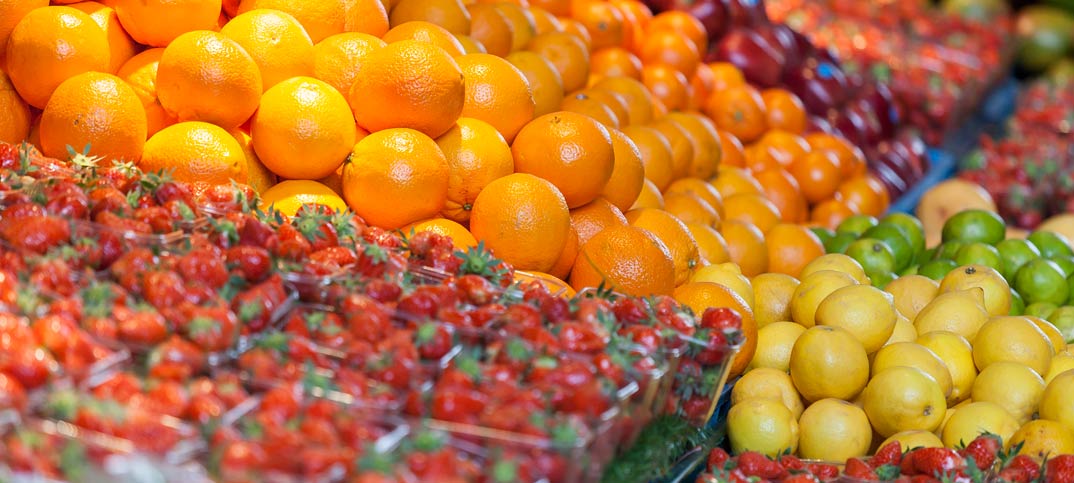 Harj Dhasee, one of seven Retail Express retailer columnists, reveals how he is capitalising on two of the most important trends in the market and aiming to inspire shoppers
Consumers have changed a lot in recent years, both in how they shop and what they're looking for. Everyone has become a lot healthier, most noticeably in their snacking choices.
People are moving away from chocolate and, as Nisa are doing a decent promotion on fruit at the moment, we thought we'd take advantage.
We've cleared out the chocolate and bagged snacks from the front of the store near the till and replaced it with fruit.
We've got a good selection available and we've priced it at 29p each. Aldi is at 27p and the multiples are a bit more expensive. It gives our shoppers a great perception of our store.
People love it, especially mums. Even the kids are going for it, I've noticed I'm selling a lot more apples to kids. We're pushing a healthier lunchtime offer too, with sandwiches, yoghurt drinks and salad boxes.
The average unit is about 18p and I'm making 11p. We anticipate basket spend will drop as chocolate is more expensive, but the margins are about the same.
In one day I sold three men fruit when they would usually buy chocolate. People don't shop for products anymore, they shop for reasons. People want to be inspired.
That's why I'm now looking more at my meal deal offer.
Last week I had a great conversation with a mum who comes into my shop regularly. She told me she shops at four different places: online, Aldi, my store and for something special she goes to Waitrose.
When she comes to my store she's looking for something quick and easy. She drew my attention to my meal deal offers. I have plenty for adults but not much for children, so I'm looking at bringing in smaller pizzas and doing deals on those.
Everyone has got lost in Aldi and the race to the bottom on price, but where convenience stores do well is when they inspire shoppers.