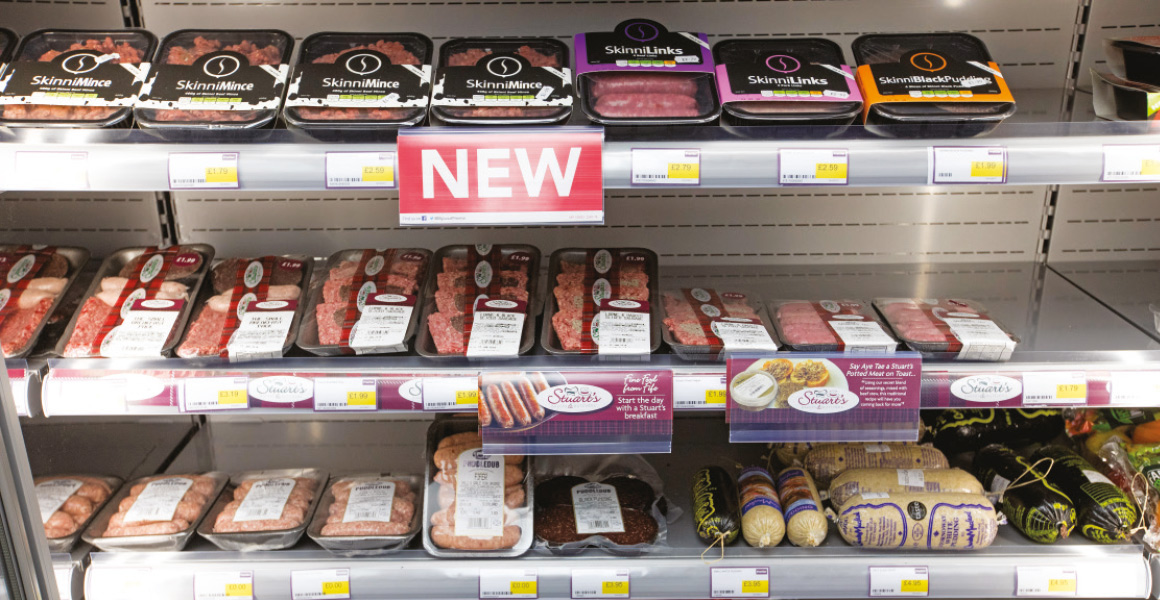 The Scottish government's interaction and impact on the convenience sector doesn't always make happy reading: tobacco display ban, standardised packaging, deposit return scheme to name but a few.
However, putting effort into finding allies and supporters within the government can be very worthwhile. This month, we launched the SGF-Scottish government Capital Investment Programme for convenience stores.
We have managed to secure an investment by the government of £250,000. This will provide funding for retailers to enable them to install new food-to-go stations within the store. It will help retailers to innovate, to meet changing customer demand and stay competitive.
There are criteria to meet, but these are simply to encourage retailers to think about using locally-sourced Scottish produce and to have an emphasis on healthy eating as part of the food-to-go range.
Monitoring and evaluation will be light touch – there's an awareness in government that 'traditional' food-to-go favourites are a very important part of the overall offer to customers.
Two years ago, SGF managed to leverage in £100,000 of grant funding from the Scottish government to enable retailers to carry out eco-friendly and energy efficient store refits.
We know that, realistically speaking, once money is distributed it's not a huge amount of funding.
But equally we think it is safe to say that no other trade association in the UK is providing this kind of direct financial support to its members through an effective partnership with government.
Get involved in the programme and make sure you benefit from it. If the programme is seen to be a success there is much more chance of it being continued.
Pete Cheema is the chief executive of the Scottish Grocers Federation