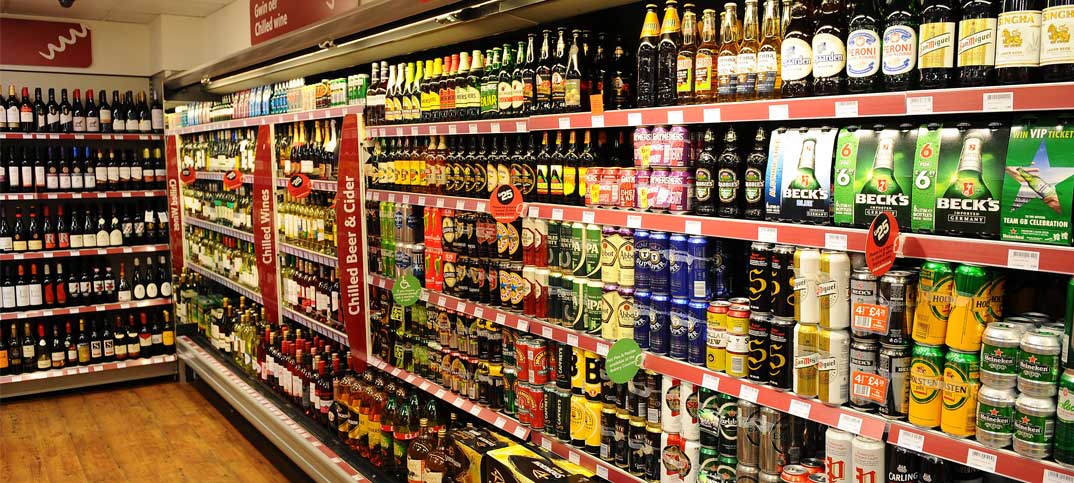 Last week I spent the day with Adam Hogwood, who runs an IAA-winning Budgens store in Broadstairs, Kent. Over the course of the day we covered a range of topics, from the science of shopping to new brands of coffee, from staff training to American candy.
Before I went to grab my train back, Adam rather kindly gave me a little packed lunch for the journey, containing a couple of bottles of locally-brewed craft ale and some locally-made crisps.
Adam and I had spoken a little about the rise of craft and real ales during the day. It's a hot topic at the moment. Every beer blog that you read talks about the astonishing sales growth over the past two years, and about how real and craft ales are becoming an increasingly mainstream drinks choice. Pubs such as Wetherspoon now shout loudly about their beer range, moving their message on from cheap pints of lager and beer & burger deals.
We talked about a comment made to Retail Express by a senior brewer this week.
"Customers are turning into 'beer slappers'," the brewer told us. "There's not much loyalty because people are more adventurous, so you have to know what will keep them coming back."
This tallies with the thoughts of Alexandre Ricard, chief executive of Pernod Ricard. He told the Financial Times that 'loyalty' is changing.
"Brand loyalty in the past is not the same as brand loyalty today. Consumers have a repertoire of brands and therefore the real competition is who gets to be part of their repertoire."
Whatever you call them – beer slappers or repertoire drinkers – the crucial aspect is that alcohol selling isn't what it once was. You need to concentrate on making sure that your customers are loyal to you – by offering them a range that caters for their own, ever-broader tastes, both within one category and across the range.
Learn how to grow your alcohol sales in our retailer toolkit.