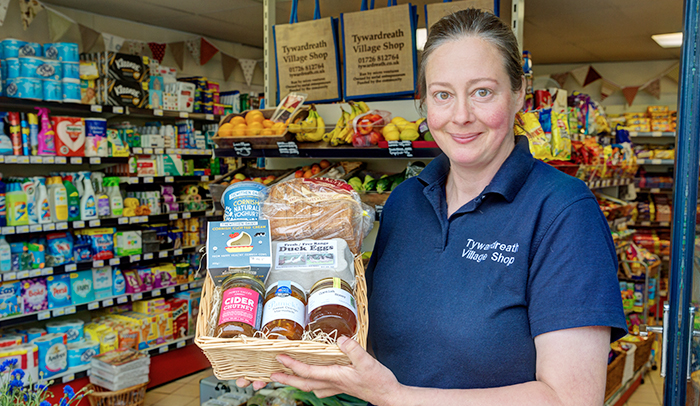 I recently received an email asking for some advice regarding buying and running a village shop. That's a big undertaking, but since my wife and I ran our own village shop, here's my well-earned advice:
Figure out what you really want
You need to truthfully ask yourself: why do you want to run a neighbourhood store? Do you understand the commitment that comes with the territory, both in time and cash? Some of these answers will come from researching the store's customer catchment area, the people, competition, amenities, potential local suppliers etc. Writing a business plan using the information and ideas that are available will help reveal if it's sensible to proceed.
Can you add value?
You may know why the store is up for sale and have been able to talk to the vendors, but have you figured out what can you bring to the business and how can you add value to it?The Independent Achievers Academy Retail Profit Guide is a useful resource used by all levels of retailers, from the best independent store owners in the country to people who are at the beginning of their journey. 
Do your research
Since you're here, you've already found betterRetailing.com and no doubt discovered the great deal of information about independent neighbourhood food retailing held on the site. An important area of bR.com is the Retailer Profiles. The article about how Trudy and Josh saved Tywardreath village stop is inspiring, as are many of the other retailers stories.
Get professional advice
A good solicitor and accountant is a must. Contracts and tax rules are beyond the knowledge of most business people and getting the purchase contract and lease negotiated well will give the business a better chance of long term success.
There will also be legislation and regulations that will impinge on the everyday running of the store. Make sure to check out the local authority website's sections devoted to Trading Standards and Environmental Health. If the store sells tobacco, alcohol, lottery or any of the other age restricted products you'll need to know about how these categories need to be managed from day one – my article on selling age restricted products is a good starting point.  If the store sells food, you'll need to understand what your obligations are – the Food Safety Agency's website is to place to go to start that journey. This is probably enough to covered the immediate basics.
I offer this advice after working for WHSmith for 19 years and then running my own village shop with my wife. We went through all of the above steps and looked for a viable village shop to buy, operate and develop. We owned the business for more than 20 years, building it from a small newsagent to the village store and Post Office and learnt a huge amount along the way.