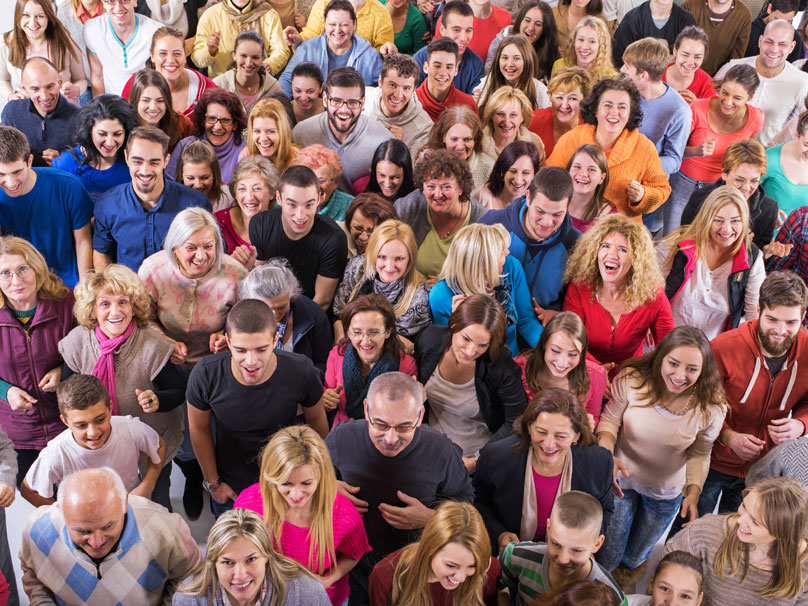 Last week I was privileged enough to be present when hearing a few sneak preview stats from Harris International Marketing (Him!) chief Tom Fender.
It's always interesting to hear the latest findings from Him!, as they can give some real insights into the convenience sector and provide a great basis for discussions – both positive and negative, in some cases.
"
nearly twice as many shoppers think supermarkets are more engaged with their communities than local shops"
Him!
One of the most shocking things that Tom said was related to some of the most recent research that they have done around the public's perceptions of how engaged with their local communities that their local stores are.
In broad headline form, nearly twice as many shoppers think supermarkets are more engaged with their communities than local shops (supermarkets 55 per cent / independents 29 per cent).
We hear time and time again that one of the key advantages that small convenience retailers have over their multiple competitors is the relationship that they're able to build with customers. But if these same customers don't think that they can engage with their local stores, something somewhere is being missed – by either the public or by independent retailers.
Tom Fender put it thus: "If you don't tell people you're local, they won't notice and might forget it. It is a missed opportunity which convenience stores aren't taking advantage of – they don't think they are as relevant in their communities as they are."
Supermarkets and multiple stores have wonderful PR departments who are paid to make it look like a local supermarket is more ingrained into the local community than it actually is.
Put simply: larger stores might not be better at engaging with the community, but they are generally much, much better at shouting about it.
There are some good examples of local stores that shout about what they do (Fishers of Gerrard's Cross being a great one) but there are just as many that could be doing more.
Do you give money to local charities? Do you raise money for good causes in your area? Do you sponsor a sports team? Even simple things such as finding out the age and heritage of your shop – as long as you're shouting about it and telling your customers about it, it can only be a good thing.
We know that being engaged with customers is what small retailers do best. The question is: why do the customers not know this?
Get shouting.
Comments
This article doesn't have any comments yet, be the first!
Become a Member to comment
Register to comment and get exclusive content and subscribe to the online and print versions of Retail News.
Become a member