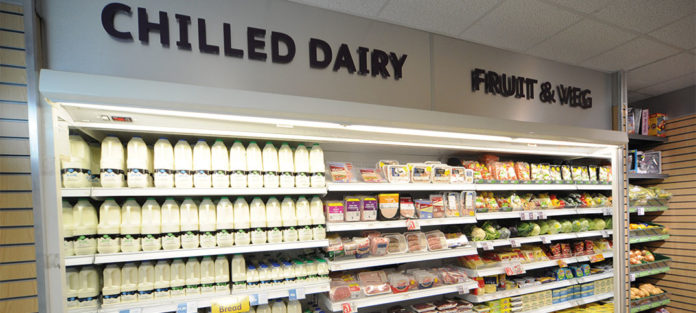 Pete Cheema, chief executive, Scottish Grocers Federation
In the 12 months up to March 2017, convenience store retailers in Scotland invested £81m in their businesses.
This is an impressive figure, particularly when we consider that it represents an increase of £10m on the year before. This is one of the key stats from the Scottish Local Shop Report
for 2017.
The Scottish report – now in its third edition – is produced in partnership with our colleagues from the ACS and has proved to be extremely impactful in helping us to get across key messages about the importance of the c-store sector in Scotland, which still continues to provide 41,000 jobs.
Within the £81m figure, refrigeration is the biggest area for investment. This links to another stat from the report – chilled food is now the top product category, accounting for almost 18% of total sales.
Retailers are clearly responding to changing customer demands and ensuring that they have the right offering in store. We also know that 73% of independent retailers are funding these investments from their own reserves. On the one hand, it's good that retailers have sufficient reserves of cash to do this, but on the other, it could mean that the banks are still not making sufficient funding available to small- and medium-sized businesses.
We can be sure that this level of investment is also a response to the competitive pressures that are still very much a fact of life. However, it is clear that retailers in Scotland are determined to constantly raise standards, improve their offering and respond effectively to changing customer demands.