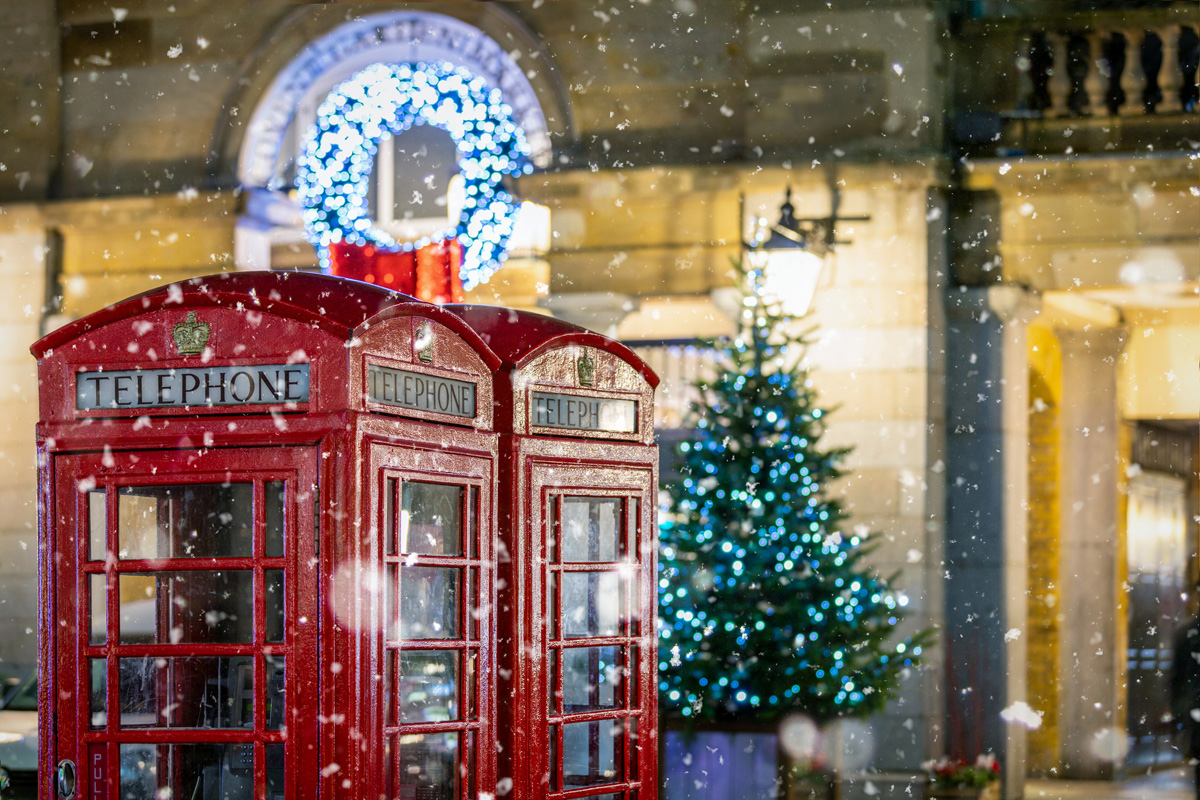 The government's U-turn on Christmas last year has left British shoppers ready to catch up on lost time according to Quantum Metric.
The new survey on 2021 holiday shopping behaviours revealed that 66.8% of the British public believe this year's Christmas will be more emotional or important than it was before the coronavirus pandemic.
Consumer spending plummets according to latest Kantar figures
Almost half of the public (49.4%) are planning to spend more on gifts and celebrating as a result.
Quantum Metric believes that the increase in spending has the potential to create a national economic boost of £31.9bn, as shoppers plan to spend £489 on average on gifts alone.
Despite the declining economy and financial pressures over the pandemic, only 9.9% said that they would spend less on Christmas this year, in comparison to 2019.
Convenience store sales fall 19% in past month says Kantar
Regional vice president for Quantum Metric, Alex Thomson, said: "The next few months will be the busiest and most crucial of the year for retailers, who are likely to feel particular pressure to realise revenue gains and balance losses from repeated lockdowns,"
"These results show that the barrier between digital and physical shopping is dissolving. As retailers move towards the autumn code freeze, it's clear that the key to success is increasingly linked to the buyer's emotional state. Their online experience has to be positive, seamless and personal to them and their needs, and e-commerce products need to reflect this."
Read more retail industry news for independent convenience retailers