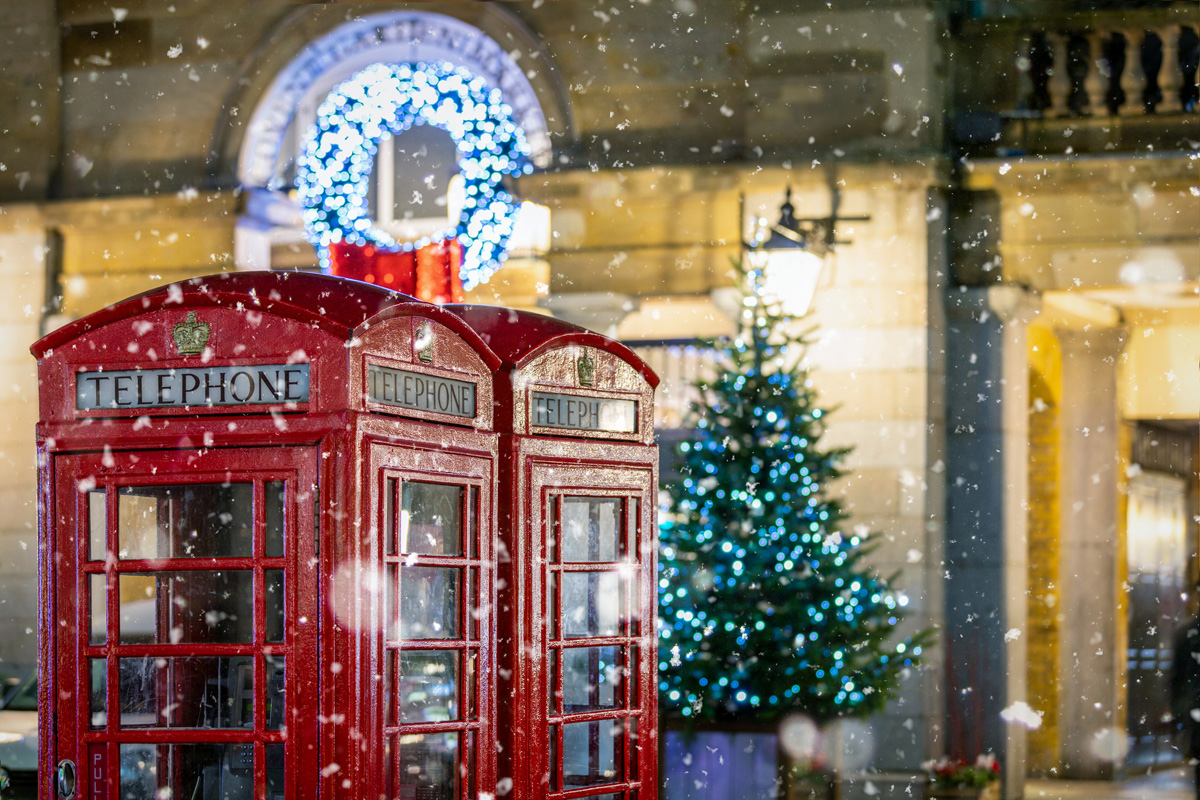 The UK's supermarket chains focused on low Christmas prices during the festive period to remain competitive in a "subdued" market.
Tesco, Sainsbury's, Marks & Spencer (M&S) and Aldi released their seasonal trading reports last week and all reported growth in their grocery businesses during the festive period.
Tesco UK chief executive Dave Lewis said its 0.2% annual total sales growth in the period was helped by "an attractive customer offer". He said: "In a subdued UK market, we performed well, delivering our fifth consecutive Christmas of growth.
"Customers benefitted from lower prices – with a typical basket of 21 festive products in the weeks before Christmas being £2.28 cheaper year on year."
Read more: Christmas
Sainsbury's, which saw 0.4% total annual sales growth in its grocery business for its third quarter ending 4 January, added it was "the only traditional retailer to show growth in value own-label sales over the [Christmas] period".
However, despite "most prices the same or lower than last year", like-for-like sales at Morrisons for the 22 weeks ending 5 January fell by 1.7%.
Like-for-like food sales for the 13 weeks ending 28 December at M&S grew by 1.4%, while Aldi said it was its best Christmas trading period due to its low prices on "festive essentials".
Year-on-year sales at the discounter rose by 7.9% to £1bn for the four weeks ending 24 December.
Read more: Seasonal trends