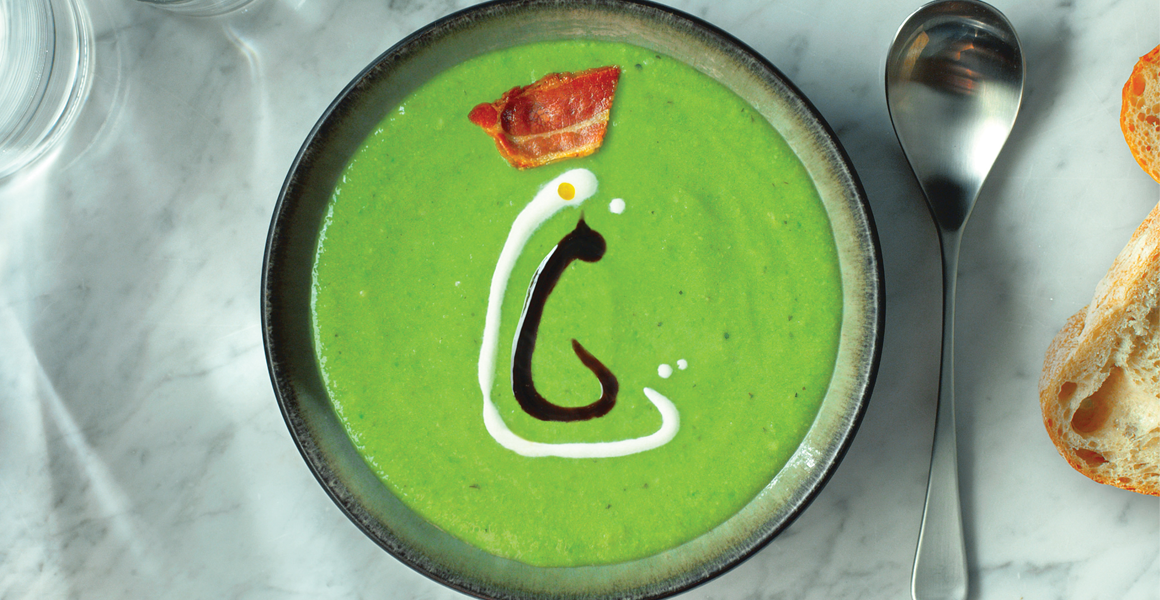 Kikkoman is back on TV this year supporting Chinese New Year with a new digital campaign, 'food loves Kikkoman'.
The advert showcases Kikkoman sauces used in a range of foods from soups and salads to scrambled eggs and a salted caramel sauce to remind shoppers of its versatility.
The campaign will run for five weeks, and will be shown across TV, as well as a host of video-on-demand and online platforms.
Bing-yu Lee, manager at Kikkoman UK, said "In the New Year, consumers are actively looking for fat-free sauces like Kikkoman to enhance the flavour of everyday foods. Our campaign firmly puts the spotlight on Kikkoman ahead of Chinese New Year."
Of the top four soy sauce brands, including own-brand, Kikkoman has shown significant growth over the last 12 months, up 6.4% in value year-on-year.