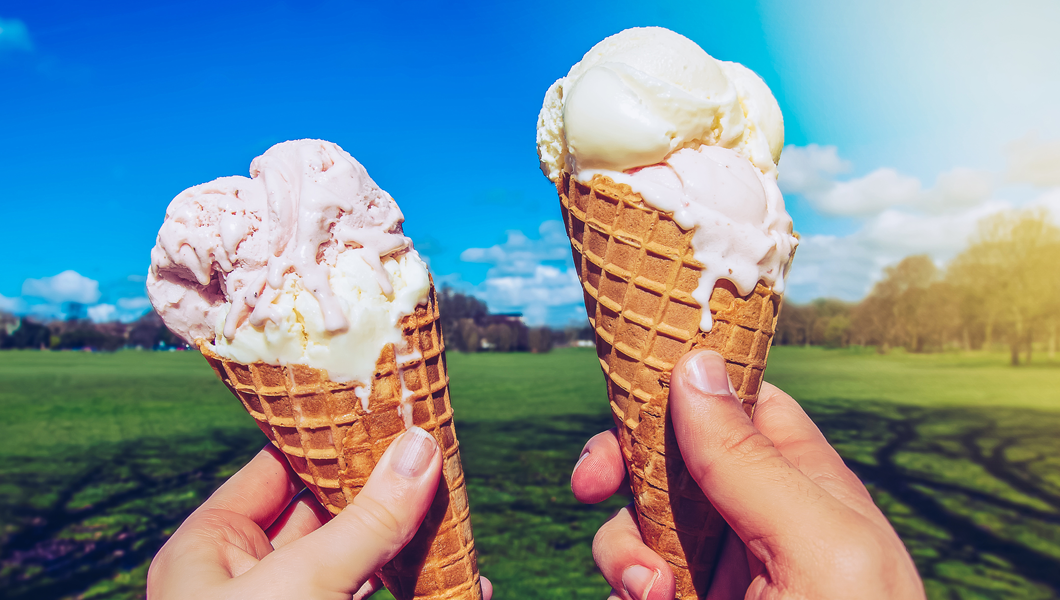 The golden summer isn't over yet, with forecasted better-than-average weather lasting all the way into September. With plenty more opportunities for seasonal sales, it's up to us to make the most of it, and that means upselling in the key areas of barbecue, soft drinks and alcohol.
It's a challenge, as while there is plenty of summer excitement to tap into, customers have seen more hot- weather-driven promotions than in previous years, so you've got to stand out.
We're introducing displays of dips, olives and other premium barbecue supplies at our store's entrance to signpost to customers that we have far more to offer than burgers and buns.
Our other big entrance promotion is soft drinks, but with the CO² shortage to contend with, we've had to adapt to keep shelves full and change consumer behaviour a little.
Alongside the usual soft drink suspects we've got cordials and fruit juices. With the latter, we've even managed to break the supermarket/convenience divide and upsell people to fruit juice multipacks. With the holidays and the shortage of fizz, parents are more willing to stock up in our store.
In the chilled sections, we're cross merchandising meat with sauces to drive incremental basket spend, but we're also cautious with this. It's important that people walk around the shop rather than find everything they need through huge cross- merchandised ranges.
We used to do this approach, but we stopped once we realised we were reducing our opportunity to increase impulse and upselling.
Another trend we have noticed is the weekday barbecue. No longer the preserve of a family-and-friend weekend event, it is now also a casual after-work meal, so be sure to turn those beer chillers down and keep beer lines rotated to entice additional sales seven days a week.
Read more: Brand Snapshot: Revitalise the summer