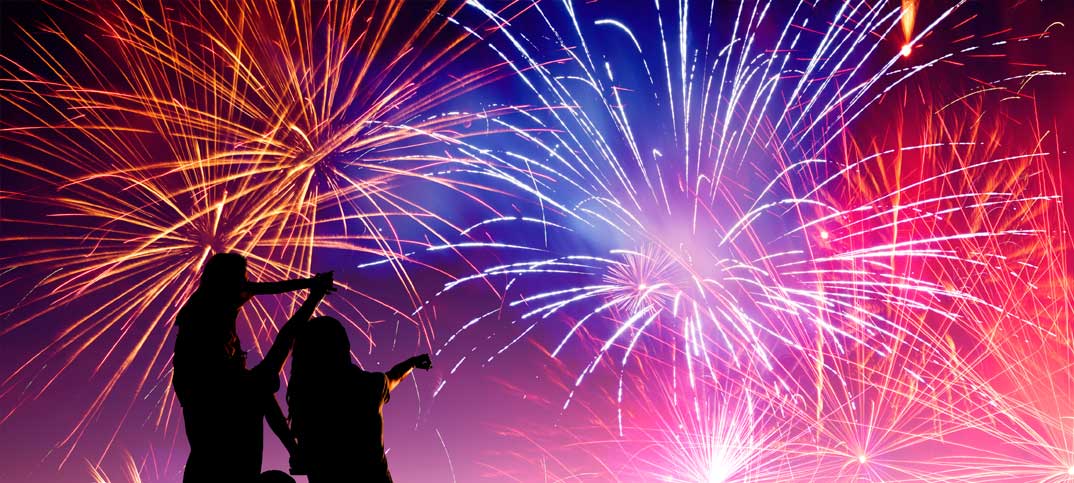 New Year's sales in convenience stores could again be affected by a shortage in fireworks, as issues hampered the ability of stores to prepare for Bonfire Night.
Store owners reported cash and carries had opted not to range fireworks this year due to Brexit and coronavirus pandemic related challenges, leading to concerns their seasonal sales could decline.
Multi-site retailer Kay Patel said: "I usually have three suppliers, but I'm down to one. Our biggest period for fireworks is New Year's. If the stock doesn't come through, I'll be 50% down on the usual capacity. I've got other retailers asking me where they can get stock. There is one convenience wholesaler I normally get fireworks from, but they've not even released their product list this year."
Nisa launch new promotions to help Bonfire Night sales
One regional wholesaler, who asked not to be named, told betterRetailing the shortages were related to Covid delaying imports from the Far East. Rish Datta, sales director at fireworks supplier Vikas Buying Group, added: "There is a shortage this year due to Covid-19. A lot of imports from the Far East aren't coming in, and this has increased demand for suppliers who can ship from Europe."
However, Datta added there could be an opportunity for retailers who are able to get hold of fireworks. "Many usual fireworks displays aren't being held this year and we have seen an increase in convenience stores stocking fireworks," he said.
"It is challenging to get stock, but I'd recommend calling around as many suppliers as possible."
Read more about seasonal trends in retail